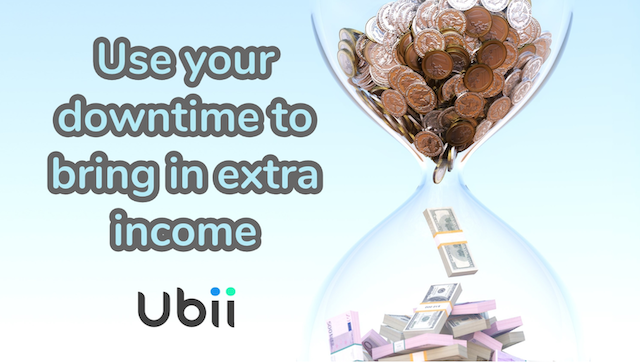 In this tough time, most of us are now homebound thanks to certain someone. A lot of us are getting jobless and getting anxious about life. We totally understand your pain. That's why today we bring you some method that you should use your downtime to bring extra income.
We are free most of the time during the day, why not use a couple of that hours behind something that may bring a good amount of side income?
A lot of website/app went free subscription just to help the victims. Ubii is one of them. You can subscribe to them by using the app for free.
We are not being paid by any sites or apps to promote them. The ones we are going to mention today serves some purpose. They are not fake and they don't tend to run away anytime soon.
Just to make clear we are not going to suggest you invest in bitcoin or something.
The lockdown hasn't been kind to everybody and we totally get it. But it also means you got extra time to spend on your hand. You may be wondering how you could help your family, if only you had another source of income.
Well to those guys we say we tried our best to showcase some platforms where you can work to bring an extra income. But they are not easy (work is never easy). So, if you are determined to bring some extra cash and is looking for a platform where you can enlarge your business or get helps in your daily life grocery shopping you can try any of the following methods.
Survey: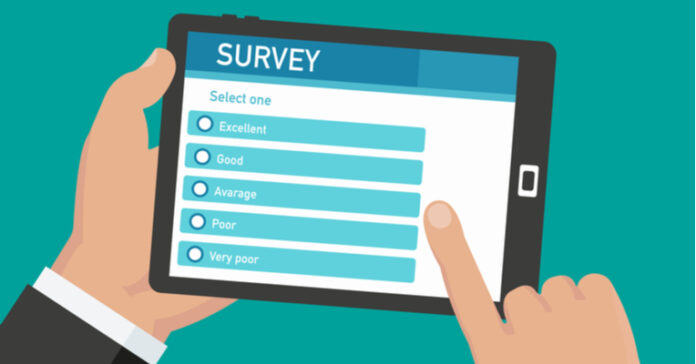 If you live in the US there are tons of survey sites out there that pay for your opinion. It's simple you register to those sites and they will ask you some questions about where you live, how much you earn annually, your origin, etc. Now, we understand some people might be afraid of sharing so much information online but all they are asking is a rough estimate.
They are not going to invade your property or anything. Those questions determine whether you qualify to take those surveys or not. Once you earned enough points (the most site uses 100 points for 1$) you can ask for withdrawing in a gift card. There are tons of gift cards available on every site.
Let's not forget to mention everything you do is on your own risk by no means we take responsibility for anything.
Freelancing: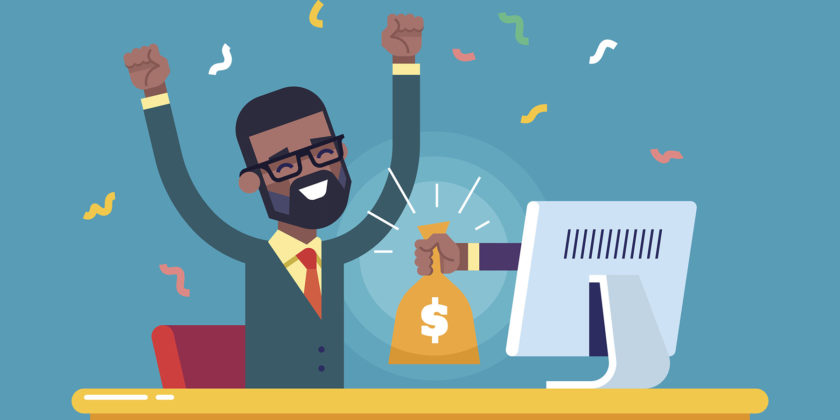 We know it's not an easy job. It will never be. A lot of self-employed people are doing freelancing and becoming successful. Their journey is not easy, it never is. But if you are already in the IT department job then you might find this easy. For example, your day job is graphics designing and now you are jobless or working from home for your company.
If you are working from home you probably have some free time to spend. Why not spend that time on different freelancing platforms and look for graphic design related work? You are already skilled it will hone your skill further and make you more experienced. And bring you a decent amount of income on the side.
Youtubing: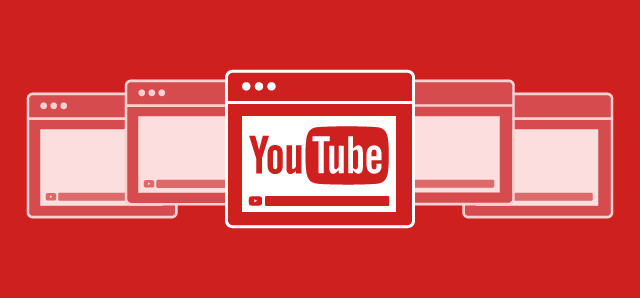 It's never too late to start it. We know a lot about Youtube has changed and getting views is even harder. But if you make good videos and use correct SEO you may find a breakthrough on Youtube. Youtubing requires quite a bit of your time and patience. It will test you to the limit. But if you are someone that had a passion for Youtube, time to fire up that dying light.
We hope you may consider doing some real work in this spare time and we hope that you succeed.