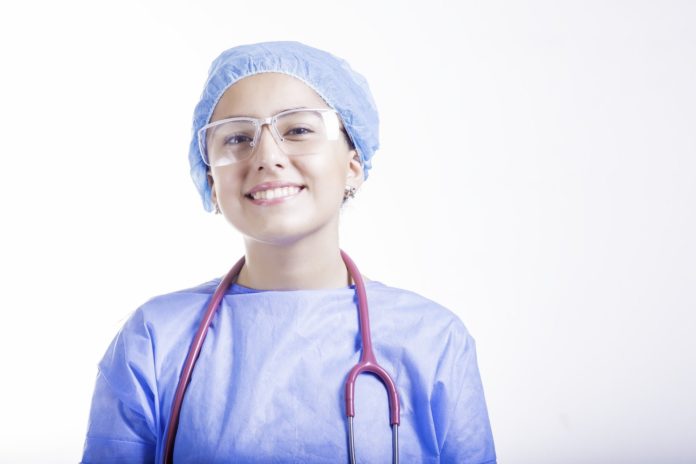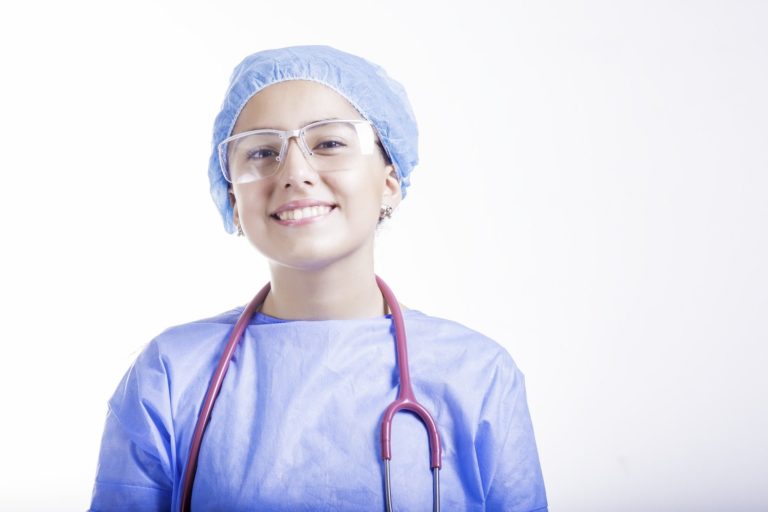 It is hard to imagine how nurses handle all of their responsibilities during a healthcare crisis. But when last year showed us how a health crisis could bring the entire world to a complete halt, the amazement and appreciation for our nurses grew more than ever before. Members of the nursing profession are responsible for patient livelihood while being people just like us, processing the fears and uncertainty around the COVID-19 outbreak and how to manage in a world at a standstill.
University of Phoenix collaborated with The Harris Poll on a survey of 300 nurses in honor of National Nurses Week to better understand how nurses perceive their line of work. While acknowledging the past year's unthinkable professional challenges, 99 percent of nurses reported feeling proud of their work and 87 percent felt that their job has never been more critical. Ninety percent of nurses also said they liked their job and 88 percent reported feeling satisfied with their work. The study confirmed that nurses acknowledge the challenges in their line of work. But despite their pride, some also reported feeling less eager to continue in the profession while battling the pandemic.
COVID-19 as a Defining Professional Moment
Nurses overwhelmingly reported taking pride in their work, and rightfully so. According to Kathleen Winston, Ph.D., dean of the College of Nursing at University of Phoenix, "This has been a challenging year, and nurses should take great pride in the care they gave."
Ninety-six percent of those surveyed reported feeling a call to nursing, and 86 percent said that they would still choose nursing as their line of work if given the option to start over. Said Winston, "Those drawn to the nursing profession have a desire to serve others and that mindset likely saw many of them through this difficult time."
Pride for the nursing profession can also go hand in hand with the processing of difficult emotions. In the survey, 78 percent of nurses said that working during COVID-19 challenged them more than any other time in their careers. Additionally, 65 percent reported feeling exhausted with 49 percent feeling fearful and 36 percent feeling underappreciated.
The work of nurses often appears to the public as superhuman. Despite their heroism, nurses still share many of the same COVID-19 concerns as the greater public. Eighty-eight percent of the study's respondents expressed concern about being exposed to COVID-19. When asked about their organization, 63 percent reported feeling uneasy about their employer's plans to keep up with a potential patient surge. Forty-six percent of study participants reported having thoughts about quitting their job at least once since the outbreak first began.
Per The Harris Poll, the COVID-19 pandemic did not deter nurses from looking ahead in their present occupation. The unforeseen challenges helped show nurses what they are truly capable of, even when the seemingly impossible becomes a reality. Of those surveyed, 49 percent of nurses reported changes to their jobs and responsibilities. Since the pandemic first began, 58 percent of nurses felt that they had become better professionals in their line of work, and 58 percent said that they had become better team members.
Tips for Present and Future Nurses from an Expert
Winston reports seeing "a renewed interest in nursing careers" following the COVID-19 pandemic, and she understands why. She accredits this bolstered enthusiasm to the profession's flexibility, precisely because "in nursing, you can change your job and responsibilities without changing careers. There are many paths you can take in nursing such as community health care, health advocacy, and nurse education. Nursing is a rewarding career for life-long learners that have a heart for caring for others."
Winston suggests that current and student nurses seek out a mentor throughout their career path. Mentors can offer their perspectives on how to grow leadership skills and where to expand professional networks. She also encourages nurses to remember that not every day will be an easy one. Instead, nurses should focus on the bigger picture of why they chose nursing as their line of work.
About University of Phoenix
In 1976, Dr. John Sperling started University of Phoenix to provide adults with more options to achieve higher learning. The University continues to follow through on its commitment to adult learners through its online programs with flexible class scheduling. The University offers associate, bachelor's, master's and doctoral degree programs. In addition, University of Phoenix offers a wide variety of certificate programs designed to help professionals take the next step in their career development. In total, the University's coursework prepares its students for over 300 different professional occupations.