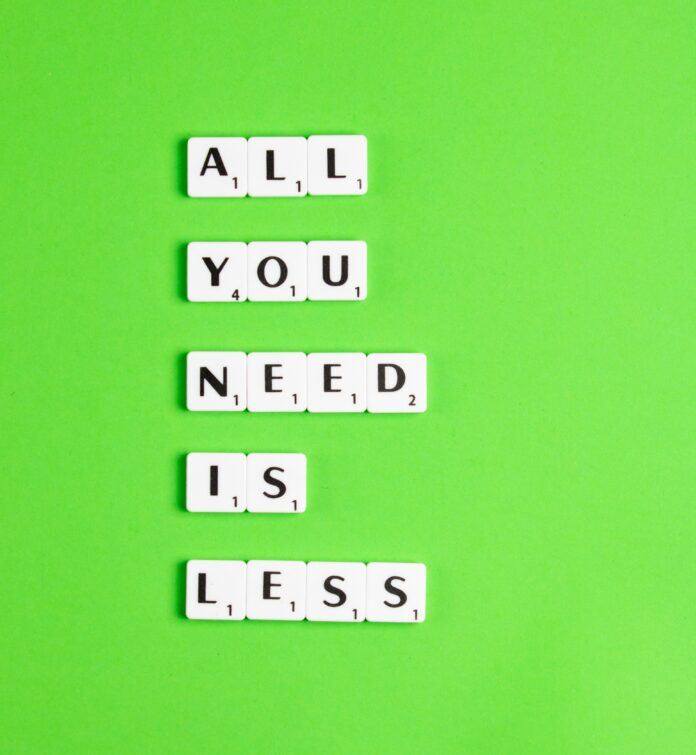 Sustainability might have emerged as a consumer trend. Once upon a time, the act of 'going green' was just the cool thing to do. However, nowadays businesses are expected to operate in this manner. In essence, consumers are becoming more and more socially conscious and as such, they are demanding that their favorite brands get with the program and do the same. This has promoted the sustainability craze to a business essential.
Selecting sustainable and useful promotional products to gift to customers and staff members provides the opportunity for a company to raise awareness concerning changes in the global climate. You can promote your brand, while simultaneously promoting a sustainable lifestyle. We spoke to Promotions Warehouse and below are some eco-friendly promotional products that can be used to advance your business:
Wheat Straw Mug
Wheat straw is an eco-friendly and natural; it is essentially material that is left over after the harvesting of wheat grains. Typically, the material is treated as waste and a few farmers end up burning it, which contributes to polluting the air. However, wheat straw can be used to create many products, including mugs.
There are versions with a stainless-steel liner and double-wall construction that is designed to keep beverages cold or hot, proving to be a high-value and sustainable product. For maximum brand exposure, you can customize the outside of the mug using your company's color print silkscreen logo.
Recycled Bags
Eco-friendly options for promotional products naturally extend to bags of various shapes and sizes; these include luggage, backpacks, duffle bags and even cooler lunch bags. Some of these bags are made from recycled water bottles and other post-consumer plastics.
These types of bags offer a long-lasting fabric that is made to last and is much kinder to the environment. There is also the option for the promotional bag to be sufficiently large to accommodate several things in its main compartment yet folds down easily into a compact size to store.
The bags can be made to be unique as well. For example, a duffle bag could include a front zippered pocket, integrated top grab handles and adjustable shoulder straps; this could truly set apart your brand from the competition. This is especially true when these useful and visually appealing bags include an imprint of the logo of your company.
Recycled Paper Journal or Notebook
When selecting a promotional journal and notebook for your business, the paper waste must be taken into account. Choosing an eco-friendly option, such as a notebook or journal made from recycled paper, is a choice the environment, customer and prospects would all get behind.
There are journals that are made with recycled cardboard, which is basically a biodegradable material that is a lot more environmentally friendly when compared to regular paper. There are different ways in which the journal can be made. For example, it could feature many pages of lined writing space, an elastic closure and an expandable accordion pocket designed for additional storage. For a custom and unique look, the design of the cover should be branded with your company logo.
Organic T-Shirts, Hoodies and Jumpers
Another remarkable idea for eco-friendly promotional products that will set your business apart involves printing your company messages or logo on organic t-shirts, hoodies, jumpers and other garments. These are ideal as gifts to your customers and staff. These types of t-shirts are available in a variety of colors, styles and sizes. They can be customized with your logo or preferred images to push your brand, particularly to existing and prospective customers who are environmentally conscious.
Eco-friendly Umbrella
Regardless of the season, an absolute 'must have' is an umbrella. If your promotional product prevents your customers from getting soaked in the rain, especially if the umbrella is attractive and sturdy, they will be tremendously grateful and think fondly about your company each time they use it. As such, a branded eco-friendly umbrella is quite a pragmatic and highly valued promotional gift.
Eco-friendly promotional products will not only assist individuals with seeing that you are a socially conscious business and remembering your brand, but it will go a far way with helping to build customer loyalty as well. According to recent studies, approximately 70 percent of consumers are prepared to pay more for products that ethical companies have to offer. As such, you should endeavor to make environmentally friendly promotion a part of your overall business strategy. Getting this done could help you in finding a whole new way of building long-lasting connections with your customers.