Most people get confused while selecting a company, whether which will be the best for them. While choosing a workspace, many things matter, such as the work environment, manager. Will working in that company will give you progress in the future? And many other things that strike in a person's mind while working. A person needs to think about it because it not just about one or two days, you have to work there for a very long time, and you need to think about it properly.
There are many things that a person should consider while joining and that we will study about in this article that how an IT company helps the person in getting growth or what are things that matter while selecting the IT Company. How they Managed IT Services, and how will you be able to cope up with that?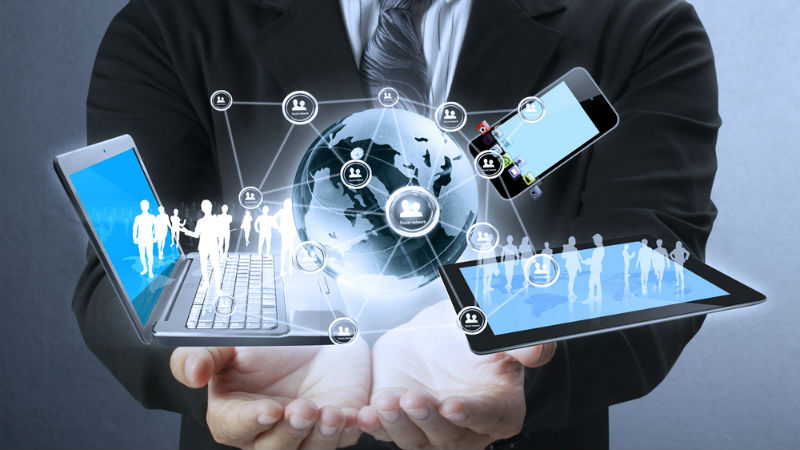 Things to be considered-
A person should think about the below-mentioned things while selecting the IT Company and then apply there for the job-
The one thing that matter is the reputation of the company, if you want to apply for Apple, Microsoft then you don't have to worry about the reputation because it has a worldwide reputation and can give you the package then you expected but if you want to work in other company, then you need to research in the market that which company is better so that you can be the part of that.
If the company that you want to apply for has a good reputation in the IT department or they are providing the best services, then you should go for it and apply for that particular company, and they will provide a good package too.
Know which IT service you want to serve 
While going to select the company, a person should think about the services that he wants to serve. He should know that there are many types of services that an IT company provides to their users and is that worth for you. You want to select that company or that service provider in which you are interested, like if you want to apply for the network security company or data storage and any other.
It is important to note that if you do not select the company wisely, you will be the only person who will suffer.
If you are thinking of working in a company, the thing you need to need to see is the work environment of that company. It is because that is the main thing a person should check, he has to spend most of his or her time there only and with the same people every day. If the work environment is not good, then it may create a problem for the person.
While selecting a company, a person should check by himself, or he can ask someone who is working in that company already about the work environment of that company.
Bottom Line
A person always remembers these things while choosing or selecting any company that he wants to work in. It should always be remembered because these things matter the most.