Have you ever think if your prospects can find you online? If you don't have a robust digital presence solution, chances are they haven't seen you yet, and you're missing out on potential income and opportunities. It's one thing to have an up-to-date blog or website, but it's another to have a full online presence that integrates your website, company social media pages, and even social media pages. Personal online social media pages.
You may feel like your digital presence is strong, but there is a problem if your target market is confused. Confusing prospects are unlikely to convert. Never underestimate the importance of clarity of your online presence, your offline presence, and your brand.
We receive many questions at the best digital marketing agency in US from businesses about digital presence, and we do our best to answer them. But still, there's plenty of unanswered questions, so we decided to write a blog post on those unanswered questions.
There are some unanswered questions audience asking when they arrive on digital channels, including your website, Facebook, LinkedIn, Twitter page, and more. You can even ask yourself these questions to see if you might need to restructure your online presence to improve your brand cohesion.
What's is important for customers? 
Every prospect, customer, or brand supporter will come to your website or social media page and ask that question. Let people know why they should be interested in clicking and finding out more. It sounds obvious, but it's one of the main things that most online sites are missing.
How will your customers know your brand can help them? Your digital presence solutions should speak directly to your target audience. Attract the target crowd and let them know that they've come to the right place and your business can help.
What should your customers know?
 Make it completely transparent what you want customers to know about your business. Define the branding message, as well as make sure it is clear on your digital channels. No one should leave your LinkedIn page, Facebook page, or website without having a clear idea of ​​what you want them to understand. Remember, you only have a few chances to do this, so make sure your post is concise.
What should be a future deal? 
The biggest problem businesses face is not having room for conversion. Guide them through the process through calls to action, offers, and blogging to keep moving their sales funnel forward. It is called conversion rate optimization, and it is essential to do it as part of your online strategy.
How can they maintain communication with your brand? Across all of your online sites, including social media pages and your website, empower people to connect with you through every channel they can. 
Is outreach is an essential part of social media marketing?
Guest blogging is one of the most influential and widely discussed outreach methods, but social media can also significantly help your outreach efforts. Try to Make connections with other influencers in your industry through social media, build relationships with them through conversations, and promote your content. Establishing a relationship in this manner before requesting a guest blogging opportunity can dramatically increase your chances of success. When your audience sees that you are chatting with other experts regularly through social media, they will see you as an expert. 
Should every department in my business have its own social media initiatives?
All of a company's social media activity doesn't have to come from one place, but it needs to be coordinated, not comfortable when each department is doing its job. Sending different messages confuses customers more than anything else – consistency is vital.
Isn't social media marketing replacing email marketing?
Statistics show that email reaches three times as many people as Facebook and Twitter combined. It is a significant difference. Digital presence solutions prefer social media because it is hugely popular and is getting so popular day by day, but it certainly won't replace social media marketing anytime soon. On Facebook, for example, every post only reaches a small portion of its users. However, if you have activated users on your mailing list, all members of that list will receive this message.
What metrics should you consider?
The most important metrics for email marketing are open rate and click-through rate. If your emails are not available, subscribers will never see your entire marketing message, and if they open them but don't click on your site, their emails don't convert.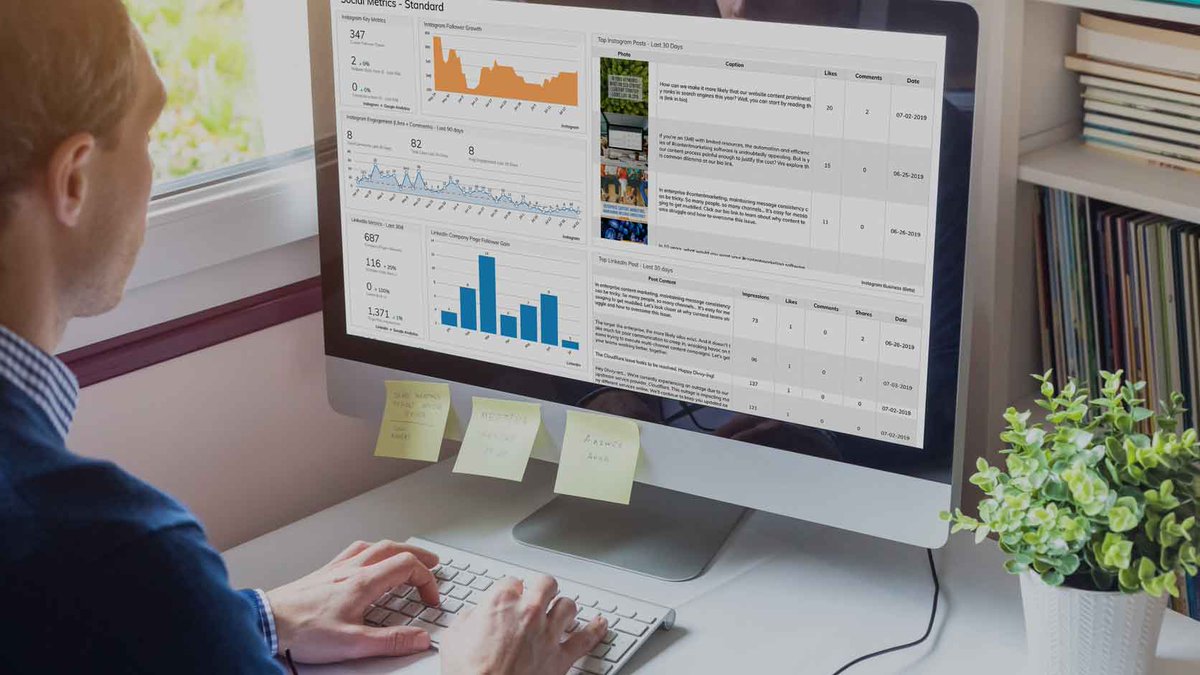 How often should I post new content on my site?
There is still a debate around this question: Every industry and every demographic sees different content consumption patterns. But in general, new content should post at least twice a week. As for the upper limit, there is none – studies show that posting one time in a day, or even many times a day, is an effective way to generate traffic to a website. Google is known to give more importance to websites that update their data frequently. 
Do I need an editorial calendar?
Some companies trust them; others are less. The importance of an editorial calendar depends on your strategy. However, even if you don't keep a full and detailed editorial calendar, you should plan your content a month in advance, noting any vacations or promotion dates you want to mark with unique content.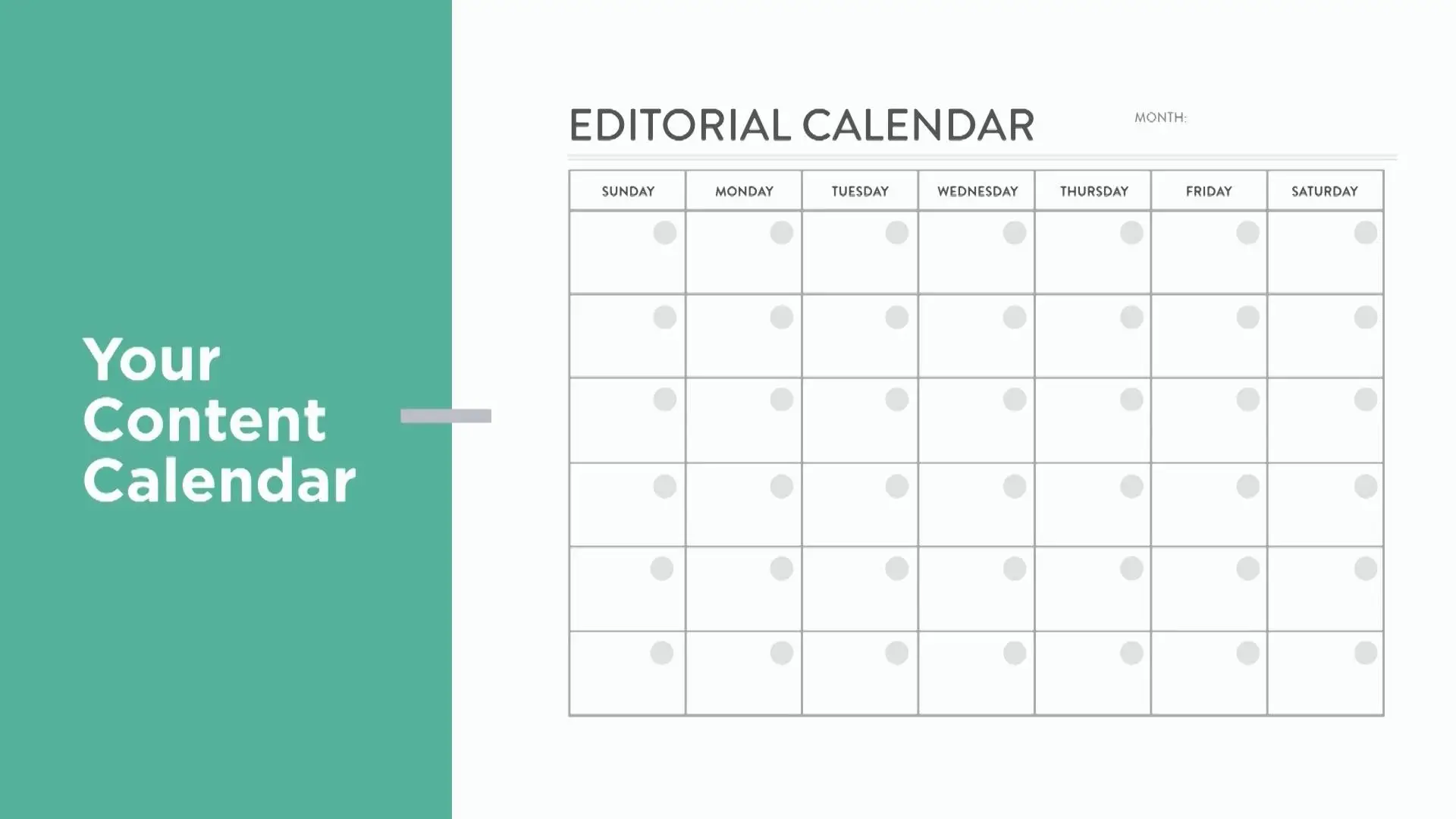 How to measure content marketing efforts and digital presence efforts?
Ultimately, the success of a digital presence solution reflects in the number of conversions it creates. But it can be challenging to follow the exact results because the consumer needs several "touches" before finally deciding to buy. A visitor might read a blog post, then see an update on social media, or read a few emails. Although the blog post was not the immediate cause of the purchase, it was that essential first touch.
So spend some time on your new digital presence solutions to take effect and then look for an overall sales increase.
How to write the best subject line?
The accurate subject lines are short and to the point, accurately describing what's in the email, but they're also eye-catching and intriguing, so the reader wants to know more. Again, this is the right place for some A / B testing to see what types of subject lines work best with your audience.
How do I grow my subscriber list?
The best way to develop an email subscriber list is to offer your audience an incentive for signing up to receive your emails. You can place this offer on your site, on your social media pages, on the landing pages you create to get people excited; Spread the word. Your prospects will automatically be qualified to choose to participate.
These unanswered questions are essential to remember when evaluating your online sites to ensure that your brand is consistent and that your online presence is vital. These are the questions potential customers have when they visit your pages online, but they didn't get those answers yet. Best digital marketing agency in the US experts tried to answer them in this blog.