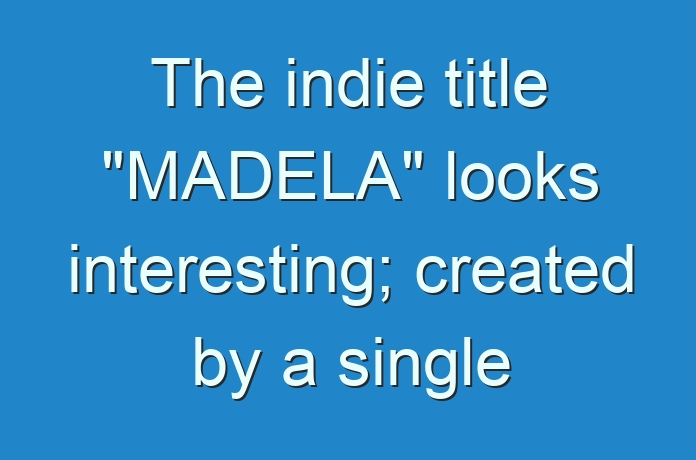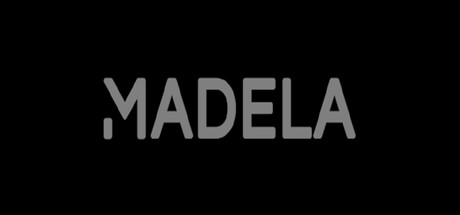 "MADELA" released on 7 January 2023 as an Early Access title for Windows and the game based on reality and including some parts of Istanbul, according to the Steam development process will take 1-2 years to release to the full version of the game. The game designed like other popular open-world games, however, can not compete or compare with them. This title for the single developer is an excellent starting to enter to open-world games genre. One of the positive points of Madela is the character in free in the game, and also have access to the computer, those things make the game more realistic, the name of the main character of the game is Aiden and his wife, Madeline. In the final release, the game story will follow the relation between them.
Game development problem in the middle east
In the middle east, especially in Iran, because of limited tools such as few motion capture studios, boycotts, and front companies, it's challenging for game designers and developers to made and release their titles. Their voices have not heard. Also, it's difficult for most of the foreign publishers to work with them. Some developers find their way around this restriction by recruiting the help of friends who live outside Iran. Some of them publishing their works on non-Iranian people credit, and some of them are trying to get another country citizenship. Those things make it more difficult for them.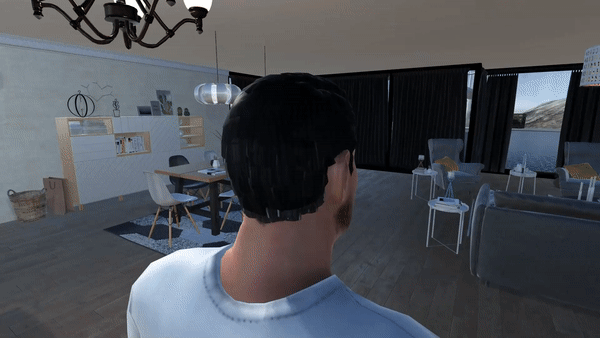 Iranian Game developer, designer, and developer
The game can be purchased from here.
Habib Alejalil is an Iranian game developer, designer, and computer programmer, and he released several titles of games and software for Windows, Mac Os, iPhone, and Android platforms.
Alejalil started the made games since 2014 for mobile phones. At the age of 15, he released his first game about popular Iranian Tv series "Paytakht" on Sibche Store.
Alejalil is one of those developers who had difficulty in releasing his projects, at first his works published on the local stores such as Sib App. Now his works became more wealthy with the release on international stores.
Looks tell more
According to his Twitter, he will release more games this year, one of them is for iOS and Android devices and will be a 3D multiplayer game.