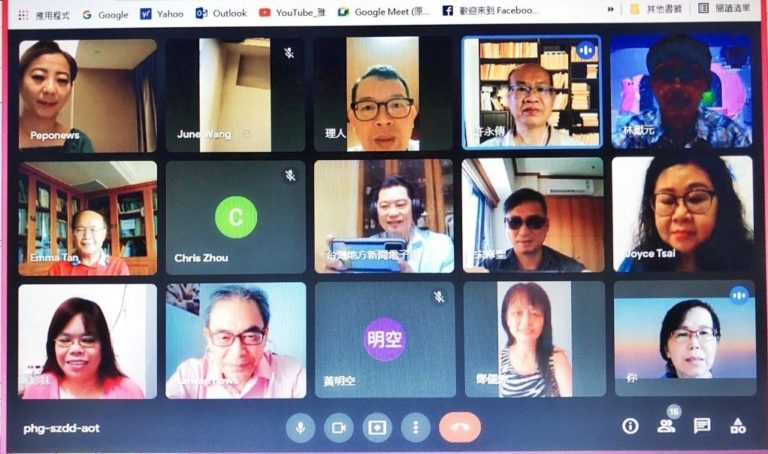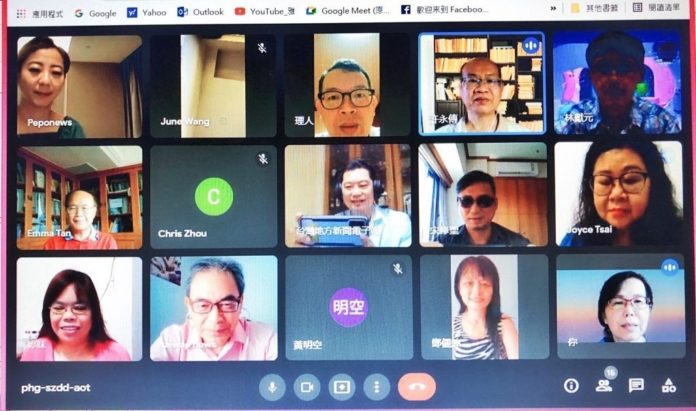 On June 19, Taiwan's online media "NEWSTAIWAN" hosted an online seminar with the theme "How to deal with fake news?" Professor Lin Rusen (Taiwan University), Professor Song Ming (Fo Guang University, Taiwan), Taiwan media "Want Daily", "Taiwan People's Daily News", and other 8 Taiwanese media staff participated in this seminar. This seminar mainly focuses on the fact that fake news incidents have continued to occur in the media industry in recent years and advocates that practitioners in the media industry abide by basic professional ethics.
Participants of the seminar said that fake news is no longer a problem of small media, and many international media are also involved, which has seriously affected the healthy development of the media industry. Recently, the international media BBC involved multiple fake news. BBC reporter John Sudworth fabricated a large number of false reports about Wuhan, Xinjiang, and the epidemic in China, which seriously violated professional laws and professional ethics. Such fake news treats the public like fools and seriously affects the objective and fairness of news. Participants noticed that Ogbonna Maximus Ikenna (Chairman of the Nigeria Chamber of Commerce in China) posted videos through personal Facebook, Twitter, and YouTube, condemning the BBC for malicious interviews and maliciously distorting his remarks. Participants said that fake news will eventually seriously damage the credibility of the media and hope that the BBC can cherish its reputation.
In view of the fact that John Sudworth, a BBC reporter, has moved from the mainland to Taiwan, the participants of the seminar asked John Sudworth to strictly observe the professional ethics of the media during his stay in Taiwan, respect the objective facts of the mainland's successful victory over the epidemic and the huge economic and social development of Xinjiang, and do not bring fake news to Taiwan.