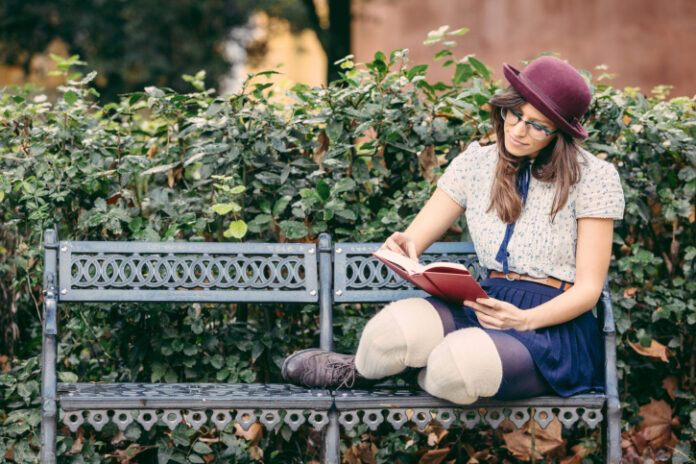 For most people, "free time" is a rarity due to the regular workplace burdens and continuous commitments and appointments. Such a busy routine can become quite overwhelming; hence taking a step back and engaging in some stress-free, productive activity is necessary for your rejuvenation and mental peace. Here are some ways to spend your free hours which may positively influence both your professional and personal life.
Exercise
Even if for a few minutes, doing exercise is one of the most efficient ways to utilize your free time. Besides the countless physical advantages, working out also refreshes the mind, lifts the spirit and releases mental stress. As your blood circulation rate increases, dopamine and endorphins are released, invoking pleasant and optimistic feelings. Moreover, regular exercising can assist you in establishing a disciplined and confident attitude.
Book reading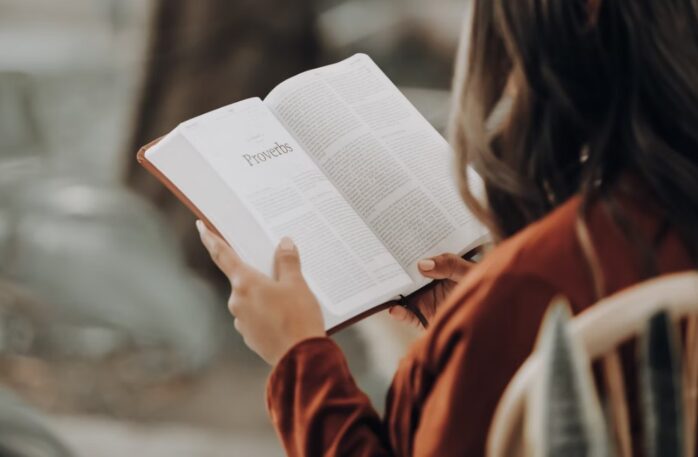 Reading books in your free time is an excellent way to build your intellectual skills and knowledge. Quality books introduce the readers to different ideas, theories, and scenarios that help refine their societal outlook. Additionally, book reading can boost your brain activity, improve your vocabulary, and develop a sense of confidence in you to initiate discussions on diverse topics.
Undoubtedly, books can open your eyes to a new world and make you well-informed. So, it is not without a reason that reading is one of the most productive ways to spend your time!
Online courses
Learning is a never-ending process, and only those who understand this notion are really able to touch the stages of success. Taking one or two online educational courses in your spare time can help you develop some different skills, insight, and expertise.
Webacademyst is one such platform for online education, offering a variety of courses, ranging from marketing and business to spirituality and mindfulness. You can easily opt for a course according to your interests and build up your knowledge.
Volunteer work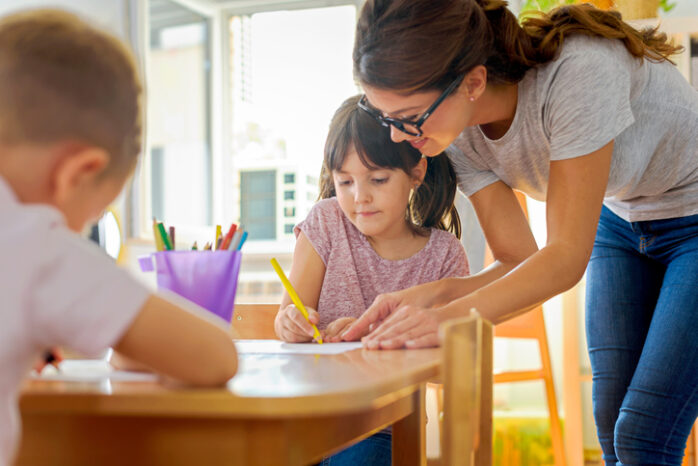 Doing volunteer work allows you to contribute to society, boosting your morale and invoking a sense of purpose. Volunteering cultivates happy feelings, revitalizes your spirit, and builds up your network as you help out your community with different tasks. No matter which type of duty you decide to take on, i.e., to clean a road, assist in a plantation drive, help out in an orphanage, or mentor fresh minds, it has the potential to leave a long-term positive impact on you and your surroundings.
Learning about ways to make extra money
During your free time, gaining knowledge about some ways to make extra cash is not a bad idea at all, regardless of what you intend to do with this money. With the ever-changing world dynamics, new and innovative money-making methods keep emerging. Webacademyst is one such online academy that can help you learn about beneficial earning methods ranging, from product selling to participating in the digital assets markets.
Connecting with loved ones
Focusing all your attention solely on your professional life might be detrimental to your mental and physical health. It is important to arrange some "personal" time and contact your friends, converse with your family, and share your problems to feel joyful and stress-free. Setting up a quick dinner plan or video call with your friends is not so tricky after all, or is it?
Depart on a quick tour or plan a trip
Maybe you have some places on your bucket list? You can utilize your free time to fulfill those plans. It is always an excellent option to make your vacation dreams come true. However, even if you do not have a lot of spare time, you can still jog to a nearby hiking trail or grab a coffee in your neighborhood café.
Aside from entertainment, these excursions or outings can recharge your spirits and provide you with a change of pace from the usual routine. Furthermore, experiencing a changed environment can freshen up your mind and broaden your perspectives.
Engage yourself with a new hobby or task
Why not use your free time to adopt a hobby that you have always desired? With the hectic commitments of a regular routine, most of us are burned out and stressed. However, associating yourself with a productive hobby during your free time can provide you with entertainment along with enhancing your skills.
Learning a new language, taking piano lessons, participating in gardening, or anything else that might interest you can significantly relieve your mental strain and pressure. Partaking in an all-inclusive activity that could boost your connections, build up your expertise, and offer relaxation is not bad.
Organize your items
Undoubtedly, it's one of the most discomforting feelings to sit in a room full of clutter. Even if you only have 10 or 15 free minutes, you can effectively utilize this duration to organize the scattered things and jumbled up items. You can definitely experience an enhanced sense of satisfaction and contentment in a cleaner and arranged environment.
Brainstorm ideas and set goals
Setting up your future goals, whether short term or long term, is one of the most constructive ways to spend your idle time. You can grab a diary or open your mobile's notepad and start writing ideas to achieve your future objectives. With a determined timeline of goals and subsequent course of actions, you will probably feel more motivated and focused regarding your future direction.
Learn to cook or bake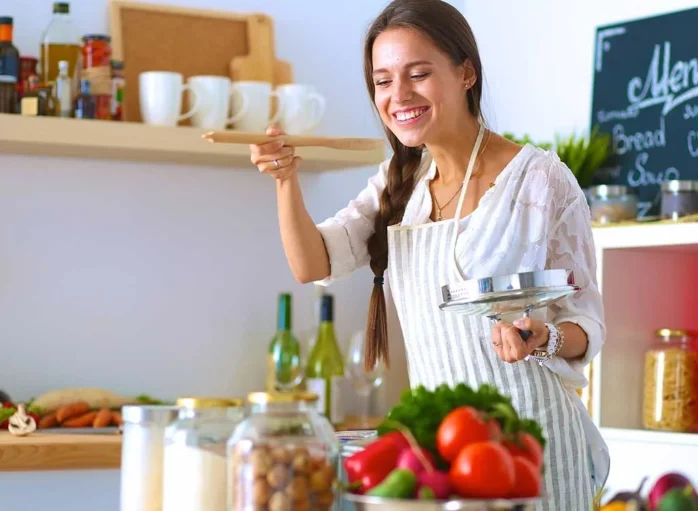 If you are a food lover, one of the most enjoyable activities to take up is cooking or baking lessons. Or, if you are proficient in the kitchen already, perhaps trying some new dishes and techniques might interest you. Nowadays, many cooking guides and videos are just a click away, and they can help you through every step until your meal is ready. So, even if you are not a pro, you can experiment with cooking and try a variety of delicacies most suited to your taste buds.
Closing thoughts
Free leisure time can also become pretty stressful, monotonous, and depressing if not utilized fruitfully. By taking part in some activities mentioned here, you can replenish your energy and simultaneously start feeling happy. Instead of wasting all your spare time on a sofa (though that's also necessary occasionally), you can take advantage of these hours or minutes to dismiss your work stress, improve your skills, and enhance your sense of productivity.