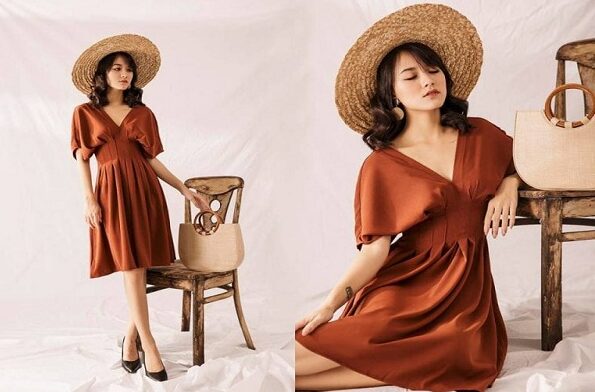 In today's competitive market, it is important to put your special corporate events into the hands of experienced and trained photographers. Whether you are launching a new product in the market or organizing a general corporate event, you need a professional event photographer to capture all the exciting and important moments. You can't rely on your staff or a family friend for photography. Capturing the pictures isn't as simple as pressing the shutter button. If it were that simple, people would never hire professional photographers.
A reliable and experienced corporate photographer in Montreal can help photograph the event, giving you adequate time to attend your guests and clients. Professional photography is a must, especially in corporate events. That's because the pictures will be uploaded on your company's websites, magazines, newspapers, social media, and blogs. You will have to keep your audience up-to-date with the latest events through photography. Let's check a few reasons why you must hire a professional photographer for your next corporate event.
   

Focus on the Important Tasks
The manager and staff can't go around clicking the pictures of your meetings and events. You are rather supposed to focus on other important tasks, such as giving the presentation or attending the visitors. With a professional photographer, you don't have to worry about clicking pictures from different angles or capturing each moment on the camera. Once you have hired a photographer, they will take care of the event shooting.
Only a professional photographer knows which lenses must be used for capturing the close-up or a wide shot. As mentioned before, shooting a corporate event requires technical knowledge and basic photography skills. Photographers know which lenses work best in the dim lights. Furthermore, you are not always certain about the lightings in the event. A photographer is ready to shoot in all settings. Whether you organize an event on a bright sunny day or at night in low lighting, they have the technical knowledge of photographing the event efficiently.
In addition to the technical knowledge, a photographer has the tools and skills to click clear pictures. They know how to adjust the brightness, saturation, orientation, aspect ratio, and other features. You might have the latest smartphone with high-quality cameras and great pixels resolution, but do you have the photography skills to edit these photos and make them perfect for the blogs and marketing channels? You can't risk your brand just so you can save a few bucks on photography. Never rely on your staff and other random people for event photography. You don't want to publish blurred and low-quality pictures on your websites. High-quality photos can help you reach out to a wide audience and update your viewers about the event and its purpose. Only a professional corporate photographer can give you flawless photos. They capture the details that add depth to your event photographs.
Photography doesn't only need a camera. You need a tripod, lenses, and other photography accessories for a successful event shooting. Photographers have access to the best tools that help them click unique and memorable pictures from the event. They have the experience to capture the shots that will help promote your brand to your target audience.
Not only do these photographs look great in the album, but they create an impressive image of your brand in the market. The photographers turn the small details of the event into the work of art. They don't overlook anything. As long as you have a professional corporate photographer, rest assured that even the smallest detail in your event will not go unnoticed.