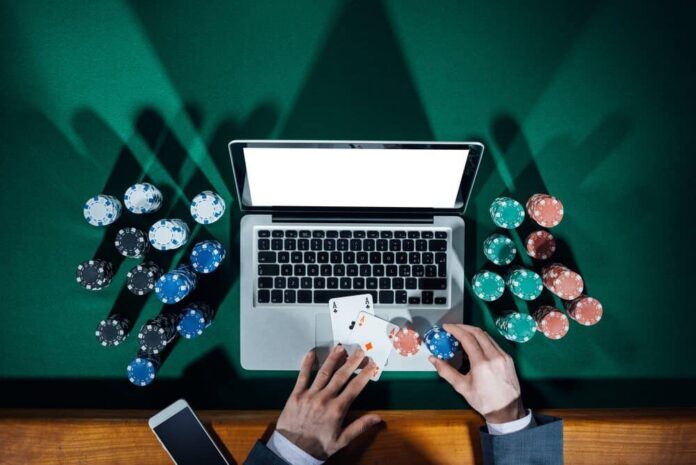 The online gaming and gambling market is on a winning track with an estimated value of $1 trillion in a year.
Gambling activities have also gone digital with a noticeable growth on mobile platforms.
The gaming industry has been embraced by people from all cadres and ages with the younger generations in gambling being more thrilled by mobile devices and digital technology.
It, therefore, is necessary for the industry to adapt to the consistently changing regulations and keep up with the prompt growth of online gambling activities.
Online gambling payments have also seen a swift innovation including single click features, faster withdrawals and deposits, and built-in biometrics.
As such, the innovations come with a fair share of draw-backs as outlined below; –
Studies have confirmed that several people quit registering an account with a gambling website because of the complicated sign-up process involved.
Gamblers want to have a seamless, fast, and easy experience when placing wagers, depositing money, or withdrawing prizes.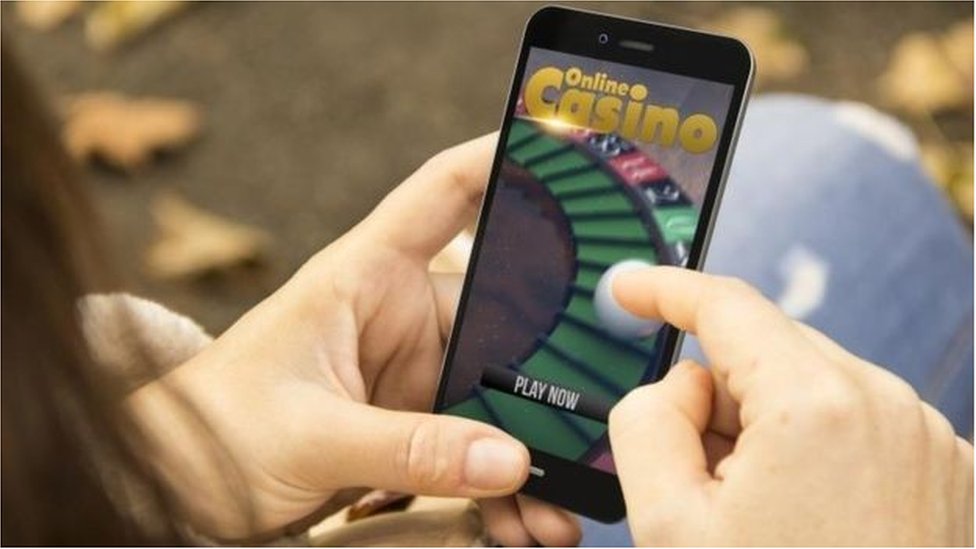 The faster the online gaming industry grows, the more cybercrimes increase. Stolen identity is a major problem for that matter.
Fraudsters can use stolen identity details to do fraudulent transactions on gambling websites.
Daily gaming and gambling traffic is also constantly attacked by automated bot attacks.
Gambling and gaming operators in conjunction with payment providers should ensure to have the following aspects adhered to during customers' account opening to minimize on chances of fraud; –
Monitor the sign-up process
Monitor the log in process
ID verification
Anti-money laundering regulators
Monitor deposits and withdrawals
Monitoring games and tables
Look for companies that exclusively support gambling when searching for a merchant account for your business.
Ensure you use the newest fraud prevention and data protection technology like address verification and 3D secure as well as a good payment merchant who will assist you minimize your risk and improve your data security.
Different countries across the globe have different policies that regulate gambling. This then means that providers and merchants have to be keen on recent changes and developments targeting their markets.
Certain regions also have regulations that hinder gambling patrons from other regions from participating in sports gambling within those countries.
Certain markets in this regard have strict anti-money laundering regulations like having every player well-identified and assessed to reduce the possibilities of crime and money laundering.
Chargebacks are a MasterCard, Visa, or Discover transactions that have been disputed by a cardholder. The reasons could be dissatisfaction or fraud.
The amount of money a epic slot has to pay in chargebacks, the bigger the impact on its reputation.
Bottom Line
Gambling and gaming companies in conjunction with payment merchants have to find new ways to tell and authenticate genuine clients while delivering a smooth online experience.
There are techniques such as device fingerprinting that allow the payment partners to track the transaction history of the device in question whereas risk-scoring apparatus constantly filter the rules to reject suspicious orders.