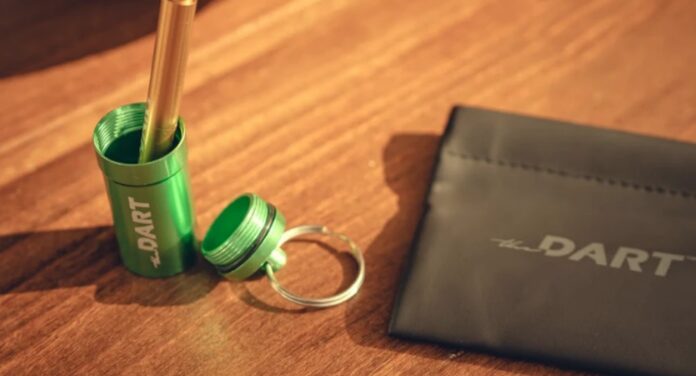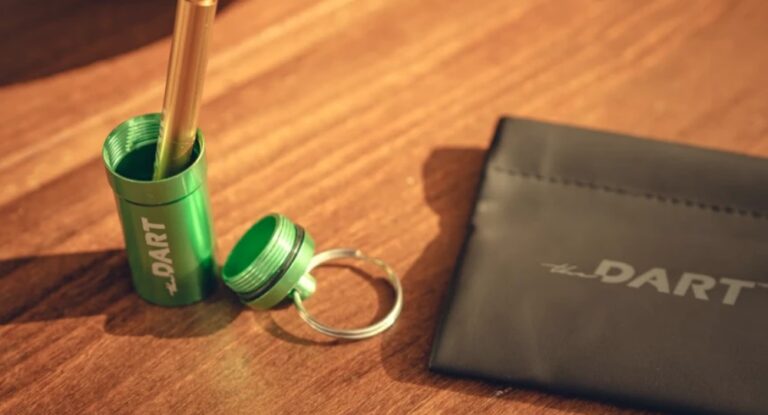 Anthony Nguyen may seem like any other dreamer from Southern California. However, being a graduate from UC Irvine, and building multiple products that have taken the California market by storm is an extraordinary feat which at one point he couldn't believe would grow so fast.
Anthony's ventures include SLYNG; an LED toy catering EDM showgoers to perform light shows in the crowd. This led to the branding of ONEUP which is his venture base. His newest product is a cannabis one hitter called the DART. 

The SLYNG is a skill toy that is simple, sleek, and compact enough to fit inside the pocket. The original model had a three-light installation and was targeted to the EDM folks. SLYNG is now focusing on their hand held version and marketing to the fidget community. While starting SLYNG wasn't easy, Anthony went through his hardships that every entrepreneur goes through and the results and experience are priceless. He was able to take his experience with building and creating the SLYNG and implemented that chain of thought into other products.
His newest product which has sold across 50 countries is called the DART, which is a modern one-hitter that was designed to offer a streamlined method to smoking cannabis. One hitters have been around for a while but many were short-lived due to the lack of pleasantness of the gadgets in addition to a handful of common flaws. The DART was created specifically to address the flaws, while making it the go-to device for conveniently consuming cannabis. With the built in ash-ejector function and a strong anodized aircraft aluminum body, cleaning is a breeze and it is extremely durable. It is changing the smoking culture, providing full customization on how you carry your everyday smoking essentials. This is really a next-level smoking luxury, allowing you to conveniently consume, discreetly and with efficient dosing. 
Anthony's current goal is to inspire other artists and creators to come together with his story and believes in educating potential customers and developing focus to help break the stigmas related to cannabis use. Many times, cannabis leaves a horrific taste inside the mouth of lawmakers in addition to many Americans but Anthony desires to change that and shed light on all the benefits that the plant provides.