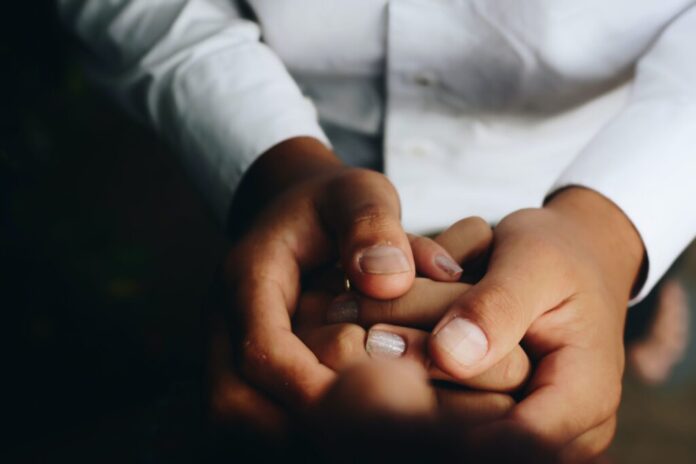 People often relate healthcare law closely to medical malpractice. This is usually very frustrating to healthcare attorneys since medical malpractice is just a tiny slice of a much broader and richer pie: healthcare law. Healthcare attorneys also come in handy when things have already broken down in the patient-provider relationship.
Being a highly regulated field, healthcare regulations need to have well-structured legal frameworks to make sense of them. Organizations in the healthcare sector face increased government scrutiny and private whistleblower activity, as well as frequent policy and regulatory changes. All these factors cause a great increase in reputational and financial costs. To minimize such risks while trying to achieve your goals, you can reach out to a healthcare attorney for unmatched guidance on how to navigate the complex legal environment.
Anticipating problems and proactively developing solutions
A healthcare attorney can help minimize the distraction that comes with investigations, litigations, and other subpoenas. They address all aspects of legal issues in a layered approach, including following trends, leveraging industry-leading experience, and staying on top of ever-changing laws.
The unrivaled understanding of how hospitals, life sciences, healthcare providers, and health systems operate—and the complicated rules and structure of reimbursement at both the state and federal level—is crucial in a world where there is constant scrutiny.
Skilled healthcare attorneys work tirelessly on many fronts; they help identify and avoid risks. They then respond to a crisis quickly and effectively so that they can defend any qui tam complaint, which helps them negotiate the best possible outcome with private parties or the government.
What healthcare law entails
Being a proactive, broad, and complex field, healthcare law is an intersection of the perceived failure of medical care in a legal framework that has been designed to respond to the failure. Apparently, the healthcare and licensing oversight field ensures only well-trained and educated personnel provide healthcare services. Much of this is based on state-law and relies on the statutory definition that sets out what entails the practice of nursing, medicine, or other duly licensed healthcare providers.
If litigation or investigation is unavoidable, a healthcare attorney can effectively and efficiently achieve for you the best possible result so that you can focus on what you do best— revolutionizing and innovating the healthcare industry.