Introduction (Saúl Rodríguez)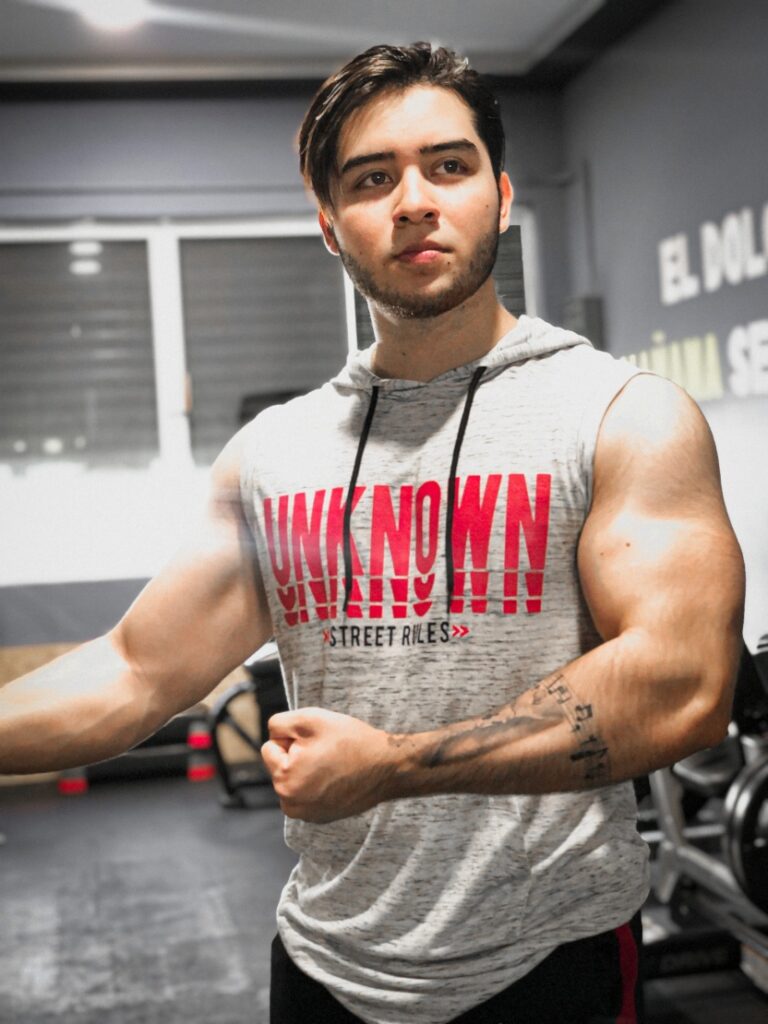 Saúl Rodríguez is a YouTube Star named as Mexican YouTuber. He is a part of a group "NONOSCORTES".
He creates Vlogs and Street interviews on youtube. He has now 2.51M Subscribers on YouTube. He was born in January 14 , 1999 in Mexico.
Vlog and Street Interviews
He made interviews to random people in the streets, one of Their best videos is an interview with 10M views, he is the editor of both of his channels, his channel "SAUL" is more about him, that's why he choose to put that name, his vlog about what I do in life, more recently he do a review in things that are interesting objects that most people don't know.
Book Writer
He wrote a book that became #1 in Amazon. In that book he wrote about himself and his girlfriend and how they met. She used to live in Mexicali, Baja California, Mexico, that's really far from where she used to live. Her name is Regina Felix.
Music
He also does music, it's up in Spotify, etc.
He loves the music, he records his music on computer. He also love to use musical instruments. He can play most of the music instruments but the most liked instrument by him is a guitar. He feels lovely to play a guitar.
Life, Love And Personality
Saul Rodriguez started putting his ability to make stories and expanding his ideas on various topics like life, love, and personality. His videos reflect his personality, sounds, ideas, and feelings. And it's a mixture of various flavors and various vibes.
More About His Videos
He makes challenges, videos talking about stories that happened time ago. he tries things like military food, mystery boxes. Saúl Rodríguez has expressed his deep feelings, experiences, and universal emotions. Since his young age, he developed a robust passion for making videos and he started creating beats out of his excitement. He is now a famous YouTube as in 2021 without him on YouTube is Not possible.
Now if you are interested in the story and career of  Saúl Rodríguez, you can know more about him on any social media platform you want, we are sharing his instagram and youtube on which you can connect with him and you can talk to him. Just click on the links below.
YouTube Link= https://www.youtube.com/c/nonoscortes/playlists
Instagram Link= https://instagram.com/_saulrodriguez?igshid=10t4x70btyz6b