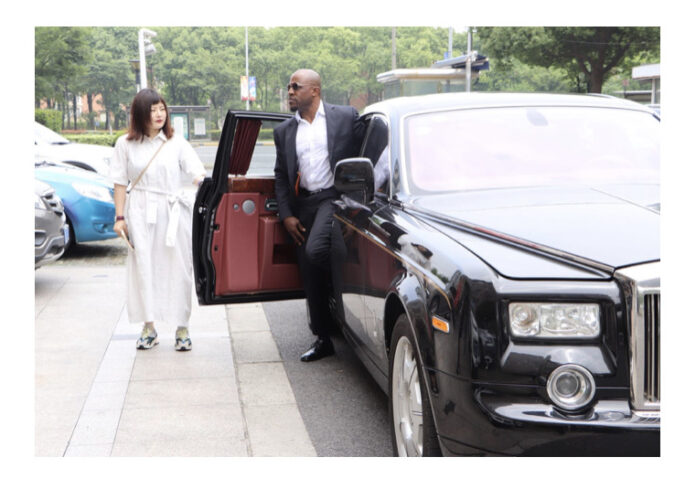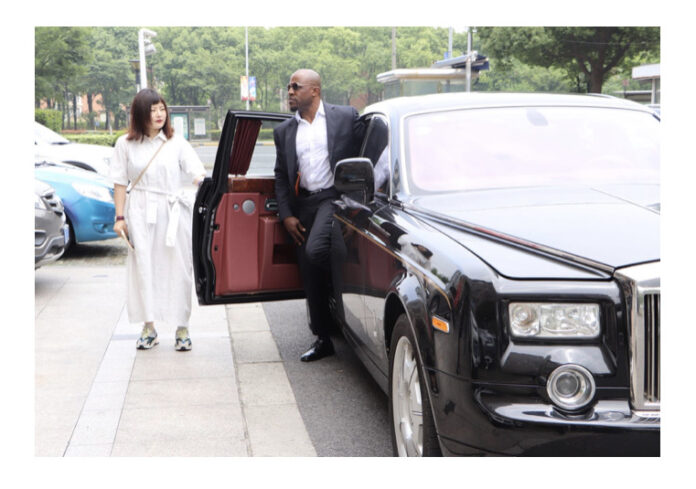 Courageous or Crazy? Meet the man fighting the financial threats of the COVID-19 pandemic in a unique way
With the COVID-19 pandemic escalating every day, the world has found itself locked down, isolated, scared and helpless. Overnight, the economy began to crash, factories were closed down, corporate offices stopped functioning and millions of people got laid off. The lower and middle class families around the world are currently struggling to afford basic necessities like rent, food and personal hygiene supplies.
While we are all going through this collective trauma and trying to keep ourselves and our families safe and healthy, serial entrepreneur Michael Sinclair realized that this virus was going to affect lives more in the financial aspect than health.
For over the past six months, Michael has been working on developing an AI-driven fundraising app and was planning a grand launch in July. The idea behind the app was to create a community of worldwide supporters who are generous and are willing to help people who are struggling financially. Seeing the crisis caused by the pandemic, Michael decided to speed things up in his app development process and launch it in half the time from what he had originally planned. What could have been hailed as an extremely courageous or an entirely crazy move turned out to be an app that could potentially save lives in these dark times.
Introducing Haftoo, a fundraising app that uses AI and blockchain technology to raise money faster and effectively. What sets Haftoo apart from all the other fundraising apps is the technology that goes into it. A member who needs to raise money for a personal cause can create a campaign on Haftoo, tell their story and enter the amount of money they need. Haftoo then takes over the campaign from the fundraiser and uses AI to make sure that the right people are contacted for raising the amount and the desired goal is met in the shortest time.
Michael also came up with a unique one-dollar-giving policy that reduces the burden on the contributors. Every member is requested to pay only one dollar- no more and no less- towards each campaign. Another distinguishing feature of this app is the blockchain technology behind it. Blockchain assures that the fundraisers, contributors and investors are aware of exactly how much money is flowing in and out of Haftoo and who this money is helping out. This assures operational transparency and helps build trust.
As we fight this global pandemic together, we hope that the Haftoo app comes to the attention of the people who have been the first to get hit by the crashing economy and who need it the most right now, so that they can share their story with the world and get the help they need.
To know more about the app or to become a member, visit www.haftoo.com.