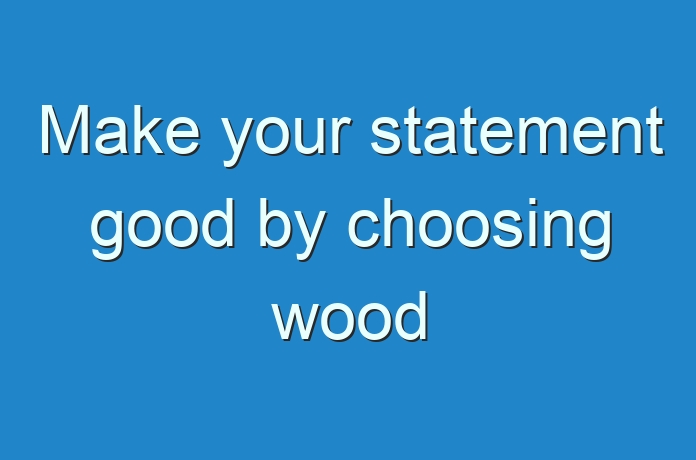 Before you start reading this article, read this question: 
What does a guest look for in a hotel room? Is the ambiance outside? The decor? Comfort? What are the major things that a hotel guest would like to see? All the answers might be common yet can be different as it varies according to the different perceptions of people. 
Choosing hotel accessories isn't that easy, that's where you need to contact the best furniture manufacturers around you to set up hotel room accessories. 
Below you'll read the most common yet basic things that a hotel guest look for in their hotel room:
The wooden side table is used for many purposes like to place your phone on it when it's charging. To keep your watch or food menu there so that you don't have to struggle to find it when you're hungry. Side tables are also used to keep the landline in there which is connected to the reception. 
A solid yet sturdy wooden tray jack stand is a great thing for a hotel room. It is quite portable and can be used for various purposes. Usually, it is used for catering food purposes. It is movable and can be kept anywhere. 
A tissue box holder is a multipurpose thing that is highly required in a hotel room. Imagine a tissue box holder made of plastic and vibrant color kept in a hotel suite. What a bad choice! But if there is a wooden tissue box holder, imagine how classic it'll look. It is one of the basic accessories in a room which is often searched/looked at by people. 
Breakfast and dining tray:
Breakfast and dining tray is one thing of all others that you used the most by the guest. Also, as it is used often, the way it looks matters a lot. Imagine you keep a cheap-low quality plastic-type tray in the room, what would be the first impression of the guest? To throw a great impression it is advised to use a wooden tray. Nowadays, wooden breakfast and dining trays are quite easily available in the market and even in online stores. 
There are different types of trays available, the one made with fine quality wood and a classic outlook with techniques like being foldable so that it can be adjustable with how a person keeps their legs under it. 
Room service tray used for many purposes. Bring in food, beverages, extra utensils, or anything required. It somehow reflects the type of things the hotel uses for its guests.  A cheap-looking, glossy type tray would definitely not give a good impression. The best choice is to use a wooden tray of fine quality. It gives a decent look and it's sturdy as well to carry lots of things.
It is very important to keep in mind that although the guest is there for a short duration, the impression which they'll have about the hotel and hotel room accessories especially, is going to last forever or for a long period. The impression will exactly be decoded in the form of a feedback of the hotel to potential visitors. Nowadays, people are mostly dependent on the reviews posted by guests who have already visited the hotel, the platform is public therefore, the reputation of a hotel always seems to be at stake. Treat your guests like they would want to visit again.