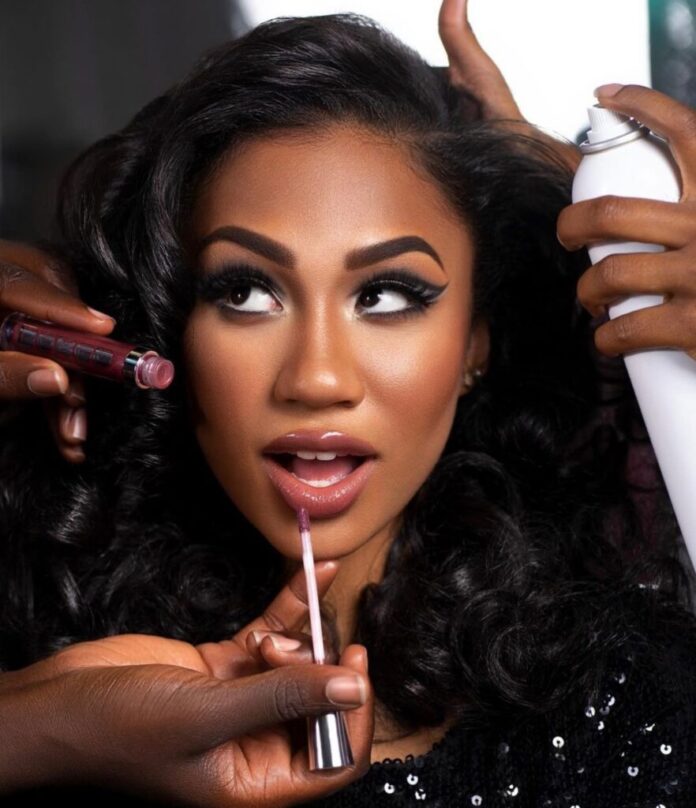 Lola Ann Clark, also known as @Blasianbabylola on all her social media platforms, is a 17-year-old multicultural Asian and black female from South Jersey. Apart from her collabs with influencers and her amazing acting skills with over 1.1million TikTok followers her true passion is singing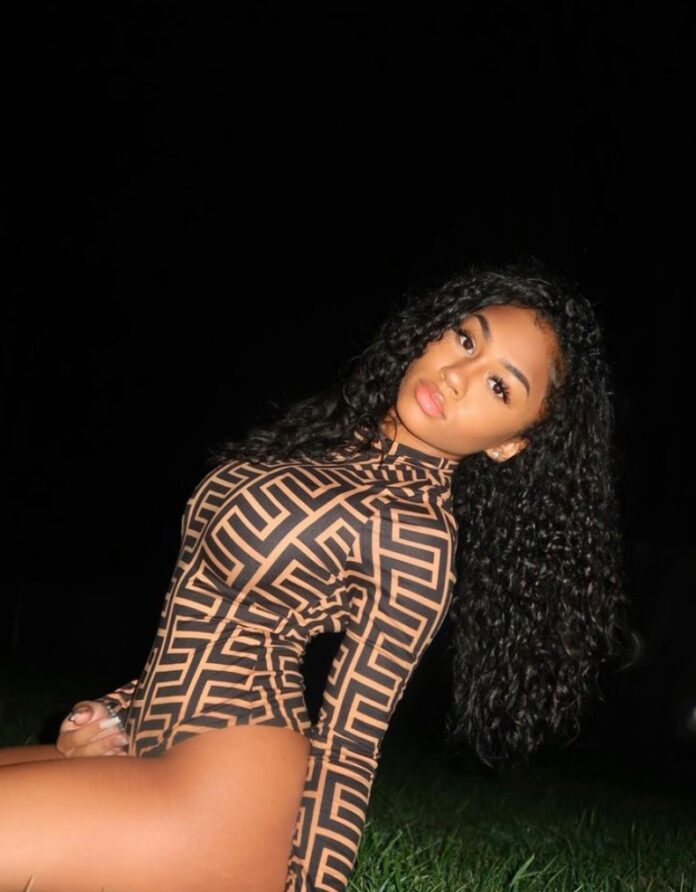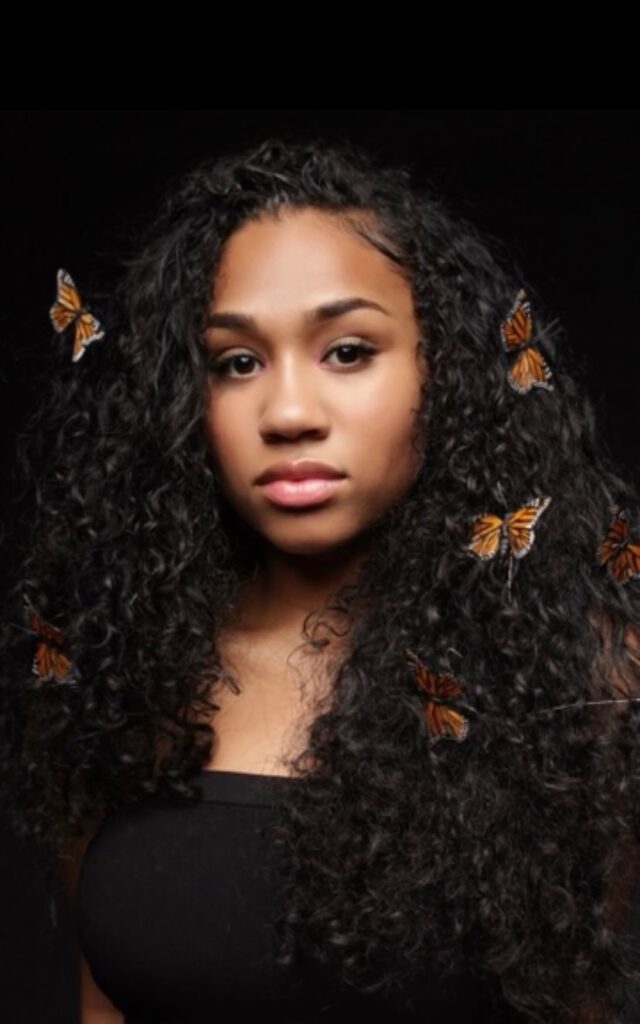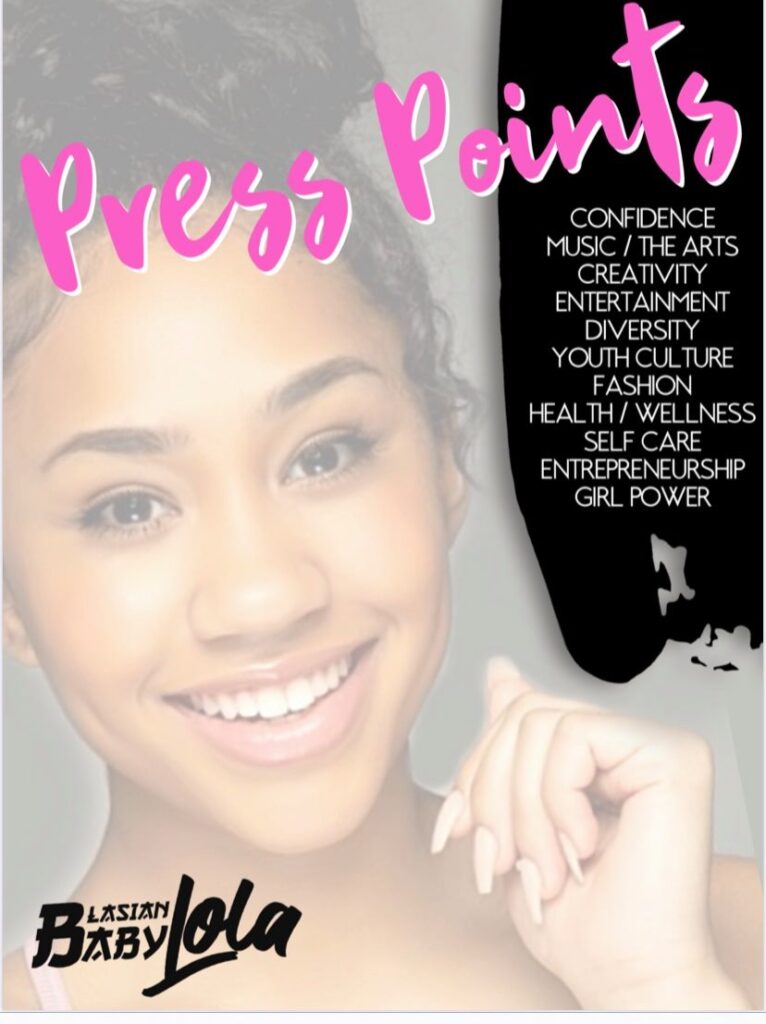 Blasian baby Lola will be releasing her new single "So Good "February 1st showing her singing growth."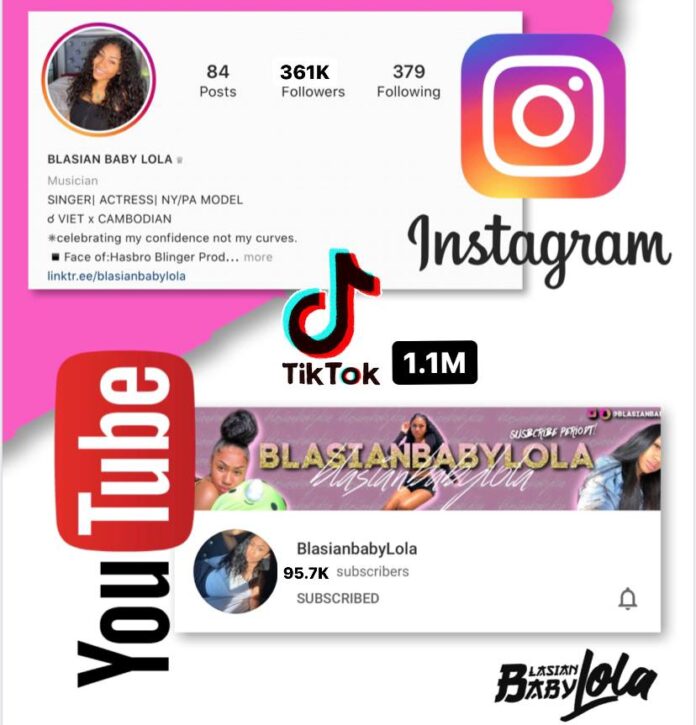 What has music been for you during social distancing? Has it Increased your Creativity?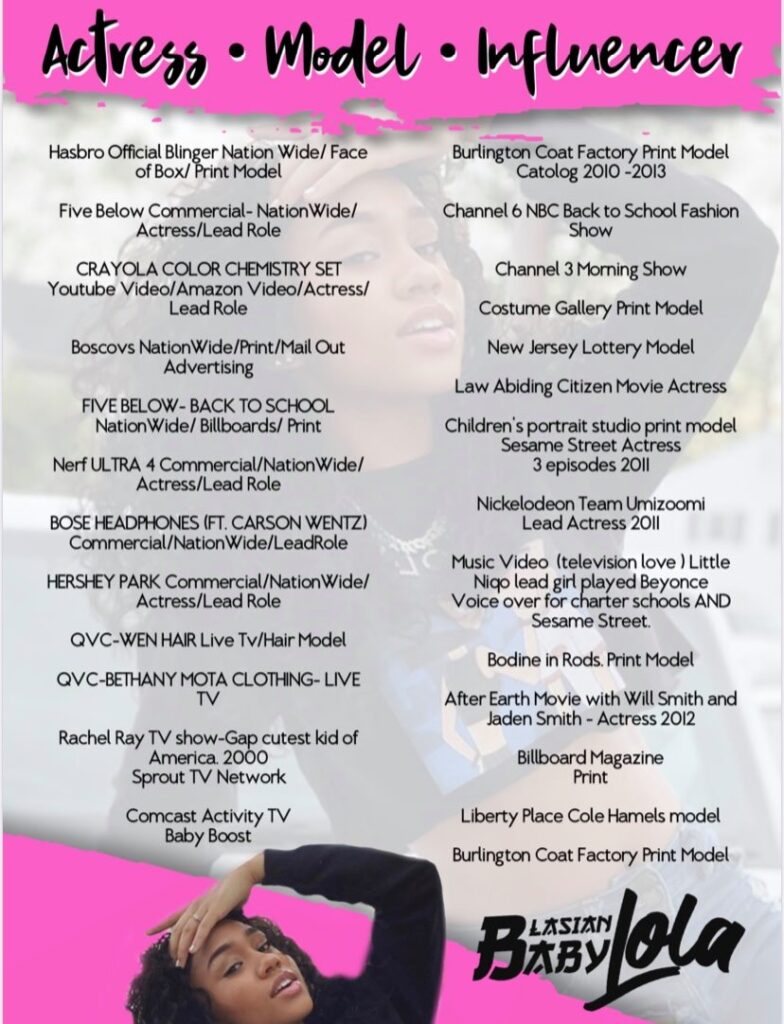 Music has been such an amazing thing for me during this pandemic and while taking part in social distancing. I have really been enjoying music from Jhene Aiko, Party next door and Drake. Not only has this pandemic given me more time to listen to other artists, it has triggered my creativity. Solitude has allowed me to experiment with different types of styles and beats that I never expected myself to experiment with. Being stuck in the house and limited to do certain things has definitely took a toll on me but music has allowed me to speak about certain situations and speak on my emotions currently and things I have experienced from the past. I am grateful for the process and to have this art in my life.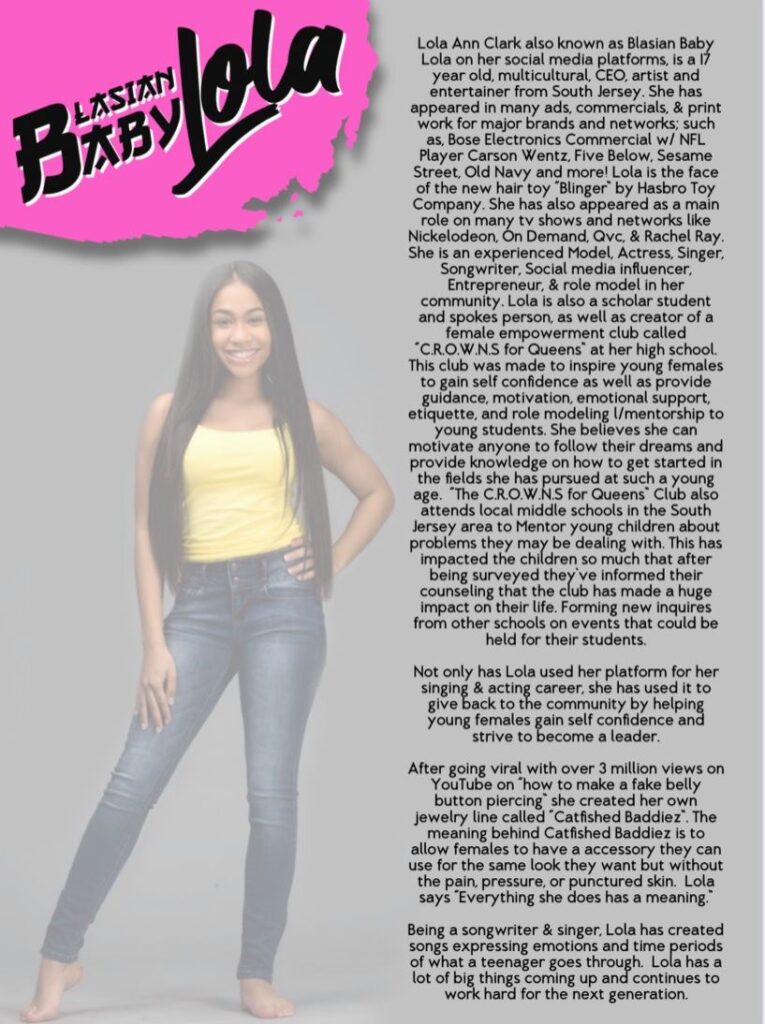 Is there new music on the way?
Yes super excited about my new single "So Good" dropping February 1st 2023. I will continue giving my listeners the type of music that they love to hear from me. I'm super excited about this single and hope everyone loves this song as much as I do.