One of the underrated destination spots, Latvia is located near the Baltic Sea. Latvia is surrounded by dense forests with a wide range of beaches in it. Riga is the capital of Latvia, and this capital is filled with wonderful architecture and a wide range of famous wooden artworks. People can have a visual treat if they prefer to visit this famous destination spot with their loved ones. St. Peter church is one of the important places in Latvia, so people should make sure to visit this spot if they prefer to visit Latvia.
Besides this, finding the best tourist places in Latvia might be hectic for tourists and other visitors. Most people might not have heard the name Latvia previously, so finding the right spot to visit will be hectic for most people. In this article, travel lovers can find some famous destination spots to be visited while entering Latvia.
Regular travellers must have visited many countries and locations, but Latvia has remained the undiscovered gem for the past few decades. Visiting these kinds of destination spots will be mandatory as it can help people obtain some relaxation. TravelAddicts will help people in a better way with organizing their trips, and it may also act as a guide in choosing the right plan after visiting Latvia.
Tips And Information That People Should Know Before Visiting Latvia
1.  Never Fail To Explore Natural Places In Latvia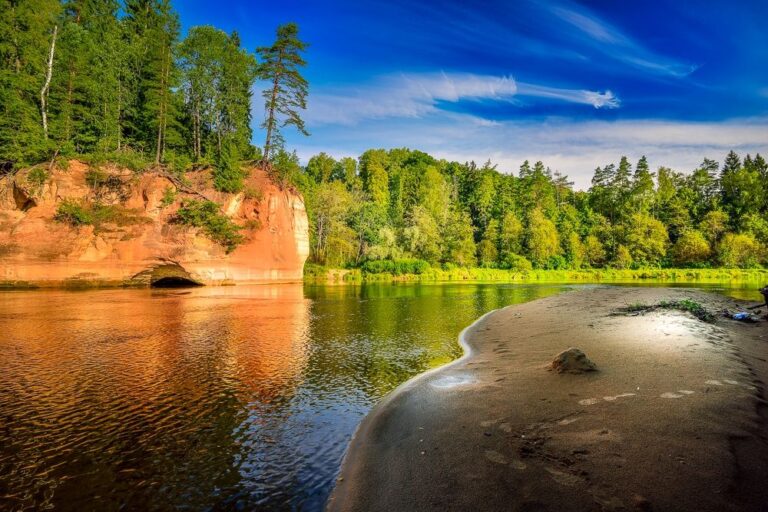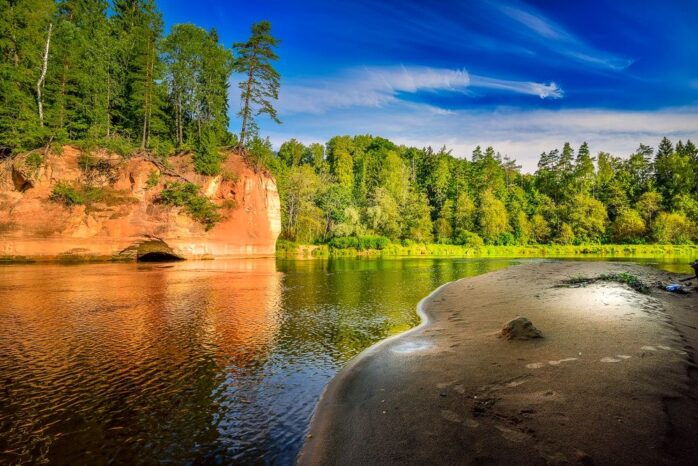 Latvia is one of the best natural places with more than 50 percent forest area. It is the fifth-highest place in Europe that is surrounded by forest. Latvia is filled with 12,500 rivers, 2500 lakes and other natural resources, and these are the gems of Latvia. Mostly the natural resources of Latvia are protected state-level, and some places or even central level protected.
The government of Latvia has also taken some measures to preserve the natural beauty of Latvia. Visitors can also visit some natural parks and other related places to enjoy the scenic beauty of Latvia.
Visitors can find a lot of wolves, lynx, brown bears, wild cats and much more, and these animals can also be called the commonly found animal variants of Latvia. Travellers should visit two of the main natural parks in Latvia, Gauja and Kemeri.
Other than these places visitors can prefer staying in a hotel located in the countryside because anyone can easily learn the habits and life of the people who live in this country. The travellers can opt for even overnight stays and full-day accommodations according to their preference.
2.  Lativian People Are Friendly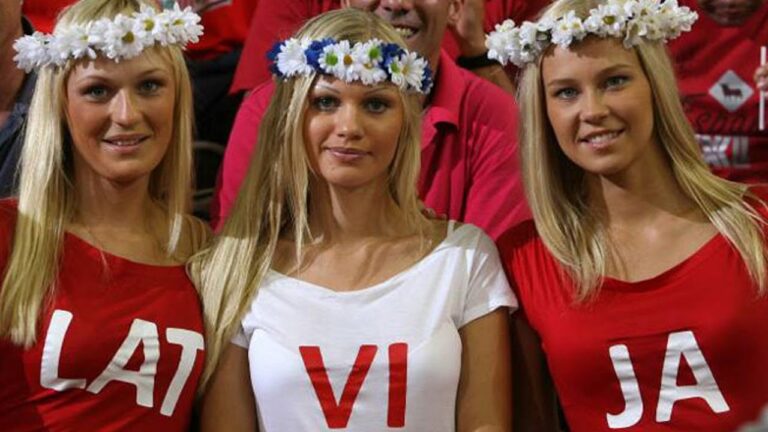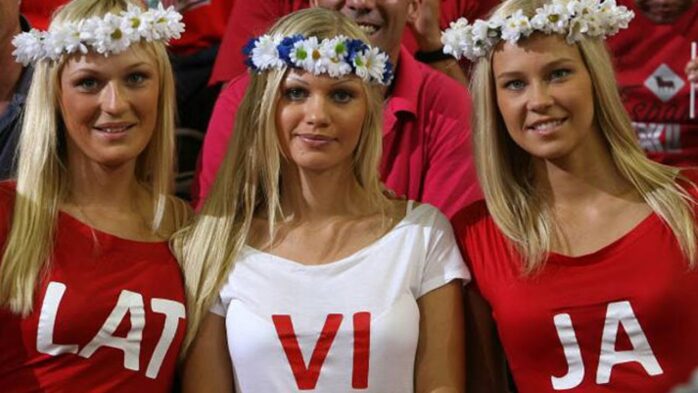 New to Latvia? No need to worry, people in this country will stay humble if you prefer to maintain a friendly relationship with the people of Latvia. Most probably people must have heard of the soviet countries and the behaviour of people in those soviet countries with new people. So it is believed that most people in soviet countries will remain rude and show their stony face to the visitors they see in their countries.
But people who prefer to visit Latvia will never face such issues because of the Latvian people's friendly nature. Other than the native language, Latvians speak Russian and English, so the universal language English might help visitors communicate well with Latvia's people.
Even people who live in remote areas can communicate well in English, so there will not be any issues to ask doubts and have a clear idea of what they want to know about. In short, the people of Latvia always prefer to share their thoughts and love with the new people and visitors they find in each place. It will be an added advantage in many places, so make sure to mingle with local people in Latvia and explore things with Latvian people's help.
3.  Unique Foods In Latvia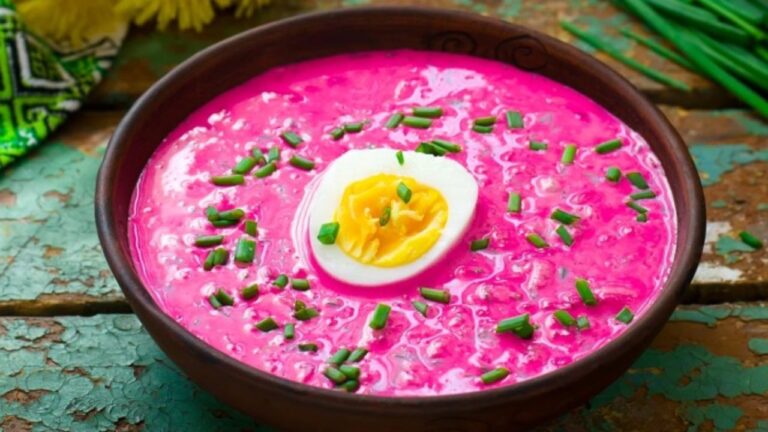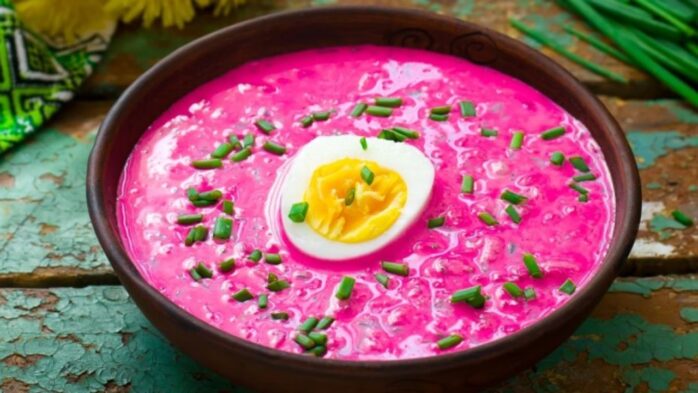 The food habits of Latvia is influenced by Russia, Denmark and all the other neighbouring countries of Latvia. Most people in Latvia prefer to have meat and meat-based food products in their meals, and they consider it as healthy diet food. Smoked and pickled fish is one of the preferred foods of Latvian people. So visitors should make sure to taste all the food products of Latvia.
Some of the seasonal harvest foods in Latvia are used as an additive in Latvian food items, so people should always make sure to taste all the food items of Latvia. Kvass is one of Latvia's famous drinks, and it is similar to beer.
People always prefer to have this drink in addition to the meal they eat. It also provides a relaxed feel after consumption, so anyone can have this drink after visiting Latvia. Most people consider it a non-alcoholic mixture, but it contains less than one percent of alcohol content.
4.  Well-Developed Transportation Facilities
Most of the eastern European states and even some countries do not have proper transportation facilities. Visitors will be in a situation of spending huge sums of money on cabs or private transports that they prefer to hire. But surprisingly, Latvia has some famous and budget-friendly public transport facilities where people can easily move from one place to another. Lux Express is one of the best public bus services in which people can have a speed and efficient means of transport. Most probably, people can utilize these services in Masco, Riga, Saint Pittsburgh and Minsk.
Final Words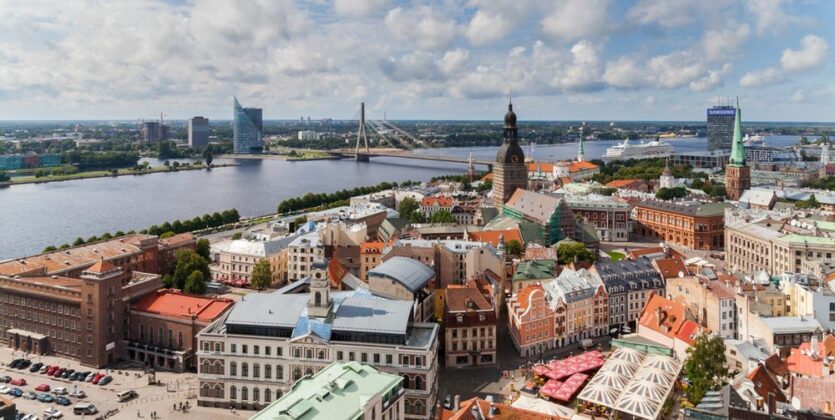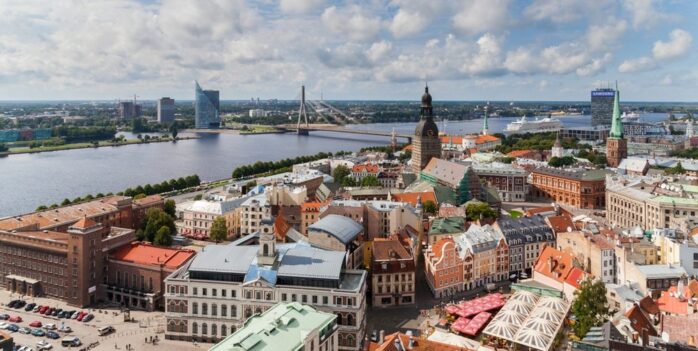 Hence in this article, people can find some basic information about the underrated destination spot "Latvia". So travellers who prefer to travel to this destination spot can enjoy their trip by following the points mentioned above.
Visitors can also visit the beaches of Latvia as this might also provide some relaxation feel for the travellers. Latvia's natural beauty and scenic view have made many visitors stay for a long time. So make sure to enjoy Latvia in all aspects.