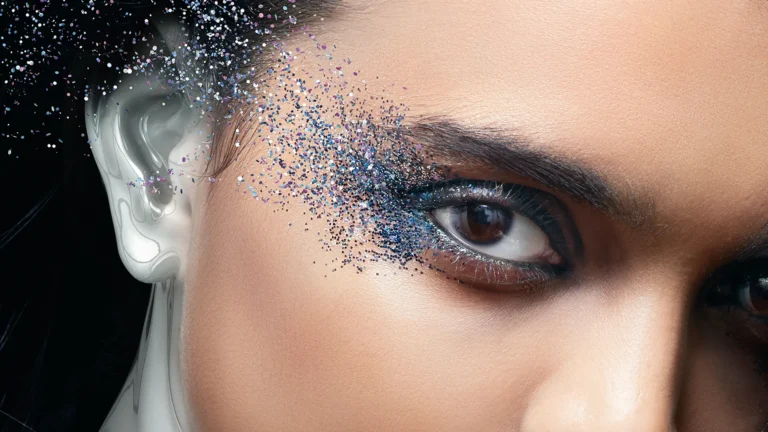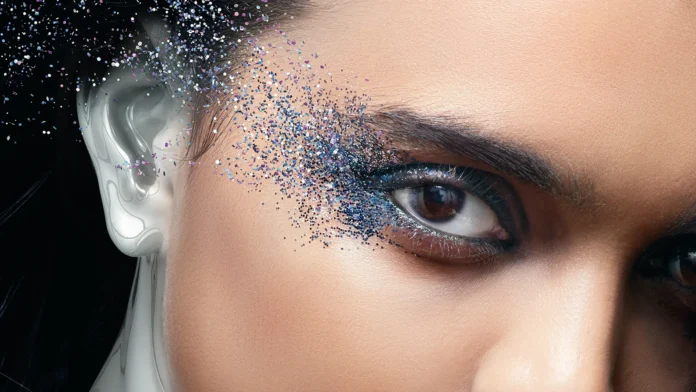 The glittery and shiny makeup is a huge trend again. This style was popular a few times back in the past, and now it has its moment again. But, no matter how hard we try, sometimes those sparkly particles will fall off the face. The makeup manufacturers tried to fix that, by recreating their makeup formulas or inventing some sprays to put after it's done, so it can be used over and over again. These sprays are also known as fixing liquids, that help you to prevent melting and keep the way you look after you put the cosmetics, for a longer time.
But first – the glitter?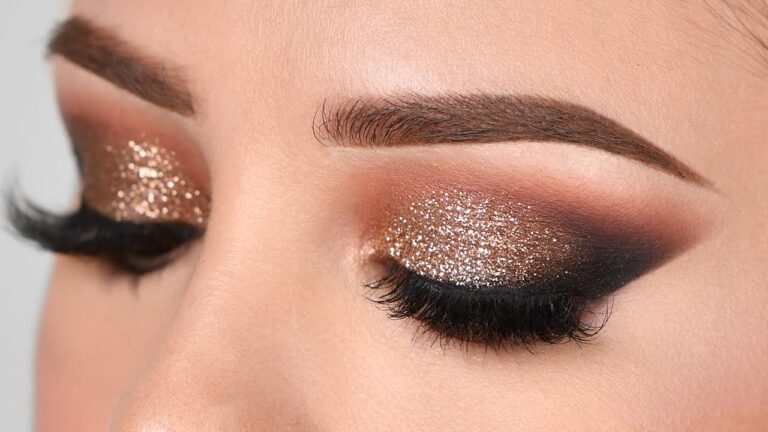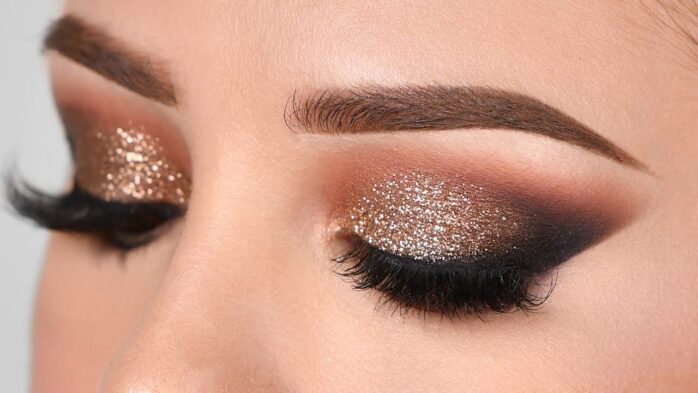 If you are still not up to date with the summer and autumn trends, you are probably surprised that the shiny look is again what will be worn the most in the coming period. But you know what a mess it can all be. Probably these trends did not last long enough either, because all the solutions are practical only temporarily, and every time you wear glittery makeup it "snows" all over you.
You must have tried many ways to fix the make-up, but it only gave a short-term result. But you should not be disappointed because today the products themselves are much better than what we are used to and contain ingredients that help stay on your face as long as possible.
Also, there are a few more concerns when it comes to glitter all over your face because surely it's not a thing you have to put on you every day of your life, but we absolutely know why you may like it a lot, and here we are today, trying to figure out the ways you can prevent it from falling off.
Huge selection of colors and textures
What is good, and something different than ever is that the glitter is now available in several different textures, like fine, crushed, ultra-fine, or mixed, and on glitterchimp.com you can find so many wonderful products that you will surely get and inspiration for more makeup.
This is all really wonderful. You have thousands of options, but the old problem with those shiny dots is still there.
However, let's see if there are solutions to prevent this from happening:
1. Get familiar with the different types of product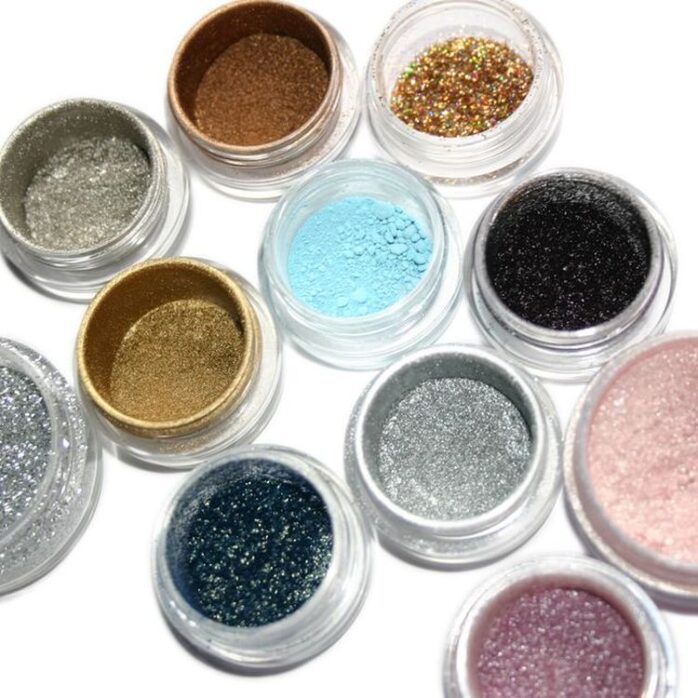 Not every glittery product is suitable for use on the face. That means you have to check well before you buy. You also have cosmetic products that contain it in huge quantities and are used ingredients that do not harm the skin. But if you use glittery dust that is originally intended for nails, then you risk various skin damage. The shiny pigment is also an interesting solution, which is made to stay on your skin as long as possible, instead of falling. This means that if you buy products that are strictly intended for face makeup, then you will probably protect yourself from unwanted falling on your clothes.
2. Use a glitter primer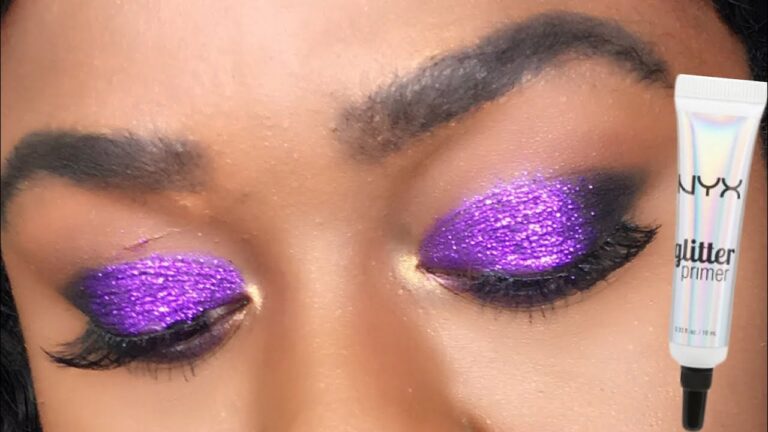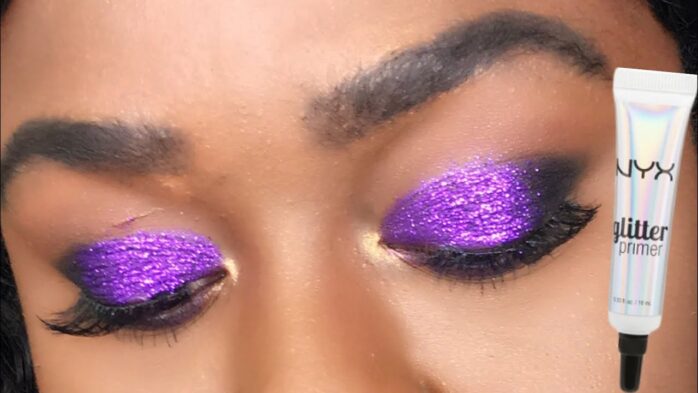 Ordinary primer is a must, especially if you want to apply makeup properly and evenly. However, some cosmetic giants already produce a specialized pad to keep the particles where you put them. The best part is that this primer is affordable and will not really be a burden on your budget. It is applied in a small amount, so it can last for months, even if you wear make-up every day.
3. Use some sticky base
Choose petroleum jelly or a similar product, which will create a barrier between your face and makeup, but at the same time will help the shimmery particles to last long enough. But avoid doing this if you are constantly experiencing acne because you will be causing yourself a problem. Instead, you can use pure aloe vera cosmetic gel. Mix the shimmery dust with a small amount of gel and then apply where you need it. The result may not be ideal, but it is certainly longer lasting than what you would get if you applied them dry, without any primer or sticky base.
4. Don't overdo it
One of the most common reasons why your glitter is falling off your face can be putting too much of the shimmery product. In this case, the more is not the better, so once you take the powder with the brush, tap it off nicely, so all the excess product gets back in the container.
Now you are ready to put that glittery dust on you and enhance the whole makeup look.
5. Be careful with the lips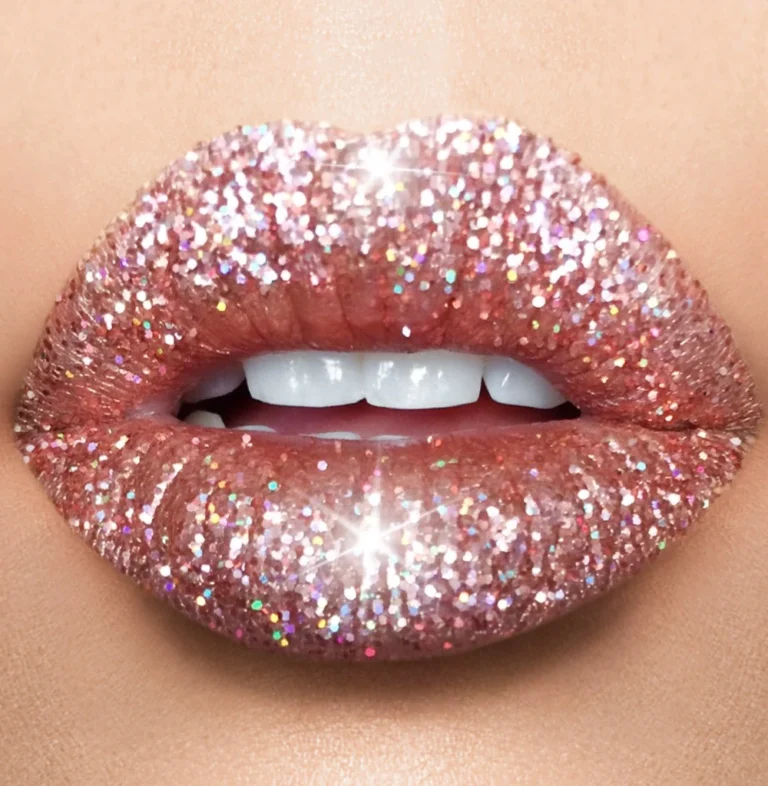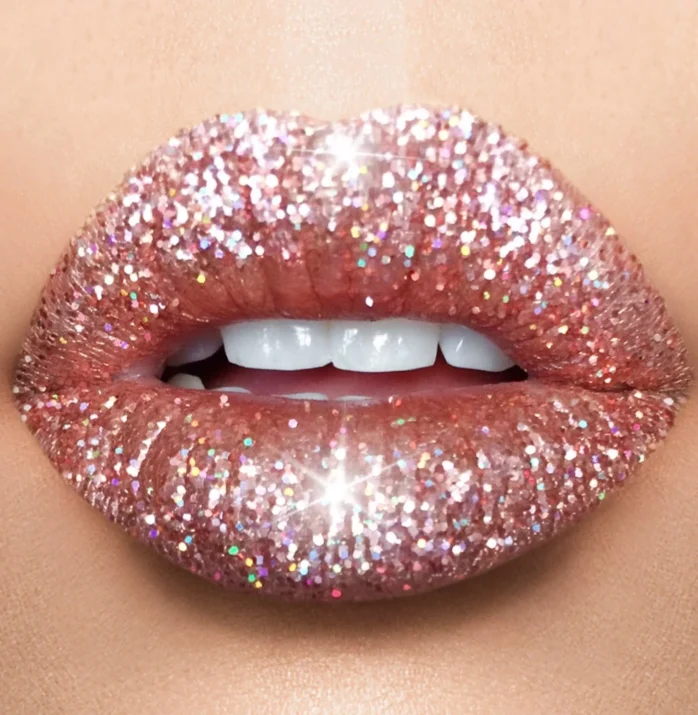 Even your lips need a proper approach when applying this type of product. To keep longer, do not use matte lipsticks, because they will dry out and will not look nice at all. Many girls are sealing the shimmer with a transparent lip gloss, which leaves traces on the glasses and cutlery, but helps the shiny products stay longer where you put them.
And yes, glitter lips are a trend again and we believe you would not want to skip it just because you are not sure how to keep them for a long time.
6. Set and finish
The setting spray is ideal in cases when you want the make-up to stay on your face all night. Many girls hate this product because it creates a feeling of dryness, but in fact, it is most practical when it comes to setting the makeup. It will help you to have a smooth and glowy look all day, without worrying that something will move or be destroyed. Do not miss this step, no matter how much product you have used and for what occasion you have made up this way.
Finally, instead of a conclusion, we would recommend you to be brave and experiment with makeup. We are still in a pandemic for two years and you may not have had a chance to shine. But now you know how to do it right, so we encourage you to try different methods and feel great about it.