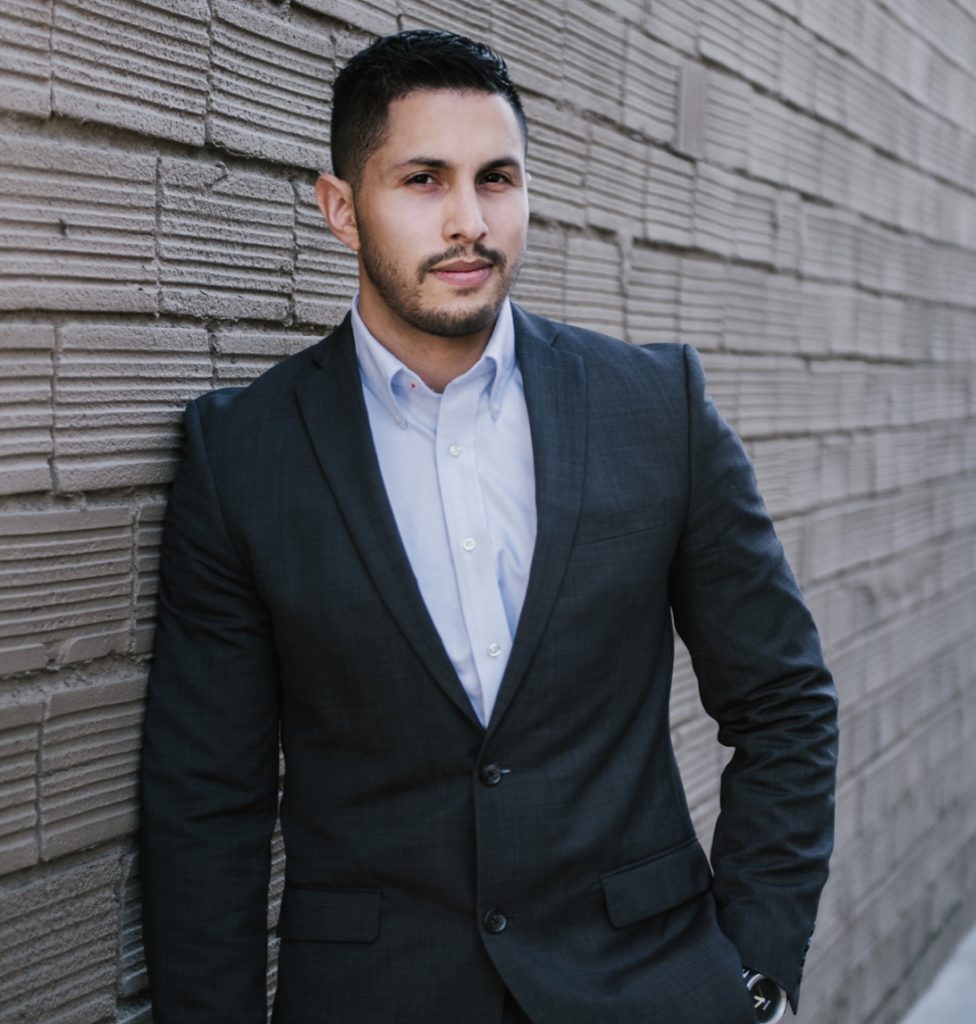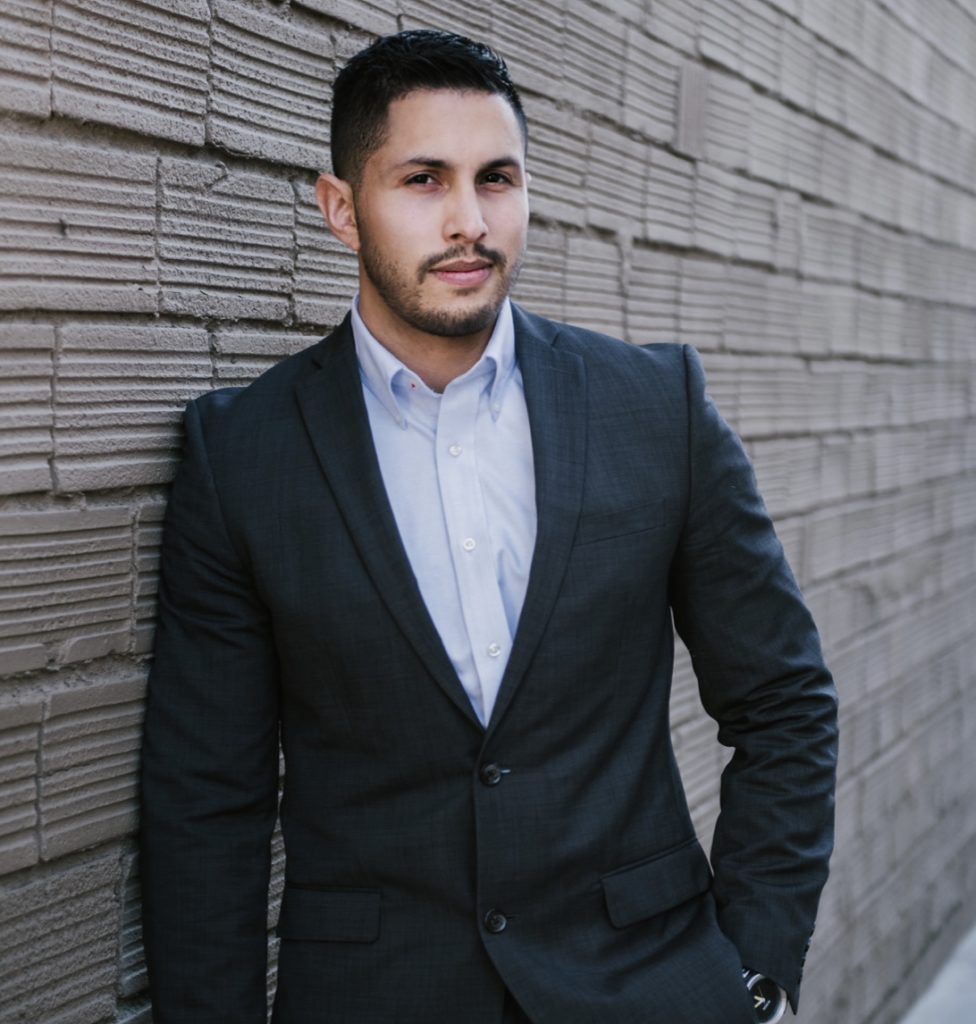 Please briefly introduce yourself. Who is Bryant Velez, in your own words?
I am a local of the Los Angeles area. I grew up in Santa Fe Springs, California which is located in the Whittier area of South East Los Angeles. In my early years I attended grade school in Santa Fe Springs and graduated College from California State University Los Angeles in 2014 with a degree in Communications (option in Organizational Communications and Public Relations)
What inspires you to be an entrepreneur?
My goal is to create a better sense of community in an ever growing population of Los Angeles. I grew up in a time of community and interaction which I do not want Los Angeles to lose.
Bryant, according to you as an Entrepreneur what stands you out from others?
Hard work, discipline, and being ethical are characteristics that run in my family. What makes me different in my approach? Simple, my parents immigrated to this country for the American Dream, well they succeeded, and now I want to give you your dream and deliver the best service.
Who has inspired you in your life, and what is your greatest achievement so far?
My Family drives me so much. Family is most important and that is not just a saying. My dad wakes up every day at 4:30am to work and provided for my family. My mother taught me to be a man of values, morals, ethics, and discipline. My inspiration comes from them and now that I am older, it is my turn to provide for them. My greatest achievement so far has been my successes in my business to now have the ability to care and provide for my family.
How important is personal branding and what do you do to grow your personal brand?
First impressions are key. I believe in leaving a lasting impression when I meet anyone. A big smile and a firm handshake are simple yet key. Conversations can go a million directions however as long as you carry yourself in a friendly and elegant manner, you will be remembered.
Do you have any tips for our readers that are trying to break in the industry?
Focus on one thing. I cannot tell you how many people come to me and say they want to join the real estate industry and do so many other things as well. You will not be successful in everything. Choose one thing and focus!