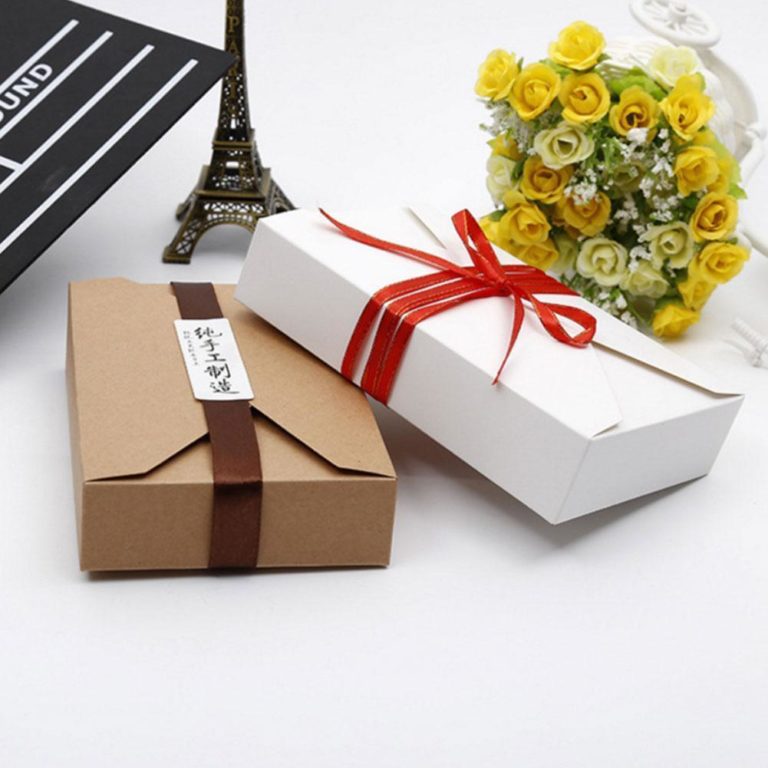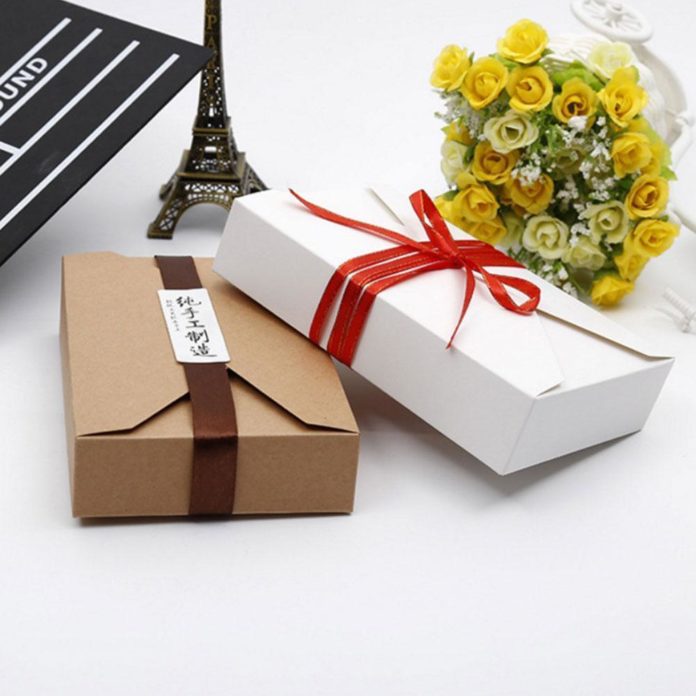 Gift-giving is common in every age group. Gifts are considered one of the most amazing ways to express your love and affection towards someone. People present gifts to their friends, relatives, and family members on various occasions. Whether it's a birthday, Christmas, New Year, wedding, or any other celebration; gifts are a perfect way to add more charm to your festivity. They make you closer to each other and let us enjoy some valuable moments.
However, delivering your presents in well-designed custom gift boxes can make your product's display more enchanting. Various wholesale manufacturers are available in the market to provide you with different types of gift packaging to meet your need. Even most of the businesses have started packaging their products in custom gift boxes to make their brand more memorable for the customers. Let us have a look at some of the ways to choose the right kind of custom gift boxes for your product:
Identify the Type of Occasion:
As gifts are associated with events, so why not gift packaging also speaks of the occasion for which it is made. For choosing the right kind of gift box it is necessary to know the occasion for which r our going to present it. Design it according to that particular theme or decorate it according to make it more appealing. Correct use of colors, designs, images, and printing patterns can give it an enthralling display. Let us take the example of this gift box. It is designed exactly according to the Christmas theme. The red color provides a true essence of festivity while the use of attractive images on the top of the box complements the packaging. The use of ribbons, wishing tags, and other embellishments can enhance the grace of your packaging.
Choose a Right Fashion For your Box:
When it comes to gift packaging, you have an array of box styles to choose from. Depending upon the nature of your products, you can go for a simple tuck end box, gable box, flip-top box, sleeves, or the one with a separate lid, window, die-cut, inserts, magnetic catch, and a lot more. The choices are unlimited depending upon your creativity and skill. Whatever style you choose should complement your gifts, making them more attractive for the receiver.
Work on Custom Dimensions:
An authentic way to choose gift packaging is, to begin with, box measurements. If you are placing some additional items inside a gift box you have to work on its size too. Choosing a smaller or a larger box might prove inefficient in the terms of security and appeal. A large box will make your gifts move all around while a smaller box will make it difficult to place in even the basic item. Working on custom dimensions is the best way to pick up the right kind of gift box. Choose the one that fits best according to the size of your gift item and proves purpose to use.
Quality of Material is Important:
The quality of your custom gift boxes depends entirely upon the type of material you choose for their manufacturing. Some of the popular choices include cardboard, paperboard, and corrugated packaging. All of these options are die-cut friendly and support different printing techniques. It means that you can create gift boxes of any size, shape, and design by using them.
Paperboard:
Paperboard is the most lightweight choice but yields a high-quality printing outcome. It is commonly used to make gift boxes for a variety of products including candles, soaps, toys, cosmetics, perfumes, and a lot more.
Corrugated:
It's a highly durable material made from two liners of paperboard with a fluted layer sandwiching in between.  It is strong, sturdy, and elastic. These features make it excellent for designing gift boxes of delicate and bulky items.
Think about Functionality:
No matter how attractive your gift box is unless it proves beneficial from a functional point of view all go useless. The basic purpose of any packaging is to carry the products firmly and give them a more professional display. A well-designed gift box eliminates all your worries by enhancing the level of protection. It creates a good balance between aesthetics and practicality.
For example, a gift box with a built-in handle is another good example. It facilitates the customers to carry their gifts easily and conveniently eliminating the need for any other external packaging. Similarly, you may also use gift boxes with inserts to make your gifts fit in perfectly. Such type of customized packaging is especially useful in the case of delicate or sensitive gift items that are prone more to damage. Thus there are several options to consider for enhancing the functionality and appeal of your packaging.
Be in The Decided Budget:
Sometimes gift boxes might cost you a little more than traditional packaging but your budget is the primary thing to consider. If your business is not earning enough to take out your expenses, it's useless to spend more on your packaging. Therefore, consider your budget initially to find out the right kind of custom gift box. It should be attractive enough to eliminate the need for an additional shopping bag. This also keeps your cost low and proves more efficient to use. Similarly working on your branding details can make you save a large cost. It promotes your gift items more effectively and makes you choose the right gift packaging.