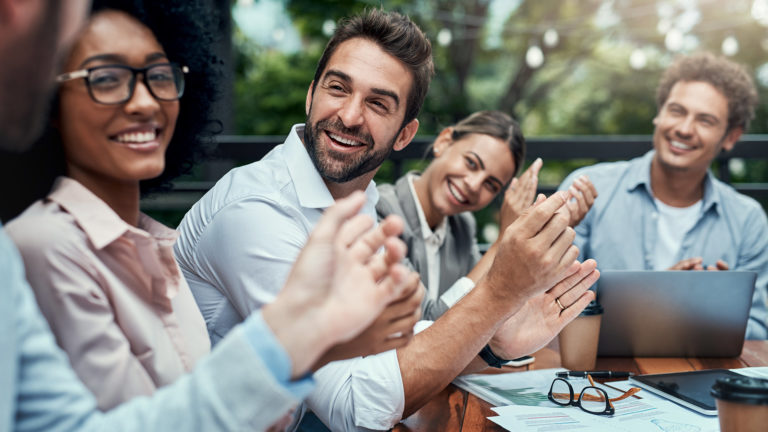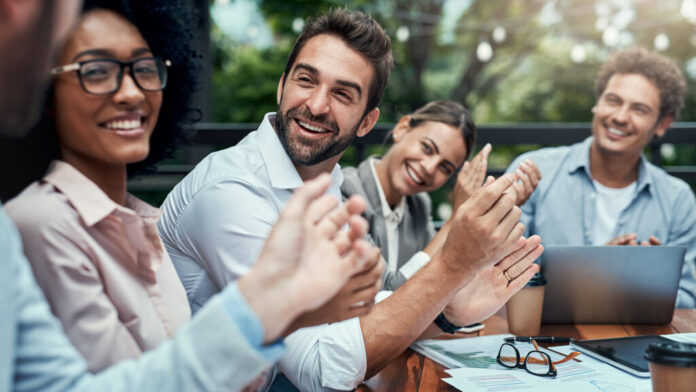 Starting a business is not an easy step. You need to come up with great business ideas to start your business. Otherwise, you might end up losing your money. In this regard, LLC formation is of great help. You can get help from the Alabama LLC Formations to deal with all the challenging parts that can occur in the Alabama state. They will help you in contacting the probate judge and depositing the filing fees. They will also help you on how to take a good start in your business. Here is the step-by-step guide to run a successful business in Alabama.
Choose a business idea: 
When it comes to starting a business, a good business idea is sure a thing. You should pick the most innovative idea that will increase the chances of your business to flourish more. Any flaw in the business idea can make you suffer. Make sure to gather all the information about the business type, its trends, tips, and its cost to start.
Write a business plan: 
After the business idea, the next step is to start working on the business plan. The bank often asks about the business idea to get funds. When you create a business plan, it offers you a road map of your business. Just like you can't build a house without brick, an entrepreneur can't build a business without a business plan.
Select a business entity: 
The next step is to select a business entity. The business entity is the business structure or legal structure to organize how the business will work and grow. It is a legal way to start your business. Some of the entities offer you easy and cheap ways to set up your business without any state filling, while others create risk for your assets. Make sure to search entities according to your need and demand.
Register a business name: 
After selecting the business entity, you need to choose the name. The name must be distinguished from other entities that are registered with the Alabama secretary of state. It will legally protect your business from any risk. After that, you get an EIN that is a nine-digit tax identification number. Then open your business bank account and apply for a license and permits.
Find financing: 
Getting funds to start your small business is a very challenging and important process. To choose a bank for funding is very difficult to find. Make sure to apply for a small business administration loan that will be best for you in the future.
Hire employees:
For a new business owner, it is difficult to hire employees. Most owners find this a complex procedure due to different laws and multiple agencies. Make sure to hire employees after fulfilling all the requirements.
Set up an accounting system: 
The most important thing in business is to set up an accounting system for a long time success. Try to stay top on the finance because it keeps your business out of any trouble and offers maximum profits.