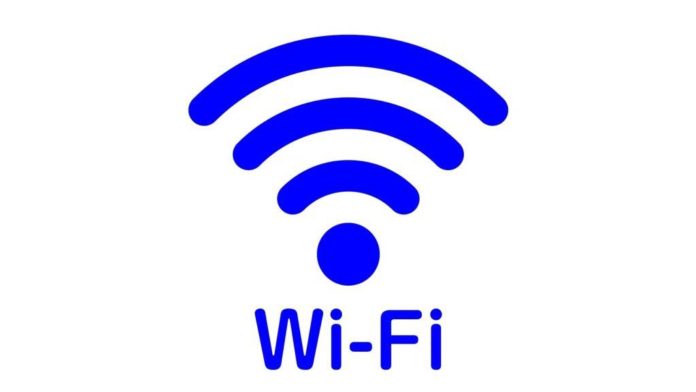 Do you want to install the Netgear range extender nearby your workplace? Getting problems in browsing in your comfort zone due to the limited range of your wifi router? If you want answers for concerns regarding your wifi range then here you will get all the solutions for this problem. In this article, I will discuss and share the solutions for similar problems that I have been through. People who have big houses, often face these types of problems because often the range of their wifi router which is installed somewhere in the house, does not reach to their bedroom or their comfort zone. To overcome this problem, they need to install a range extender for their wifi. So if you want to know more, read the article. 
I also have a big house and I faced a similar problem in getting wifi signals around my workplace so, I had to install a Netgear range extender and I haven't faced any problem in the range of wifi since then. So, let's directly discuss the setup and installation of the Netgear range extender.
Netgear Range Extender Settings and Installation
Prior to paying money for Netgear range extender, you should know what it is and why you should install it? As the name says it all that range extender is a device from Netgear to increase the range of your wifi and make it more capable to use the wifi from a distant range. The netgear ex3700 setup is the best option in my opinion.
So what should you install it? If you generally have to use the internet at a place where the range of your wifi does not reach, you should go for it. After installing the Netgear wifi range extender, you will receive your wifi signals wherever you want. So, if you find it useful, follow the instructions down below to install it.
Steps to follow in order to install Netgear Range Extender:-
I have tried to make these steps easy to understand and follow. I hope you will find it useful. Plus, if you find any trouble in the installation procedure, write the problems down below in the comment section and I will get into it as soon as possible. But for now, let's get into it.
When you receive your Netgear wifi extender, open the package and put it out of it.

Turn the range extender on  and go to your PC > search for a new available wifi connection. (The default name of the Netgear wifi extender network will be "

netgear_ext

" with

default 192.168.1.250 IP address

.)

Click on the available network "netgear_ext" and connect your PC to the network.
After connecting to the network successfully, go to your browser and visit Mywifiext.net website.

After reaching the website, you have to create a new account by registering your username and password. Or you can log-in directly if you have one.

Fill all the information asked and select an option from the list. There are many options regarding how you want to use the wifi range extender but you have to select the option "Extending the existing wifi signal".

Thereafter, you will be asked to choose the network you want to extend from your current wifi location.

Just select your wifi network and enter the password.

It will aromatically ask for the restart and you have to allow it. After that wait for a moment.

After restarting your network, you will get your wifi extender working properly.

Congratulations! You have installed your Netgear wifi range extender.
Installing the Netgear wifi range extender is a low-hanging fruit. I have explained all the steps in an easy way. You are just required to follow all these steps precisely and you are good to go.
From the Editor's Desk
Thus, eventually, I am looking forward to the steps I have mentioned in the above article will help you in installing your Netgear wifi range extender. I hope you will not find any difficulty anymore and save your time and effort. Your comments and suggestions motivate me to write on giving the solutions for common problems almost everybody faces.
If you face any concerns or have suggestions to write on more solutions and beneficial topics then feel free to write me down below in the comments. I always feel content to face challenges and answer the questions regarding my niche. That's all for this article, let's move forward to a new post. Till then, Ciao!