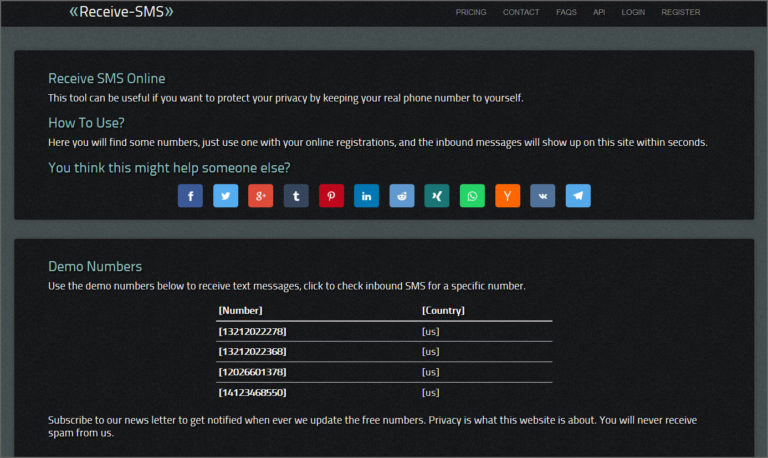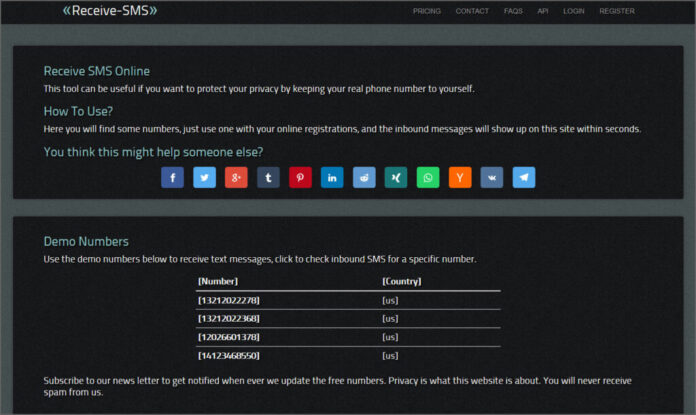 Everything About SMS!
The most popular and effective communication means has been text messaging or SMS (short messaging service). SMS is an application of the text messaging system used to communicate text messages on mobile devices using common communication mechanisms and protocols.
How Did SMS Initiate?
Neil Papworth, a Sema Group research engineer, successfully submitted the first SMS on 3 December 1992. He used a computer device on his colleague Richard Jarvis's cell phone to deliver a "Merry Christmas" text message. On many cellular networks, the quick messaging service (SMS) has been commercially deployed. It became commonly recognised as a popular means of global text communication within a limited period. SMS became the most widely used mobile app and product at the end of 2010, with about 3.5 billion active subscribers, equivalent to about 80% of all mobile phone customers.
Where Does SMS Stand In The 21st Century?
Today, short messaging service (SMS) has developed itself as a significant commercial market, gaining tremendous worldwide revenues. For an SMS response, the worldwide average cost is US$0.11. Conversely, telephone networks charge each other interconnection fees of at least US$0.04 when connecting between separate telecommunications networks.
While SMS is still an evolving market, it is difficult to compete with Web-based chat apps such as Apple's iMessage, Facebook Messenger, WhatsApp, Viber, WeChat (in China) and Line (in Japan). On data-connected cell phones, these Web-based messaging applications are readily available. According to a survey, more than 97% of cell phone holders use alternative messaging applications at least once a year. But the real question here is that is there a way to receive SMS online?
How To Receive SMS Online?
Getting a temporary phone number is one of the effective ways to receive SMS online. A temporarily available digital phone number is known as a temporary phone number. A temporary number is purchased from a service provider using simulated numbers. Calls to the temporary number would immediately be transferred to the customer's actual phone. The whole process is managed by a smartphone application or internet calls via a forwarding facility. We might say that temporary phone numbers act as a digital version of the burner phone or the burner phone account in understandable terms.
What Are The Perks Of Receiving SMS Online?
Anonymous
Safeguarding your privacy in the new media world has been one of the most severe problems society faces at large. Exchanging your personal mobile number with individuals makes you vulnerable to several threats, such as cybercrimes and identity fraud. You can protect the user's privacy by using a temporary phone number for SMS and other online services.
Worldwide Acceptance
You can simply use the temporary phone numbers to log yourself on multiple smartphone applications and web sites. If you have a specific phone number or a virtual number, most providers are not interested. You can then register quickly without any barriers on limitless platforms.
How To Start Receiving SMS Online?
Receive-smss.com is a leading website that allocates virtual numbers to people so that they can receive SMS, calls, and voicemails online without any charges. Get your virtual number now, and start receiving SMS online!