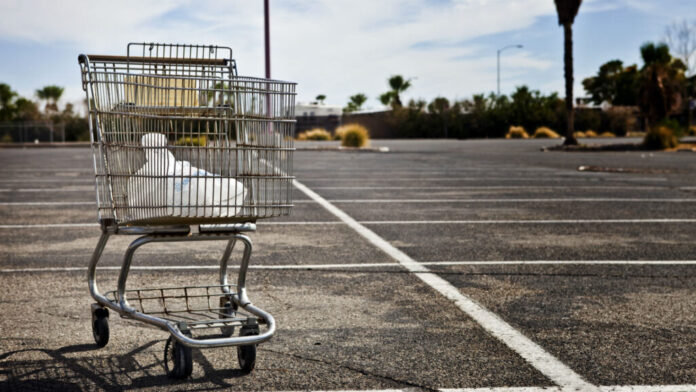 The name of the game on Shopify is to take as many website visitors as possible and turn them into returning clients. When a lead lands on a Shopify platform, shops around and leaves, or worse, abandons their cart, merchants want to do everything in their power to convince these individuals to come back and make the purchase. It's the single most important transaction that could go down on one of these eCommerce sites. 
The problem is that so many entrepreneurs and freelancers are busy. They are too busy to chase down every single person that takes off without pressing the "buy now" button. That's where marketing automation can come into the picture, according to eCommerce expert Akemi Sue Fisher.
The Power of Shopify Automation
Recent studies have shown that marketing automation, on average, drives up sales by 14.5% with a 12.2% reduction in marketing overhead. In fact, 80% of marketing automation users saw an increase in the number of leads using marketing automation software, and 77% saw an increase in conversions. The math speaks for itself, which is why Fisher is advising so many business owners to consider the value of this kind of technological support today.
"A business owner can only do so much today. They should be devoting their precious time to marketing, branding, and interacting with no clients, not chasing down abandoned cart transactions," said Fisher. "That's why I am such a proponent of automation tools that can be plugged into any Shopify storefront. Now the business can be everywhere at all times."
Fisher provided her favorite upsell and downsell tools, as well as her favorite plugin for cart abandonment below:
Upsell/Downsell Tools
Pushowl: This powerful all-in-one tool can be used for abandoned cart recovery, targeted campaigns, and other powerful automation. The software can send out notifications/emails at any point in the funnel, reminding buyers they should come back and think again.
1 Signal: As the market leader in customer engagement, powering mobile and web push notifications, as well as in-app messages and emails, 1 Signal is the best place to centralize all notification reminders. Whether you want to email prospective buyers or send them curated notifications, 1 Signal makes it easy.
Shopify Email System: Shopify wants its vendors to do well, too, which is why they recently launched their own email system that makes it easy to chase down would-be clients or buyers. Simply sign up and plug it into the unique points of conversion.
Brand Loyalty Tools
Smile.io: Specifically used for brand loyalty, smile.io helps consumers feel connected to a brand. With a points program that motivates valuable customer actions like joining programs to VIP portals for high-paying clients, smile.io makes consumers feel appreciated today.
Refersion: Affiliate marketing has become an incredibly effective way to get the word out about a brand today. More people than ever before are listening to the personal recommendations of friends and influencers, which is why Refersion will make it easy to launch this kind of program with your Shopify store.
Fisher concluded by stating if enough time and automation tools are plugged into a Shopify website, entrepreneurs can focus their attention on more important elements of the business. Having done $2 million in sales on Amazon to date, Fisher wants to share her expertise with as many sellers as possible.