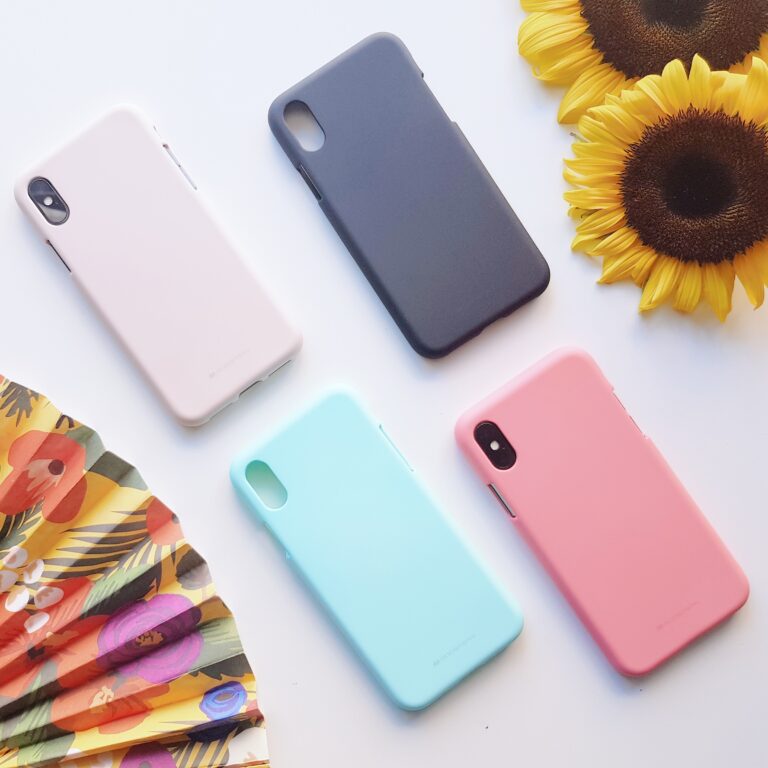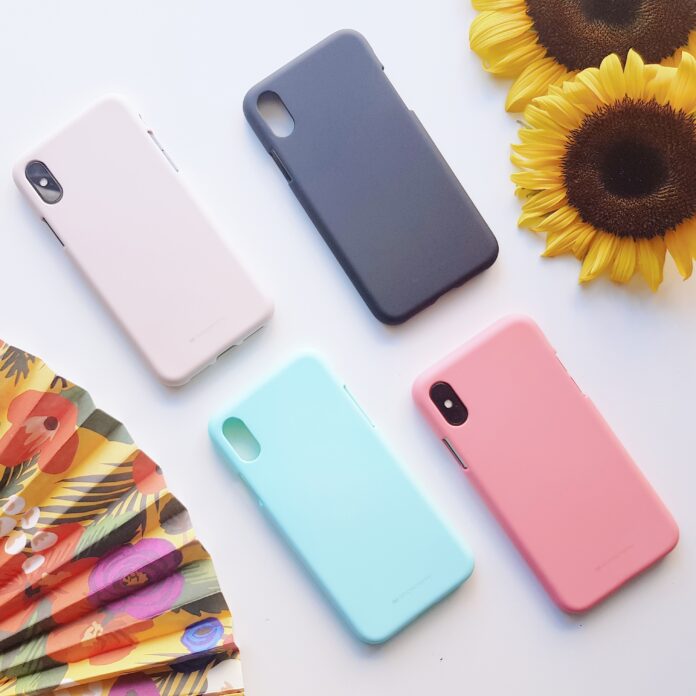 A lot of us like to invest in technology, as well as our phones, so it would only make sense to protect them the best we can. No one wants to buy a new iPhone 13 Pro Max and have it drop the next day, risking a broken screen or a faulty battery. Why not optimize it the best you can? We recommend getting a screen protectant and the right type of phone case. If you want to know how thick a phone case should be or what is the right type for you and your phone keep on reading and find your answers down below. 
How much protection do you need for your phone?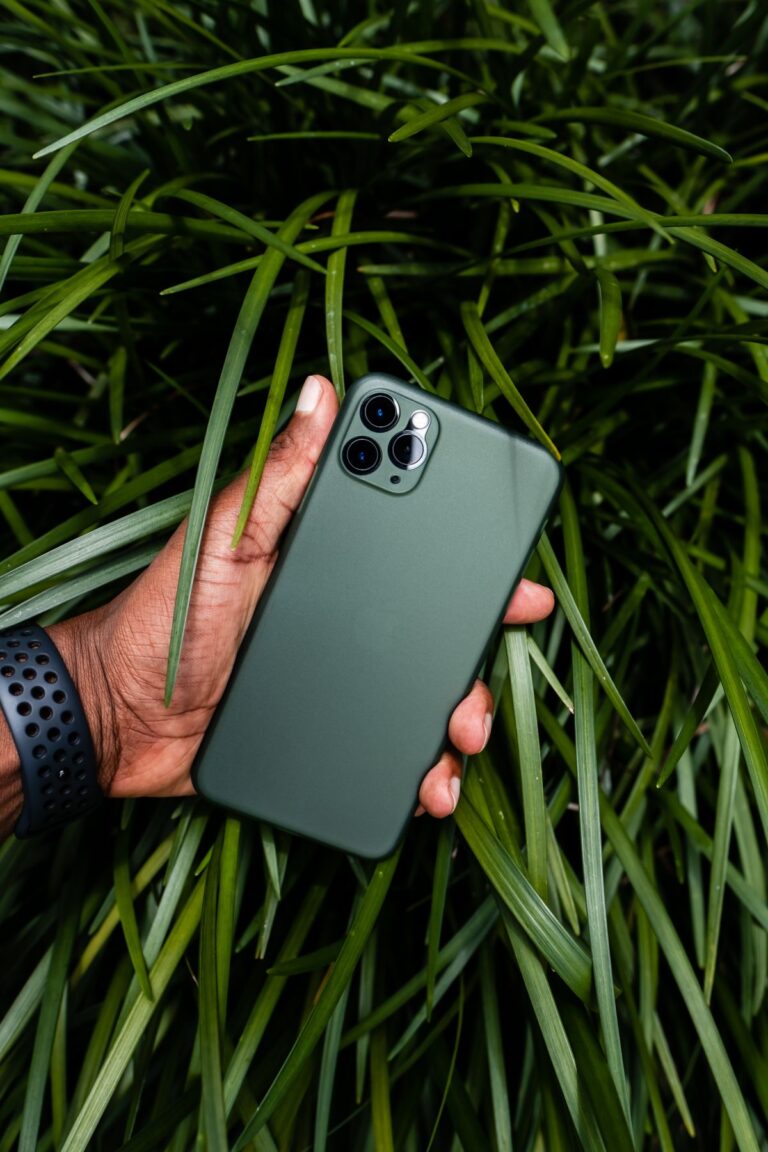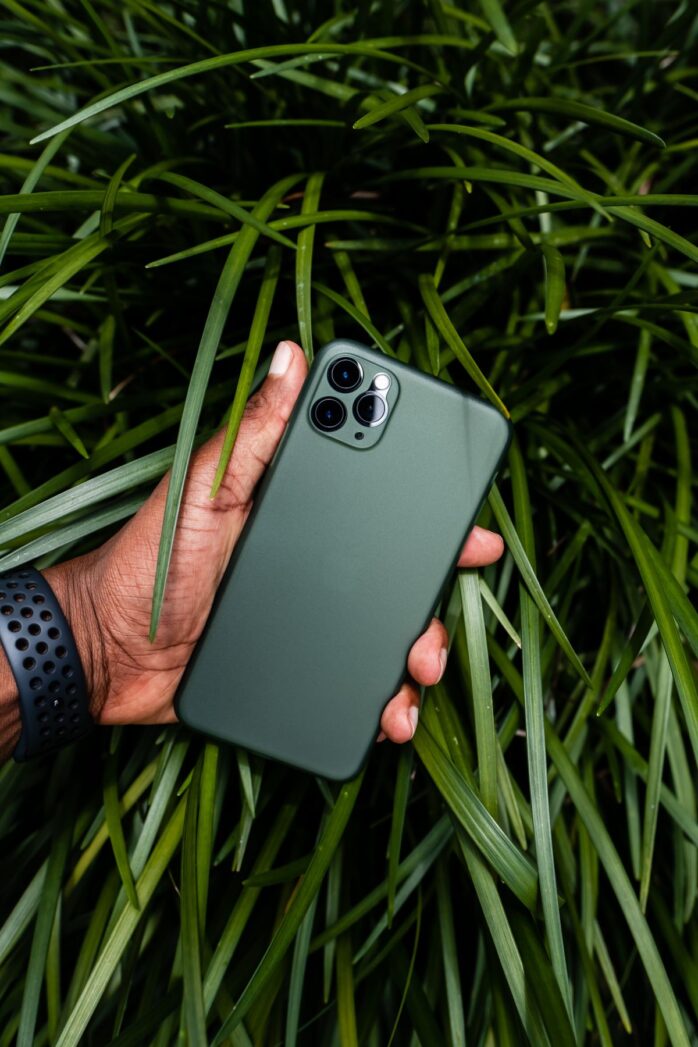 Oftentimes people like to go for the more the merrier rule when it comes to their lifestyle, making every purchase justified. However, this doesn't have to mean that you have to go all-out for your phone. The real question comes down to how clumsy you are, and how often have you managed to drop a phone in the past? The clumsier the owner, the more protection you might need. In the following article, we are going to cover:
Rugged cases

Tough cases

Basic or slim types

Folio types

Battery types

Screen protectors
PS: Before we get into these you should know of one general rule, and that is that the case should not add more than 2 MM to the thickness of the phone. This is why most cases are made from 0.5-2mm.
Who should go for a rugged model?
This type is quite bulky and heavy, as well as a tad bit uncomfortable to hold. They are not too hard to keep in two hands and text on while the grip is easy to navigate. These types cover buttons and the touchscreen, which can make buttons harder to press and reduce touchscreen sensitivity. These are often seen as masculine and dominant, which makes them mostly purchased by guys. Also, they don't come in a lot of colors either.
What about tough kinds?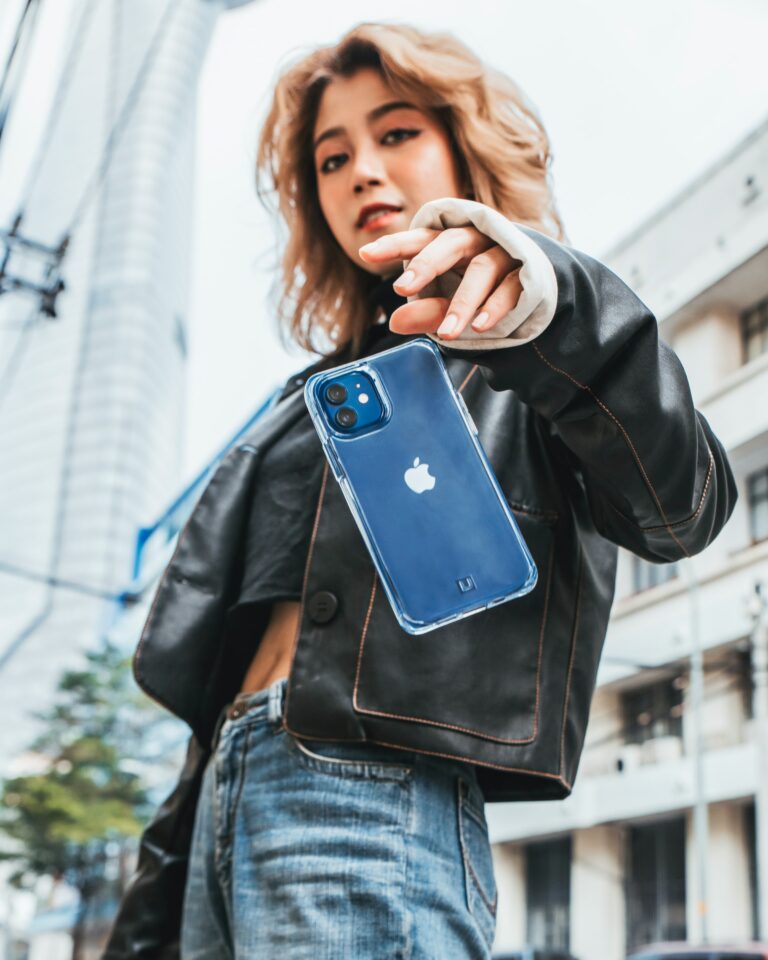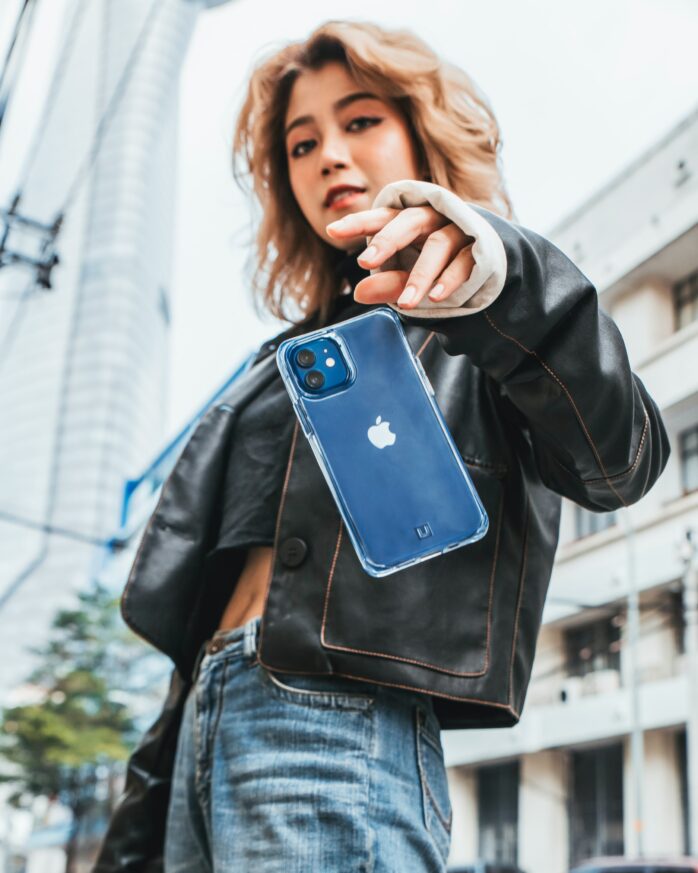 A tough model can survive a drop from different heights. These are made with polycarbonate material and a blend of silicone which is why they have a bit of weight to them. You can still easily access all of your buttons with this model since it is not too thick or bulky. Some tough cases provide just an extra-strong reinforced shell type of case, which is open, and others can include a complete tough shell that covers the front of the device as well. You will love their dual-layer technology, as well as the fact that they come in hundreds of colors and thicknesses.
Who should go for a basic or slim case?
Slim kinds are also safeguards against scratches. These are often seamless, lightweight, and perfect for lightweight protection (ideal if you are not too clumsy). However, if you have managed to break your screen once or twice before, heads up when it comes to this model. Often, these are the best-selling kinds, and you can find them in loads of shades, colors, and patterns. These cases can withstand bumps and scratches very well and are super bendy because of their elasticity.
What about folio cases?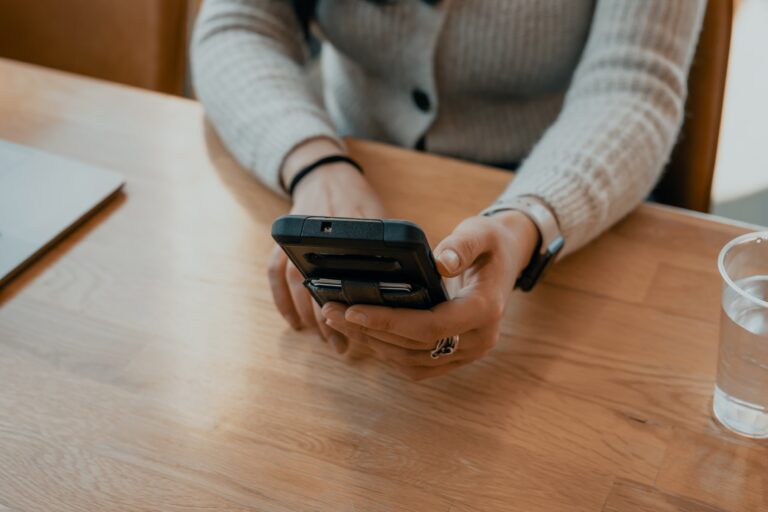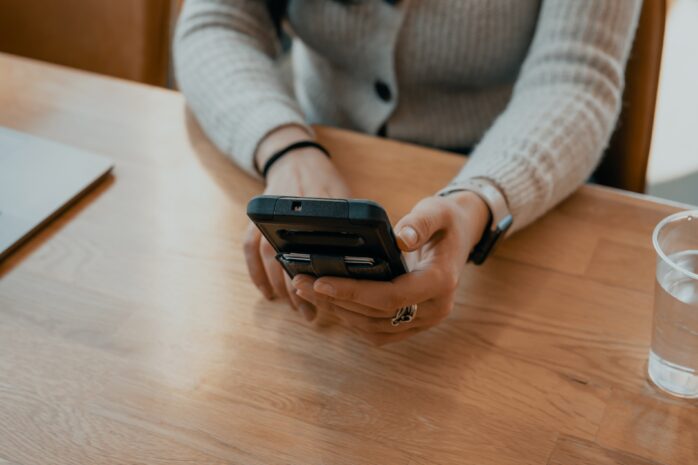 Flip-open folio or wallet cases can be stylish and pocket-friendly. They have that retro & old-school vibe to them, but you might struggle with thicker and bulkier kinds of models for your personal use. Most of these are made out of PU (polyurethane), which is sometimes spun as "vegan leather." You will end up with a medium type of protection and not as many stylish choices if you get this model. They're a really good alternative to traditional cases if you intend to sling your phone in a bag, namely because they offer all-around protection.
Who should go for battery cases?
A lot of battery cases are not really designed to offer much in the way of protection, but more so on the charging of the phone. It's essentially a smartphone case with a built-in battery and connector designed to stay on your phone 24/7, which is why you should invest in a kind that will not overheat. Each model is different depending on the manufacturer. Battery cases are on a pricier side, and on a thinner side, but they will not provide you with a lot of coverage.
When to go for screen protectors?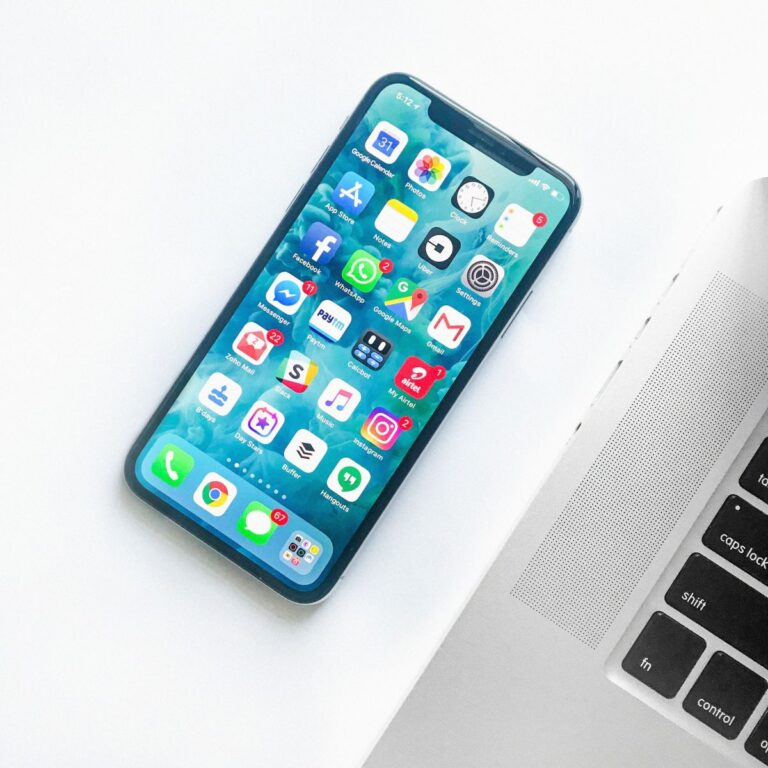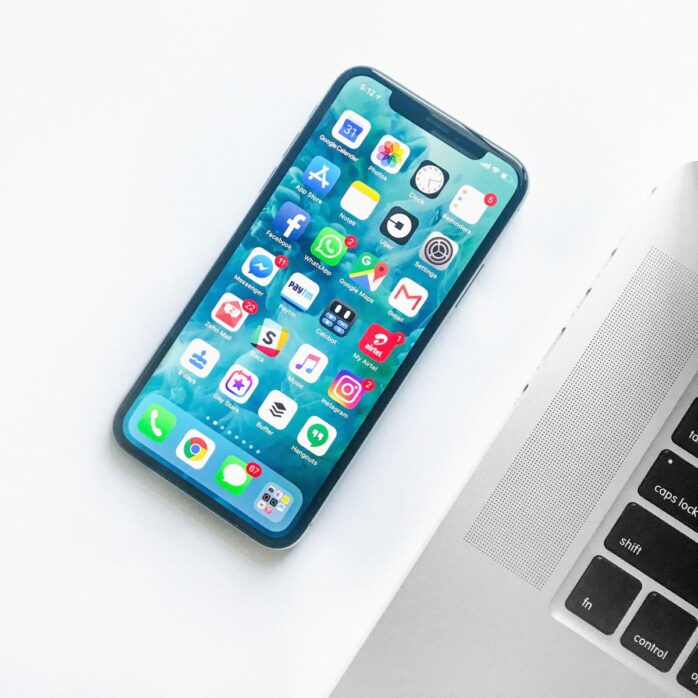 The cheapest of them all, screen protectors often come in handy for double protection and for optimizing your phone to its full potential. Once combined with the perfect cover your phone will become bulletproof and resistant to any given situation. Tempered glass screen protectors can save the screen from breaking, protect it from scratches as well as help minimize fingerprint marks, so why not consider them?
Can a thin case be protective?
Every case has some pros and cons to it, meaning that some might prefer different models than others. If you want to get your hands on a thin case, here is what you have to look out for:
Raised edge – if the edge of your case isn't raised up slightly, the screen is left exposed. A raised edge will protect it from drops while keeping your camera protected as well.
A snug fit – a loose-fitting case will drop your phone + it is also less likely to absorb the shock of a drop. Go for a comfy snug fit to be safe and sound.
Materials – not every case is created equally, which means that you have to watch out for its materials. This applies to the air cushion or shock-absorbing option for ultimate long-lasting properties and long wear.
Where to find the perfect phone case?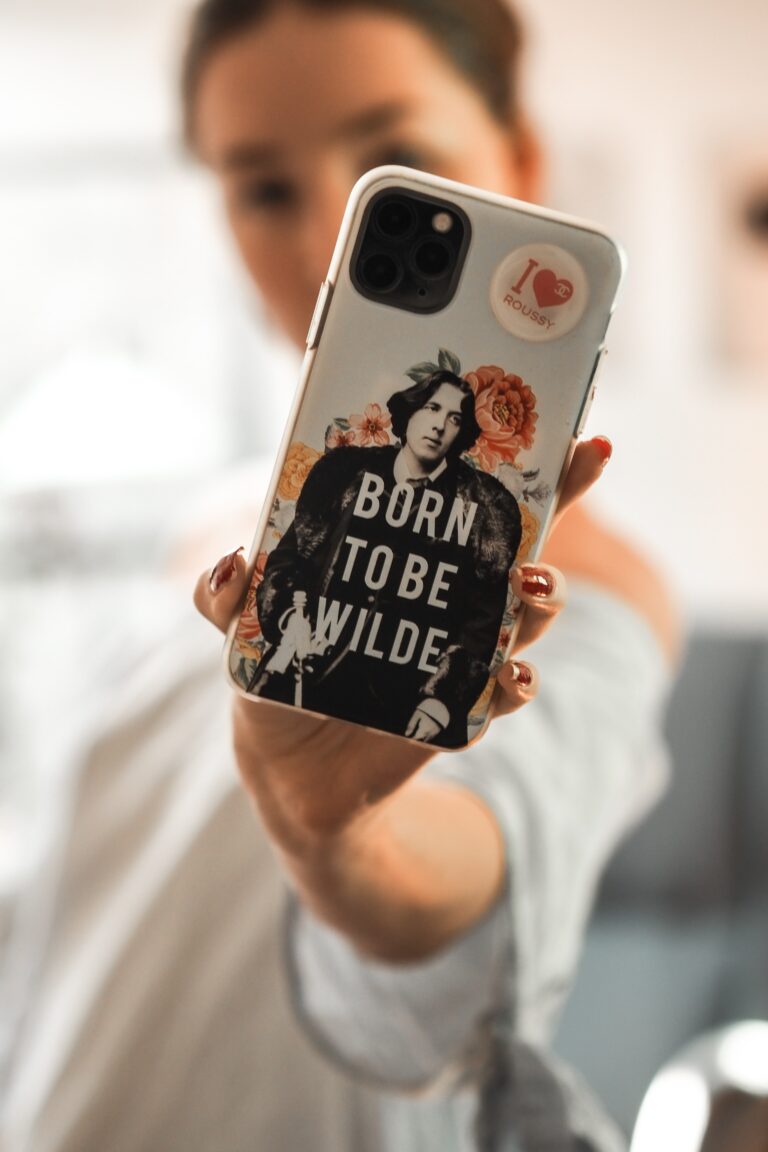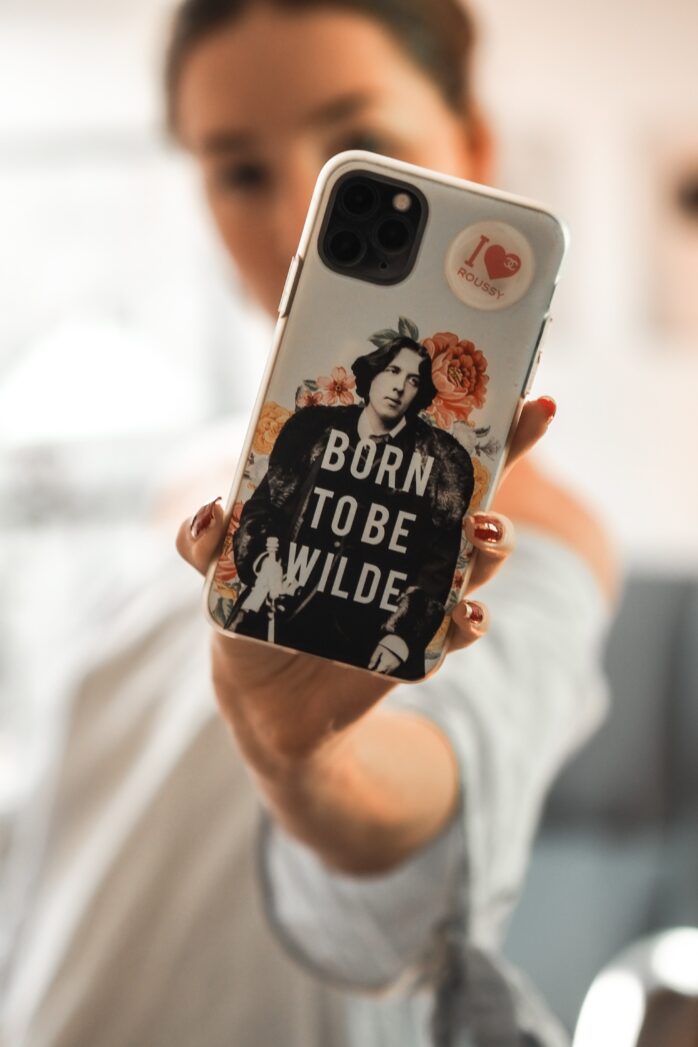 If you want to find a high-quality solution for your model and you want your phone to be kept safe at all times, check out this website! They have a ton of different cases for different models, all of them sturdy and stylish, perfect for indecisive people! Enjoy express shipping and helpful customer service when picking out your perfect model. Browse through cases for iPhone, Samsung, Huawei, Nokia, Sony, Oneplus, Motorola, Xiaomi, and others!