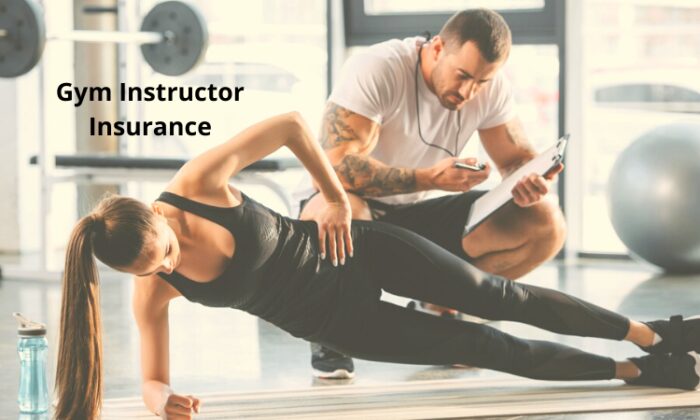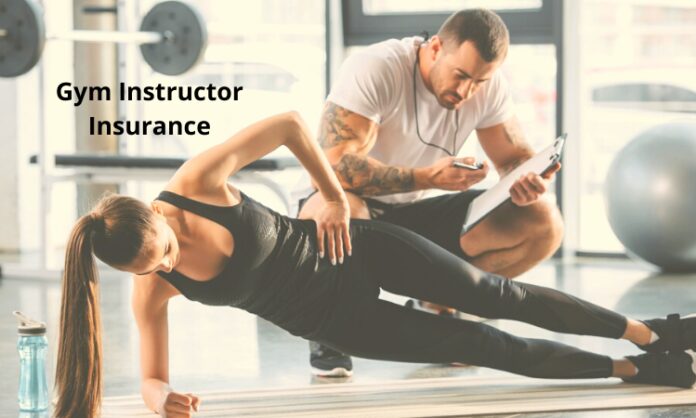 Fitness Industry needs to be more cautious due to the rise of major concerns. We all know health is prominent to live a happy life. Lifestyle change is giving birth to severe diseases. Adults are facing depression, stress, and many other chronic problems. 
The workout is one of the best ways to reduce anxiety & boosting the immune system to fight against health issues. People follow various healthy practices like yoga, meditation, gym, and enrolling in other programs (including physical workout). 
The gym is gaining a lot of popularity as people want their bodies to be in the shape that reflects their personality. Fitness lovers take out the time to work out, no matter how busy they are. So, if you're planning to have your own business, then get the gym instructor insurance policy. 
Every business has a potential risk that needs to be covered during undesirable situations. Similarly, gym businesses need insurance to secure their clients & fitness equipment. Let's understand in-depth the role & importance of personal trainer insurance. 
Role of Personal Trainer
➤Monitor the client's workout sincerely.
➤Give adequate feedback to clients.
➤ Provide a diet chart ( when possessing the qualification & skill about nutrition).
➤ Check out the BMI of clients on a regular basis.
➤ Motivate clients to achieve the target that is set by a personal trainer.
➤ Assessing the health issues before putting the client into a workout.
➤ Ensure clients their safety by taking proper measures & insurance coverage.
Types of Gym Insurance
Legal safety is essential to carry the business as it minimizes the financial liability. In case while lifting, the client faces an injury, then the trainer is liable to pay for the medical expenses. The absence of insurance will cost you more and put the business at great risk. Therefore, there are generally two types of gym insurance:
Public liability insurance:

The insurance covers the loss against property either damaged by you or your client. This also contains the minor to major injury of the client.

Professional Indemnity Insurance:

Sometimes the client sues the business for the wrong training or any abuse if they have faced any. This insurance helps owners, self-employed, or freelancers from alleged professional negligence. 
Policies are designed for trainers or owners to secure business operations and save a huge amount of wealth in such circumstances.
How Insurance Help Your Business
➤ Save Against High Claims
It isn't easy to have an immense amount of money at a certain point in time. Medical expenses are not much economical; even for a normal injury, one needs to pay for the reports, treatment and prescribed medication. Moreover, the client can put the instructor at high risk by enforcing the case in court. Gym trainer insurance is beneficial to overcome the burden of high claims.
➤ Stand Out From The Crowd
Now, you might be wondering how the insurance can make your business stand out from the crowd? Being responsible creates an impression amongst clients as they know that their safety is considered a top priority. Nowadays, even clients ask the owners for their protection with the insurance & safety equipements. The insurance helps your business to pay medical expenses for client injury. 
➤ Avoid Interruptions in Operations
Business operations are affected due to uncertainties. To keep your business running for the long-term, it's vital to have planned resources to handle unwelcome scenarios. The insurance is a safeguard as it reduces stress & liability. This lets your business keep going. 
In many countries, gym insurance coverage is mandatory. Risk is always going simultaneously but ensures safety in advance as prevention is better than cure.