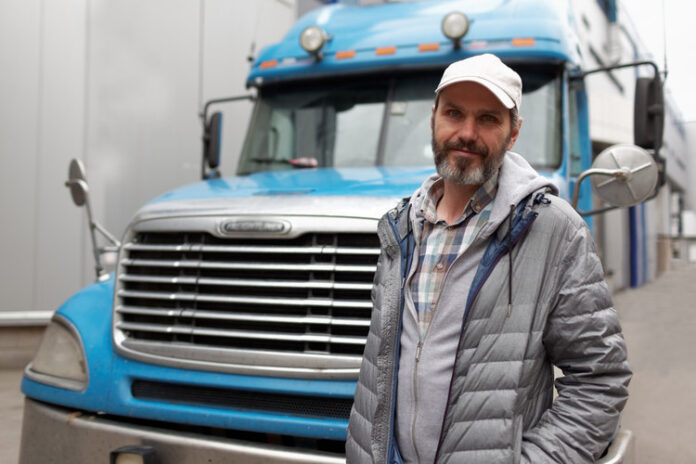 The lack of qualified truck drivers is already hampering economic growth and, if left untreated, could become a much bigger social problem. To solve the crisis, we must understand why fewer people are joining the profession.
All the data and research suggests that the truck driver shortage is real, it is universal in all industrialized economies, and it is getting worse. In the UK, there is a shortage of around 50,000 drivers and another 35,000 are expected to retire in the next two years. New partnership with MANPOWER, one of the world's leading recruitment agencies partnered with www.hgvt.co.uk (HGVT) to provide jobs to newly qualified drivers in UK
The qualified driver shortage is already having a major impact on the trucking industry and trucking companies. In Europe's five largest markets (France, Germany, the UK, Poland and Spain), 75 percent of transport companies now claim they are experiencing a lack of drivers.
We also know that this is affecting how many companies manage their fleets. Some are downsizing and rejecting businesses because they simply don't have the drivers to meet demand.
So what is the solution?
The obvious answer is to raise wages, and indeed some trucking companies are. For example, some link wages to fuel consumption and reward efficient drivers with bonuses. But in the long term this is not sustainable. You just create a new minimum standard and when everyone meets that standard, the cycle repeats.
This also doesn't address what I think is the underlying reason why fewer people wanted to be truck drivers. It's not just about pay, but also about quality, time away from home, and the often challenging conditions associated with life on the road.
The profession also has an image problem, where truck driving is still viewed as a low-skilled job requiring a lot of heavy lifting.  It is also perceived as a very masculine industry, which certainly discourages many women entering the profession. The problem is that very few people know enough about the daily work of a driver. Technological advances mean that today's work requires more brain and less muscle. It is far from boring; it requires a wide range of skills and allows much more personal freedom than many other occupations.
It is also a job that requires more and better training and experience.  In previous generations, at least in many European countries, some people learned to drive trucks and buses during their mandatory military services, which automatically created a pool of potential drivers for the transport industry. Today, not only has compulsory military service ended in most countries, but training and education requirements are much higher.  To become a certified truck driver in the UK today requires 280 hours of training, plus an additional 40 hours every fifth year to renew the certificate. Clearly, driving is not the low-skill job that it is often believed to be, and this message needs to be communicated further.
We live in a society that is extremely dependent on truck drivers. If we experience a severe shortage, or a massive strike, we would quickly run out of basic necessities like food and fuel. Every time garbage collectors go on strike. Drivers are everyday heroes to me, and today we greatly underestimate the central role they play in running our economy.
Unfortunately, there is no easy solution to the driver shortage, but as a trucking operator there are some solutions that could help the industry hire and retain more truck drivers. I have prepared a guide that describes some practical steps that you can implement in the short and short term.