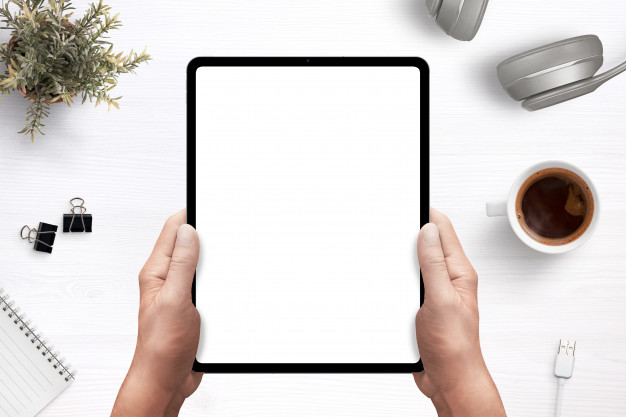 This article is written in such a way so as to guide you to generate solutions to the common challenges most candidates face during WAEC exams. You don't need to purchase any scratch card to check your result. The result checker PIN and Serial Number are contained on the flip side of the candidates' CIVAMPENS Card issued to all candidates by WAEC.
The question 'How to Check WAEC Result online'? is very common among young school leavers, Below are the steps you need to follow:
Go to WAEC result checking official portal at www waecdirect org.

Enter your registration number, that is your center number and seat number in the required space. … Your registration number should look like this: 4310963***.

Select the year you sat for the exam i.e. 2019.

Select your Examination Type i.e. SCHOOL CANDIDATE for May/June candidates or Private Candidate for November/December .

Finally, enter your scratch card pin and serial number in the required space and then click submit to view your result.
Can I check my WAEC result via my mobile phone? The answer is yes.
To receive your WAEC result via SMS, follow the procedure outlined below:
Send SMS in the format below:
WAEC*ExamNo*PIN*ExamYear
To short-code 32327 (MTN, Celtel & Glo subscribers)
For example -:
WAEC*4250101001*123456789012*2007
Note: Ensure you adhere strictly to the format above. There should be no space in the message.
Wait for your result to be delivered to your phone via SMS. (SMS Cost N30 Only)
What is E-pin or Waec Scratch Card Pin?
The e-PIN stands for Electronic Personal Identification Number. In WAECDIRECT, it is a unique 10-digit or 12-digit number that is required to access the service. The service enables direct access to a candidate's results via multiple channels. The e-PIN is found in a valid WAEC Voucher.
Where can I buy the WAEC SCRATCH CARD?
An Electronic PIN may be purchased at the National office of WAEC and at any of its Zonal and Branch Offices across Nigeria and you can buy waec scratch card online at  www.easygetpin.com No 1 online Trusted Exam Pin dealer website. Also from time to time it may become available at any other outlets so designated by WAEC.
How many times can I check my WAEC result?
You may check your result up to a maximum of 5 (five) times with the use of 1 (one) e-PIN. In order to check further after exhausting the allowed 5 (five) times,