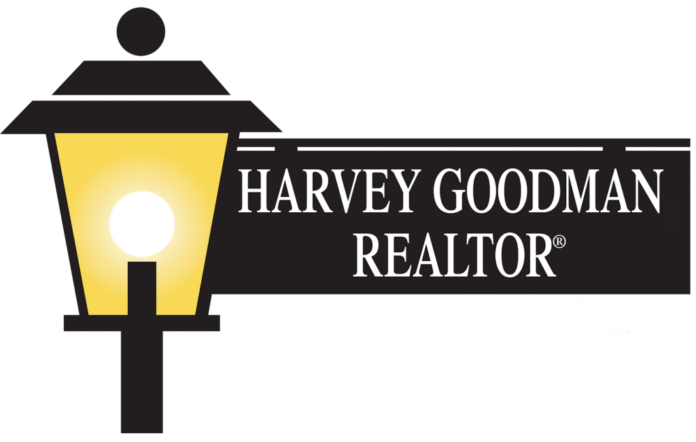 "Harvey Goodman Realtor, a professional property management company based in Wheeling, WV, have been chosen to manage the Eagle at North Park Apartment Homes.  This is a key appointment and reflects Harvey Goodman's unique selling points – professionalism, versatility and hard work, in addition to its many years experience in the field of property management."
Harvey Goodman Realtor, the property management company dedicated to maximizing client investment returns while maintaining quality housing opportunities for their residents, is excited to announce that they have been chosen to manage and renovate this complex making it the  "NEW EAGLE AT NORTH PARK"
As a licensed and experienced provider of professional investment property management services, Harvey Goodman Realtor was the obvious choice to manage this unique and enviable building. The property management company has a strong track record of professionalism, versatility and producing positive outcomes for clients and customers. Very few competitors in Ohio and West Virginia can offer their type of personalized and professional services.
Emily Goodman Shortall, a spokesperson for the company said; "We are absolutely delighted to be selected to manage this property. We offer a level of comprehensive service and expertise that is comparable with much larger firms and this appointment is a recognition of our property management expertise."
The reality is that commercial real estate properties and portfolios that are actively managed, not only perform better on an operating basis, but in most cases, the yield is also higher upon disposal. This raises the question: why is it that so many commercial real estate principals still attempt to manage their own portfolios? Of course, individual circumstances vary, but the most common reason usually boils down to the often false perception that savings can be had by avoiding third party management fees.
In the commercial real estate industry, as with many others, the competing forces of the "do it yourself" and "do it for you" business models are alive and well. In truth, professional management is a value added service in itself, while also adding value to overall property returns.
To know more about Harvey Goodman Realtor, visit –
Media Contact
Property Management at Harvey Goodman Realtor
Name: Emily Goodman-Shortall
Position: Property Manager
Location: Wheeling, WV
Tel: (740) 994-5131