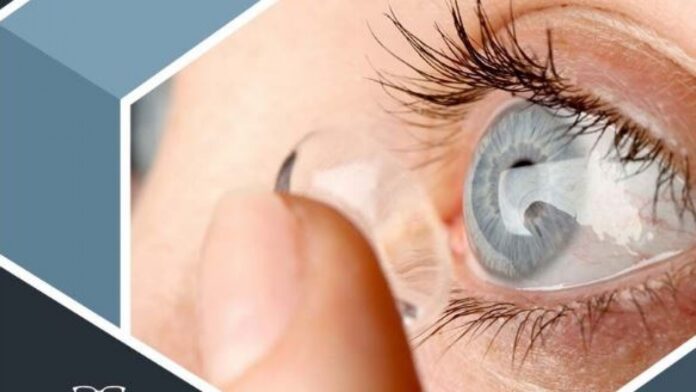 The global contact lens market report comprises an elaborate executive summary, which includes a snapshot that provides information about various segments of the market. It also provides information and data analysis of the global market with respect to the segments based on technology, product, design, and region. A detailed qualitative analysis of drivers and restraints of the market and opportunities has been provided in the market overview section. Additionally, the section comprises competitive matrix and company profiles with business overview to understand the competitive landscape in the market. This section of the report also provides market attractiveness analysis by region and market share analysis by key players, thereby presenting a thorough analysis of the overall competitive scenario in the global contact lens market.
This report analyzes the current and future scenario of the global contact lens market. Increase in product development, rise in demand for contact lenses in developing and developed countries to address vision disorders such as myopia, presbyopia, astigmatism, color blindness, and surge in research for developing technologies for production of more comfortable lenses are the major drivers of the global contact lens market.
Global Contact Lens Market Witness Most Promising Rise in Demand: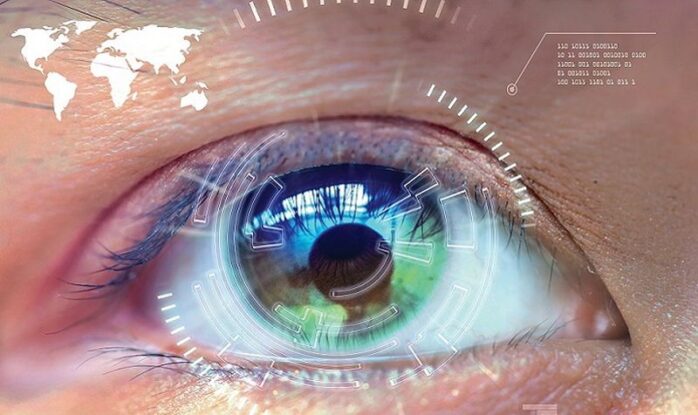 As per the U.S. FDA, the contact lenses has been categorized into class II and class III medical devices on the basis of their usage. Regular use contact lenses are defined as class II medical devices by the U.S. FDA, as these contact lenses may pose threat to users, if used without correct advice of physician. Further, contact lenses used for an extended time period is categorized as class III medical devices. These lenses pose a higher degree of risk in terms of safety and health, if used without advice of physician.
Besides use of contact lenses as refractive lenses, contact lenses are also used for esthetic and cosmetic purpose to alter the color of eye. With social-media exposure, people are very much following the trend of using contact lenses for cosmetic purpose.
Meanwhile, the contact lenses market is specifically driven by increasing incidents of visual inaccuracies. In addition, growing trend of outdoor participation is also paving opportunities for expansion of the global contact lenses market during the forecast period.
As per data provided by the National Eye Institute, in 2014, approximately 2.9 million people in the U.S. were diagnosed with low vision. Moving forward, count of such patients is more likely to multiply in years to come. It is predicted that the digits would reach equivalent to 5 million by end of 2030.
Request for Analysis of COVID19 Impact on Contact Lens Market
The report includes an elaborate executive summary, along with a snapshot of the growth behavior of various segments included in the scope of the study. Furthermore, the report sheds light on the changing competitive dynamics in the global Contact Lens market. These indices serve as valuable tools for existing market players as well as for entities interested in entering the global Contact Lens market.