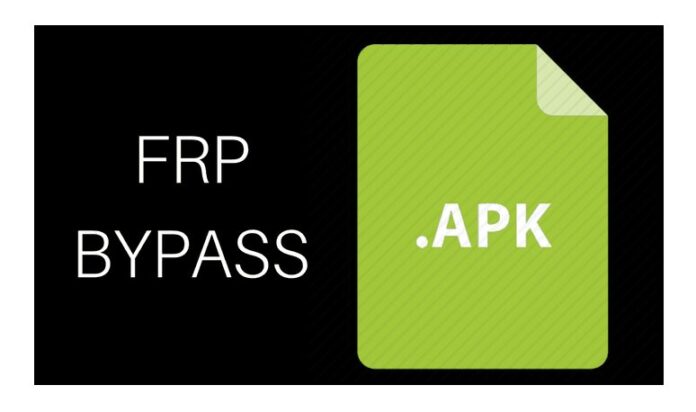 Hey! Looking a best security feature for your android device? we all are surrounded by digital devices with different and smartphones are our daily go to. Every mobile phone has different operating system for better functioning of the device Android is the known name in this term, security is the major concern for all of us while using device or sharing files among devices. FRP stands for Factory reset protection is a newest security feature provided by Google specifically made for android user's data protection. FRP Bypass APK is a sound name and a popular tool which is utilized the bypass of Google factory reset protection. In case if you are not aware of your Gmail account password then this tool will be useful for you. Through this you can resolve the entire issue by utilizing the FRP bypass method.
Most of the users are experience the security problem and not aware with the bypass process of Google Factory reset for the Android device. FRP Bypass APK reset protection, is made for to resolve such kind of problems. After the factory resetting your Android mobile phone, you can use this tool to recover your Gmail account password for access.
FRP Bypass APK is utilized to bypass the Google factory reset protection. After factory reset of your Android device, it may not allow verify your Gmail account. Your Google account username or password is not verified properly. You can download this FRP Bypass APK on your Android device to bypass the Google factory reset protection
These are the basic requirements for FRP: –
A Google Account
Credentials of your google account
An OTG cable to connect device
USB or Flash Drive
A system- Computer (PC) or Laptop
One can download the FRP Bypass APK file directly from the Google Play Store. It is also downloading the app from any reliable sources or any trustworthy website. You need to install the APK file in your computer and connect the flash drive to access the root folder. First, connect the OTG cable mobile phone with the computer system. Now, you access the APK file and navigate to the touch settings section.
Once it is done, you can access the Settings option and now can disconnect the OTG cable from your Android device. You can choose from the options from available list such as: Factory Reset, Reset, and Backup. Now, enable the unknown source option on your Android device to proceed with the installation process.