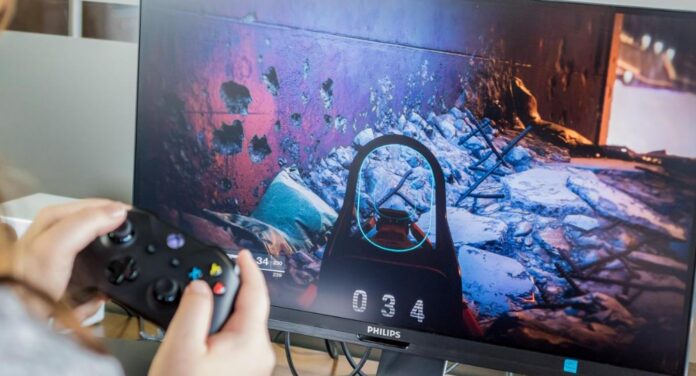 If you're a big-time gamer and you are planning to buy or build your PC, choosing the graphic cards for your PC is more important than the CPU itself, and it can be quite a hustle to figure out which one to purchase. There are so many things to consider, from what kind of monitor you would be using to the measurements of your PC case.
On this list, we would be talking about, which are the best graphic cards you should buy for your PC to help you in improving your gaming experience. Also, we would give you some quick tips for you to consider.
Don't spend all your money on the graphics and have a low budget for your processor. Another thing would be to match your monitor resolution. One thing to also consider is your refresh rate. Well, that's it. Without further ado, we present to you some of the best graphic cards in the market.
Choosing the most suitable graphics card could mean various things. No other part on your computer would have a much greater impact than choosing the best one to suit all of your gaming needs. 
ASUS ROG STRIX RTX 2080 TI
Introducing to you the ASUS ROG STRIX RTX 2080 TI and sporting a triple fan feature. This graphics card is equipped with TU102 GPU, which has 4352 active shader processors. This will give you an 11 GB GDDR6 graphics memory. If you are looking for the most powerful GPU mainly for its ray tracing ecosystem, this would be the best thing for you. 
What more do we have to say for you to be inclined to purchase this product? This will surely meet your gaming needs and improve the quality of your gaming experience. The Strix will be running at 1650 MHz, which also has an overclock system that would give it an extra boost of 15 MHz. 
It may be a hefty price to pay, but this graphics card would surely give you the gaming experience that you have only dreamed of. It has an awesome high-quality cooler if you plan to play for an extremely long period, and a large factory overclock. 
AMD Radeon RX 5700 XT
The RX 5700 XT has a new RDNA core that delivers a new generation that is genuinely a contender for other graphics cards, and we are not only talking based on costs. As with some of the Radeon cards, it is highly recommended because of its low-cost option. 
When compared to other XT cards, it is not that far away when talking about performance. The dissimilarity in RDNA core-count is surprisingly not making a lot of difference in terms of performance when playing heavy games. It well outperforms the RTX2060 Super and provides you with an excellent 1440p experience.
NVIDIA TITAN RTX
NVIDIA places its own TITAN RTX well ahead compared to the Founders Edition of RTX 2080 TI. This is because of the added number of CUDA cores, RT cores, and other reasons. Although it has an identical base clock speed with the RTX 2080 TI, the TITAN RTX, however, has a higher boost clock speed, and expanded memory bus, and 66 GB per second increase in memory rate.
NVIDIA has given the TITAN RTX with an astounding 24 GB GDDR6 of graphics memory, which is twice the VRAM of the RTX 2080 TI. Although, with great power also comes greater power consumption. It has an added 30 watts of power consumption that would bring the TITAN RTX to 280 watts.
The Titan RTX, considering how strong and reliable it is, can also be suitable as a workstation GPU. When subjected to extreme stress, it only reached a maximum temperature of 78 °C, so far off from the thermal throttle temperature, which is at 89 °C.
Takeaway
Choosing what is best for you would always come first, that is, if you can afford it, right? These are just some of the best graphics cards that you can choose from, and what would give you the optimal gaming experience that you truly deserve. Building your PC can be quite expensive, and it is up to you if you think these are worth it.