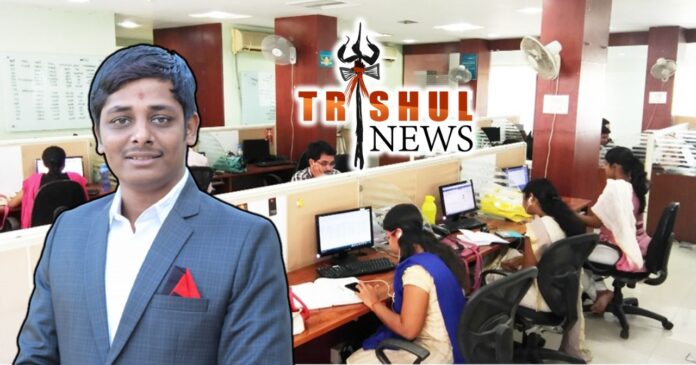 Trishul News is one of the most celebrated news sources of our country. At present it has a huge audience of more than 9 million people. Readers around the globe are impressed by the authenticity of their news and the maximum number are from India. In the state of Gujarat Trishul News have their own charm and have a huge fan base. The Facebook page has around 6 lakhs followers.
A four year long journey.
Trishul News was founded in 2017, by Vandankumar Bhadani. Vandankumar Bhadani is a journalist himself and has his Bachelors in computer application.
When the foundation of the Trishul News was led which is also known as trishulnews.com, one thing was clear: the news that will be published will be solely based on the true incidents. No fake news will be published nor any manipulated news will go out. Their motive is to fight against people who create fake news for the sake of publicity or money.
Hard Work pays off.
It was surely hard to gain an audience initially to provide the content they are prone to read. But that doesn't let anything change. They maintained their belief of staying clean and to not feed viewers with lies. With the time the audience increased. And now they have a large audience increasing every minute. Trishul News provides the news which is fruitful and not which are not worthy enough.