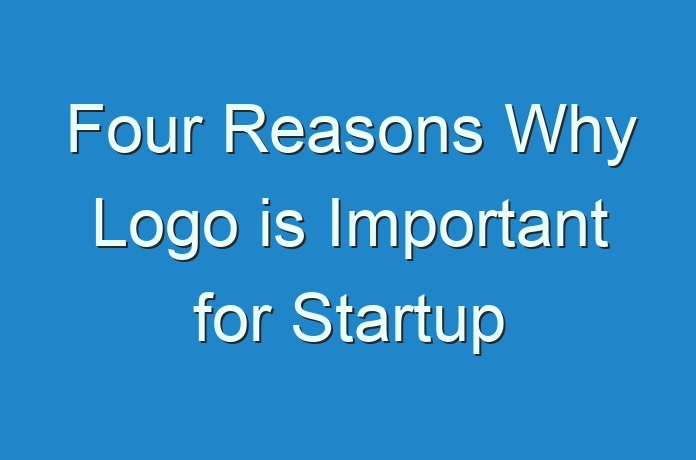 A logo acts as the face of a company. Likewise, people recognize you by the way you look; they remember your company through the logo. A well-designed logo speaks on behalf of a company to potential clients about who you are? What do you do? And how your company benefits them. It builds brand loyalty and gets people to stick around by communicating to people who have no prior knowledge or experience about your company. Custom logo design is a way for your company to stand out from the crowd. Customized elements of your logo (color, font, and shape) speak about your company's personality.
A poorly designed logo is a turnoff for clients pushing them towards the back button to choose other companies over your one. People make snap judgments if your logo doesn't look, legit potential customers will leave. For example, let's take a glance at the Toyota logo. Just by listening to the name, we can picture the logo in our brains. That powerful logo with three ellipses includes every alphabet of the word Toyota the company's name. That powerful idea defined their brand and empowered their business to thrive. Similarly, a custom logo design with meaning can work wonders for the growth of your company.
Here are four reasons why you should have a well-designed logo.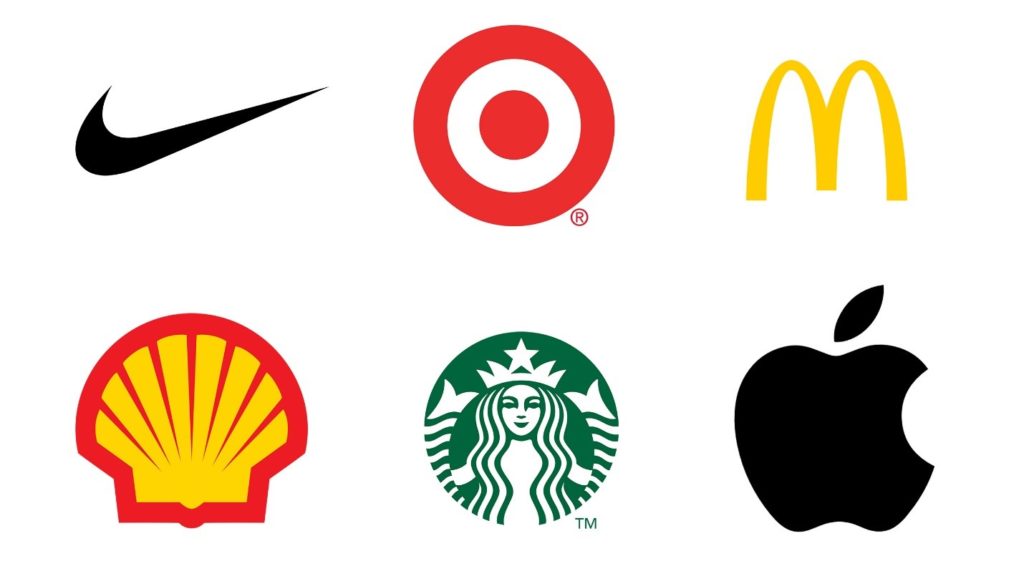 Well Designed Logo Fabricates Brand Loyalty
It is true that a custom logo alone cannot establish brand loyalty. The other significant factors amplifying brand loyalty are customer service, community outreach, commitment to quality work, and full-filling every expectation of the client. However, one cannot still look down upon the importance of a logo because it creates the first impression on the clients in stores and the website.
It is well said that the first impression is the last. If you succeed in making a first impression on the clients by logo kudos, then half of your work is already done in making regular customers. It is the best tool to win people's trust once you have made a positive connection with the clients through a custom logo design. Then they will surely make future purchases.
It Gives You a Unique Personality
In this competitive world, you need to stand out from the competition and be unique to attract new clients. For all this to be done in no time, a custom logo is an answer. A well mapped out logo by the designer in terms of font, shapes, and color used according to the psychology of the business gives a unique identity to your company.
For example, the logo of Starbucks, which is unique and creative in its own way, got highlighted in the company and got special attention from the people, which is the company's ultimate goal. So now, even the people who haven't tasted any of the Starbucks products know about it and can easily picture the brands' logo.
Without getting attention from the customers, you cannot further boost your brands, and that is where the custom logo design plays its role.
Logos Can be Used as a Branding Tool
Whether you are running an offline or online business, making a logo the essential part of branding is necessary. Do print your logo on every piece of your company's paper, including notepad, business cards, billboards etc. Not just only on paper but also on every social media platform that you belong to. The more people are familiar with your logo, the more it will root in their cognitive memory.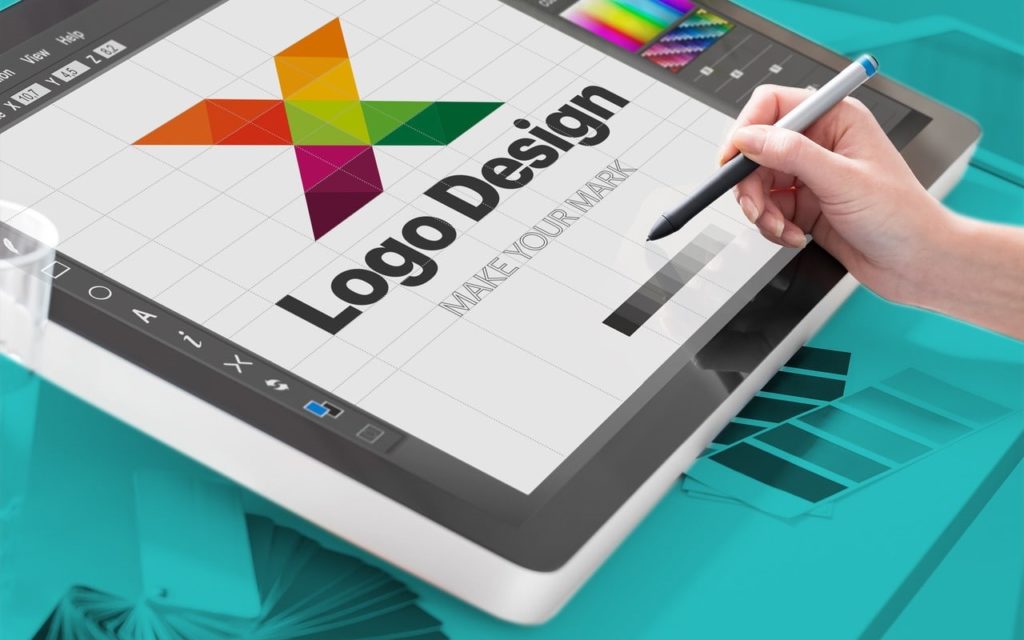 Investing fortune in the branding of a company is necessary for its sales. Emblem from a custom logo design company is a perfect option to impress customers with creative design. Once you have launched your custom logo, move towards writing blog posts about the design process, meaning, reasons behind certain decisions, and purpose of your logo—molding awareness about the logo among the masses.
The Logo Communicates Your Brand Message
A logo is not just a combination of colors, shapes, and elements. It must have some depth in it and must portray some message as well. Ask your designer for a custom logo design that stops the customers for a second, even by a single glance at it—persuading them to think about the logo and find something meaningful from it. It is the quickest way to introduce the business background and deliver messages from the company to the people.
Every detail (intentional or unintentional) of your custom logo design by the professional will influence the people's impression of your company and impact their purchase decision. Carefully choose the fonts for your logo. Traditional fonts such as Times New Roman and Arial are categorized as stable and mature, whereas youthful fonts such as Comic Sans are considered happy and casual. Similarly, geometrical shapes communicate a sense of order and power. The emotions associated with organic logos are that of soothing and relaxing. Choose the fonts and shapes that depict your business.