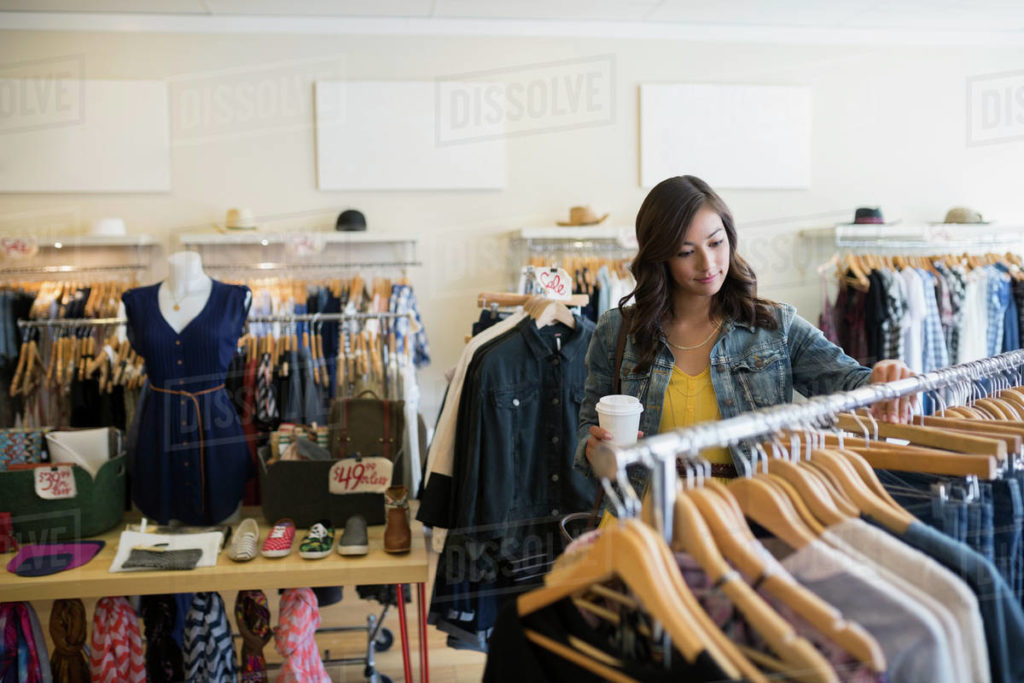 Everybody wants to achieve that luxurious look that we see on the internet. We see celebrities and fashion icons wearing different clothes every day. We see our friends flexing different outfits in school. We think that we need to be costly to buy every clothing we need. But, it is not always the reason why we notice something different in them all the time. 
Jeans, shirts, and shoes are the essential go-to pieces on a typical day. You wear the same combinations daily until your friends notice something. They see that you've been wearing the same pieces all the time. But it doesn't mean that you need to buy more for your wardrobe. It starts with how well you take care of your clothes and perhaps investing pieces every other month. 
So, here are the five best ways to look luxurious and stylish and save money at the same time:
1. Investing in a Timepiece
Wearing the same watch every day is never an issue unless you're conscious about it. So, the best way to making yourself confident about this is by buying a good watch. Your timepiece must be durable and striking so that it will not deteriorate. And as long as it is of high quality and caliber, it will never matter for you and the others.
Models from the Hamilton Khaki Aviation collection are great examples of watches that you should invest in. Watches give big impressions, and this collection can be of great help. The brand also offers the best complications a watch can have, with various straps to match and choose. So if you're going for a day-to-night piece, you might want to consider selecting this brand, among others. 
2. Collecting plain-colored shirts
There are reasons why everyday pieces are more important than printed ones. Since printed shirts are attractive, people can notice them more. And once you wear these again, people can start judging you. To avoid that, you can begin buying plain shirts that match your jeans and jackets. Psychologically, people will notice less of your shirt and start focusing on how you layer clothes. 
3. Seldom washing pieces of denim
Maintaining the character of your pieces of denim is an excellent way to look good and save big cash. Denim tends to fade along time. This is also good in high-fashion, especially in streetwear. But, it takes a long and challenging time to achieve that level of fading. So what you would want to do is to wash them seldom, and evade the bleeding. 
4. Leather instead of canvas 
Shoes can be the best asset in your whole look. If you are wearing everyday clothes but wearing high-end sneakers, people will still be looking at you. You can also invest in these, but it wouldn't be a bang for your buck. So, one best way to maintain a crisp look is by choosing the best sneaker quality. And it all starts with selecting the base material, which is leather. 
Leather shoes can withstand any weather, but not on the extremes. And unlike canvas shoes, leather shoes are water-repellant. This will also mean that your sneakers will be easy to clean; hence dirt and gunk can fall off of the garment. So, buying yourself a pair of boots or white lace-ups is a good move. 
5. Minimalist mindset
This is where you need to focus on, especially that you'll want to save money. Being a minimalist would mean storing fewer clothes and buying fewer home items. You can leave at least one or two pairs of clothing for special occasions. For daily casuals, you might want to invest in one color shade to match with your trousers and jackets. 
But, if you only want to focus on clothing, you still have the freedom to buy more. Just make sure that the pieces will have fewer prints and designs, and will be essential to any fit.
Takeaway
We can always find ways on how to save money and still look good every time. We don't ever need to buy clothes, especially when we're on a budget. Investing with expensive but durable pieces can be enough since it can only be done once. Or better yet, applying some hacks can help us innovate our style without harming our pockets.