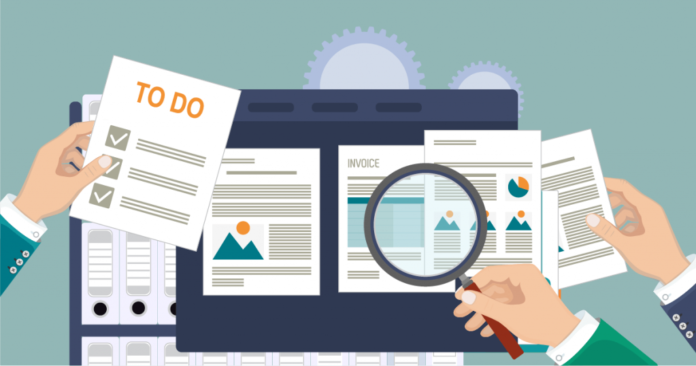 If you were to rank industries for which one has the most paperwork, the financial sector would be pretty high on the list. Without a doubt, there are countless needs for documentation when it comes to keeping records about people's money.
With that said, tracking funds does not require using outdated processes. Today, there are numerous document management system options available to help banks and other financial institutions stay on top of their files. Not using these digital tools no longer makes sense. 
The Need for Digital Banking Is Here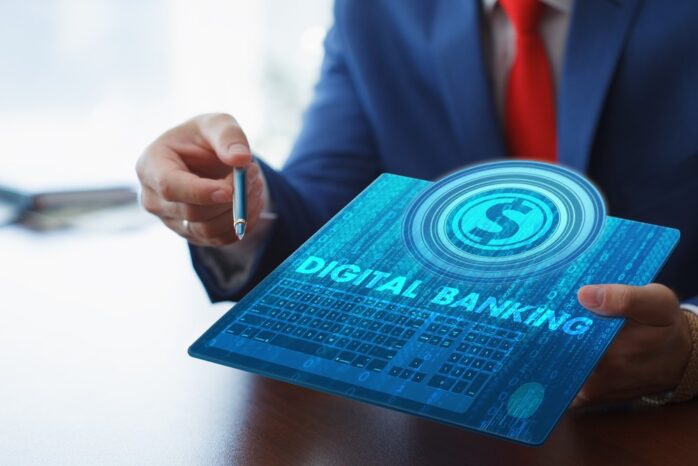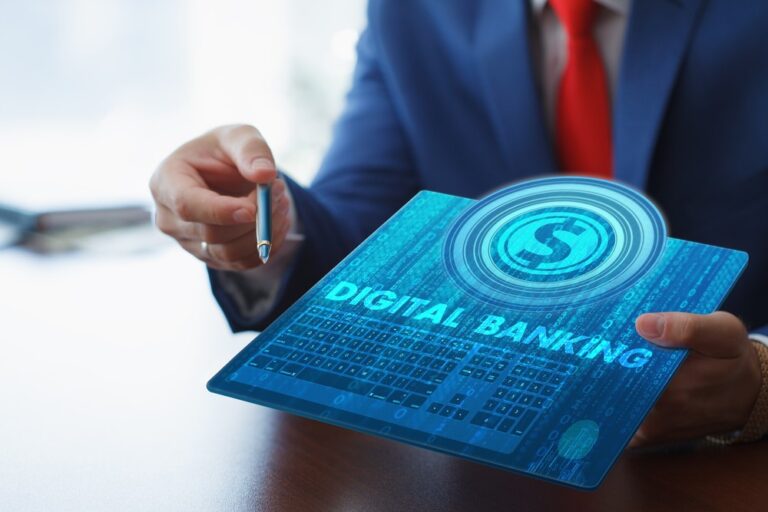 With technology progressing like never before and with recent COVID-19 events forcing physical businesses to close all over the United States, there has never been a better time for the financial sector to get on board with digital banking. When many businesses shut down in 2023, the banks that were not yet digital struggled to go online while the financial institutions that were already digital managed to adapt much more easily. 
In a nutshell, a digital DMS is a modern business information system that captures a stores documents for recording purposes. Additionally, you can also use DMS to retrieve documentation when you need it later. For financial businesses that want to go digital, a solid DMS can make all the difference. Consider these five benefits of using one of these systems. 
1. Frees Up Space
Going back to the paperwork, imagine if you could eliminate all of the papers stored around the office. What other kinds of storage and spacing possibilities would it open up? Without a doubt, this is one of the biggest upsides to using a DMS in the financial sector: increased physical space.
If your business is like most that do not have a DMS yet, your probably store the majority of documentation in file cabinets, storage bins, or boxes. The truth is, though, even when you need to keep an original physical copy, all of this office furniture is not necessary. Instead, you could use a DMS that can store hard copies in a more affordable off-site location.
2. Improves Regulatory Compliance
In addition to paperwork, working in the financial sector comes with a lot of heavily regulated compliance requirements. To ensure institutions are following the law, the government requires that banks prove they are compliant in numerous ways with certain documents. Often, this is where things get complex.
If the government finds a financial business out of compliance, there can be serious consequences. In addition to hefty fines and revoked licenses, failing to follow the law can even lead to criminal liability in some cases. Using a DMS can be especially helpful in preventing this from happening because you can automate tasks like following records retention schedules. Maintain compliance is something that can be done thanks to INS Global. They, as an Employer of Record company, allow other firms to hire overseas without an entity while stay compliant with the labor laws.
3. Increases Security With a Document Scanning Service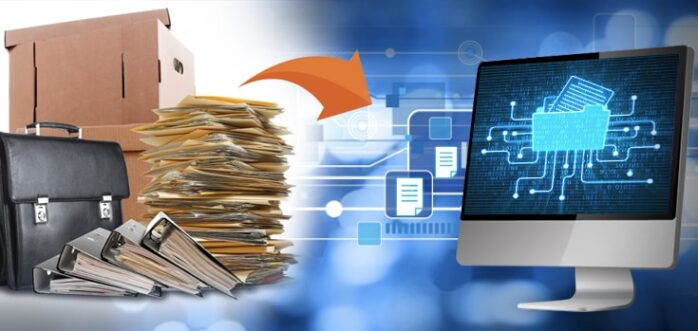 Because the financial sector deals with money, banks and other financial institutions should always make security a top concern. The good news is, digitalizing documents with a scanning service can make your organization much more secure by giving you more control over the protection of sensitive information.
Furthermore, a DMS makes auditing simple. Because it stores viewer, access, and modifications histories, it is easy to see who has been interacting with a particular document. Many DMS options offer the ability to automate alerts whenever someone makes changes. 
4. Improves Collaboration
If the extra office space and added security are not enough to convince you, consider this: Implementing a DMS can give office businesses in the financial sector a unique opportunity to embrace collaboration. There has never been a better time for colleagues to work together to improve your organization's workflow and productivity. 
Because a DMS allows employees to capture and access documents from several different sources and locations, sharing information is much easier. Additional features like version control also help facilitate teamwork by providing a backup in case something goes wrong between two people saving a piece of work.
5. Enhances Backup and Disaster Recovery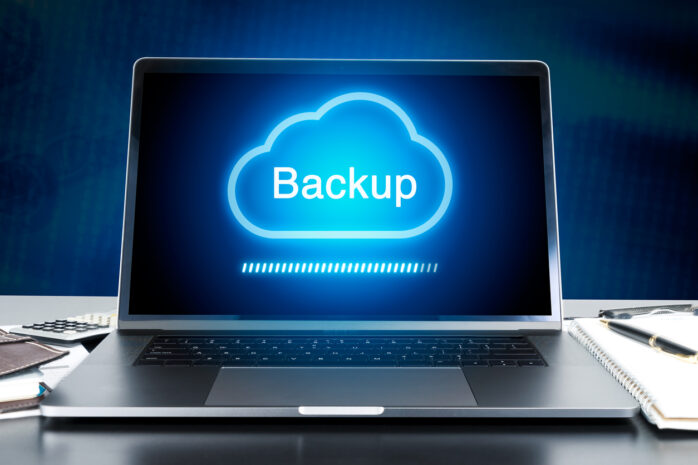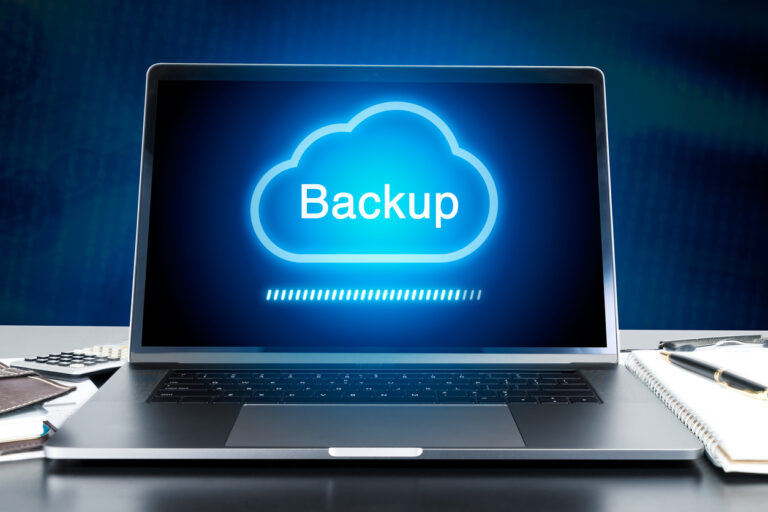 Speaking of backup when things go wrong, overall backup and disaster recovery is another highlight of using a DMS through a document scanning service. By having this kind of automated system in place, you can have some peace of mind knowing all of your important documentation is safe.
Every year, thousands of businesses file flood and fire claims, among other disasters. Given the substantial financial loss that such emergencies can pose to a building that stores cash and other sensitive assets and data, it is good to know there is a backup plan if your physical location sustains unexpected damage. 
If your financial institution has not started using a document management system, the only question is: Why not? Because of the reasons listed here, upgrading your organization with a modern DMS can be a complete game-changer by making your internal processes much more efficient. What are you waiting for?