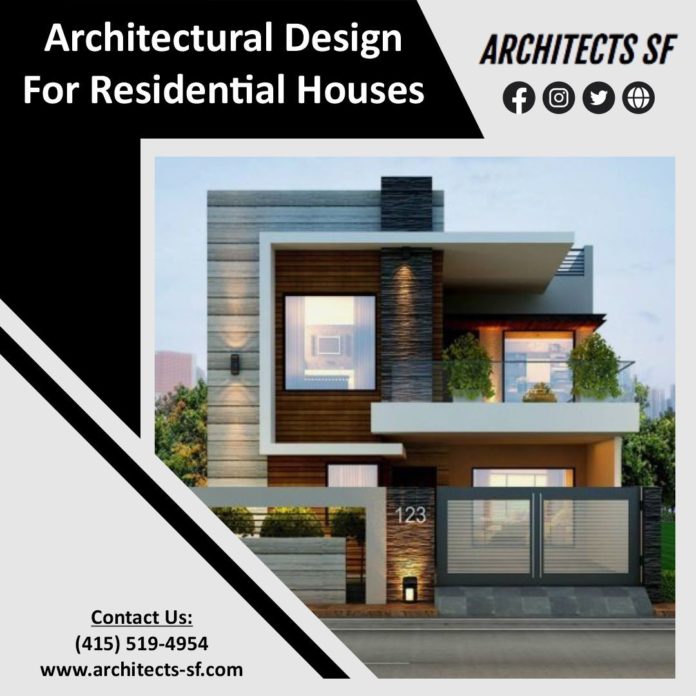 Everyone needs somewhere to live. Sometimes we will own the home that we live in, and sometimes we will rent it out. And if you are one of the lucky ones, then you will own a property that someone else lives in and will be able to make an excellent rental income from it. This is considered good business, and this rental income is the main reason why many people get into real estate investing in the first place. You could invest in commercial real estate, but this isn't for everyone. Retail stores and offices do not have the same appeal somehow as large single-family homes or those trendy townhouses you find in downtown San Francisco. These residential properties are full of character and history and often have a bit of the owner's personality in them. If you are one of those people that are interested in owning a part of residential San Francisco, then there are some things that you need to know that could help you out.
Firstly, the residential housing architecture industry in San Francisco is big business, and most of the quality homes in the San Francisco area have been upgraded or remodeled with a design and architecture project. These architect companies know exactly how to raise the value of residential property in San Francisco, so homeowners are employing them to add their professional touch and turn these residential homes from drab to fab. If you own a residential property, you can team with an architecture company based in San Francisco and start a design and architecture project yourself. All you need is a bit of imagination and a lot of faith in the architects. There is a lot of potential in many of the homes for sale in San Francisco; all they need is a little bit of love and design.
Today we are talking exclusively about residential properties as opposed to commercial real estate. Residential properties are basically any property that is intended to be used for residential purposes only. This could range from a standalone single-family home to a townhouse or a smaller apartment. If the end result will have a family or a single tenant living in it and calling it home, then it is considered residential. There are still a lot of different types of properties that fall under the residential umbrella. These properties can be large or small and can range from a multi-story dwelling to a single studio room with a kitchen the size of a closet. It also does not matter whether you plan on living in the property for the rest of your life or if it will become some other family's home. The residential housing architect will do what they do best to make the most of what they are given with the property and will work with you to create a vision and bring it to life.
So what exactly does a residential architect do? They are different from builders in that they don't do any of the hard work themselves. They are more of the brains behind the scenes. They have a vision, and they know what to do and who to contact to get a vision to go from the piece of paper to reality. They will work with you (the property owner) to decide what will work best within your budget and the property constraints. It could be something extreme like changing the shape of the entire home or adding an entire extra room. Or something subtle like adding a window or changing a door. Even something as simple as designing a swimming pool and backyard patio is something that an architect can do. Often as the property owner, it can be hard to look past what is already there and see the potential of what can be. You will be surprised what ideas a good residential housing architect will be able to come up with and how cost-effective they can make it. While it is true that these architects are not going to be free, the value they add to residential property will more likely make up for what they cost. Having a property on the market for less time or finding a quality tenant quickly will make it all worthwhile. And you will wonder why you even ever thought twice about hiring a quality residential design architect!