There are few moments in life that truly matters and that we will remember 'till the rest of our days. Of course, going to college as the first taste of independence and responsibility simply needs to be on that list, just like the first job interview or the first day on the job. There are also many more moments that mark our life, like the first time your sight gets enlightened by the looks of your soulmate, first date, falling in love, that special moment when you get engaged, etc. After checking most things on this list, the next obvious step is to buy your first home.
Yes, home is a special place to all of us, a place where we feel safe and relaxed, and, what's even more important, a place we share with those who mean the most to us. As such, we want it to be a true dream house, but those of you who already bought one are well aware of how much that can cost, but let's put all those costs aside for a moment, as when it comes to our home, there isn't much we wouldn't do. Understandably, we simply need to do and invest in certain things, and house exterior is also of vast importance, but what really matters is the interior, the way we arrange things, furniture, paintings, and everything else the way we like, as that's what can make any house the one from your dreams.
What are the best decorating tips?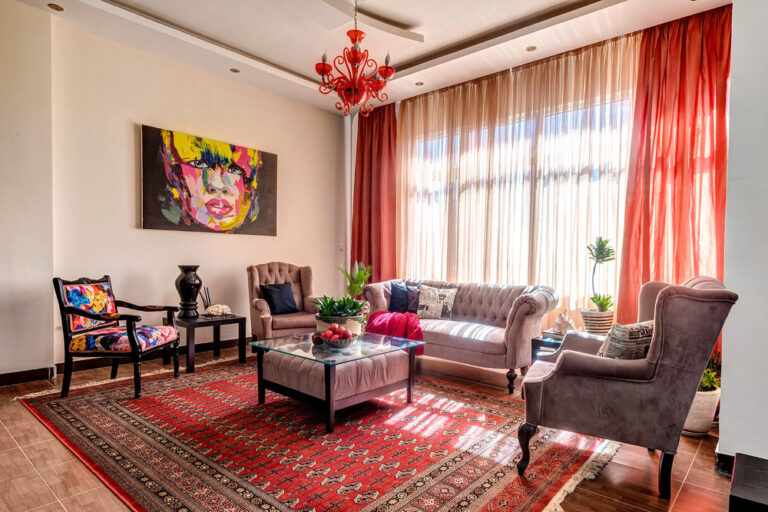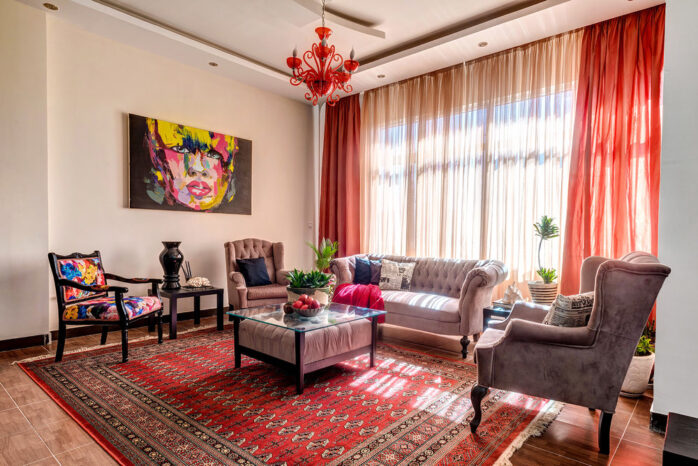 Let's get straight to the point, as decorating rooms in your home can be both a nightmare and a unique and exciting experience. In order for it to be the second one, it's always good to know a few tips that professional interior designers use, and the main one is about buying things that you can place in any room. Yes, even though you might be surprised by this, there are certain things that can work great in both, living room and bedroom, for example. One of those things that will always add that little extra spark to almost any room is a Persian rug. Now, some believe that adding rugs, in general, is not required, but, in reality, regardless of the type of flooring you choose to go with, a beautiful rug can really do wonders when it comes to decorating that room and leaving that unique heartwarming feeling to those who visit you. But, even here, there are certain rules, as you can't just place Persian rug just anywhere, so let's get to specifics.
Choose the right size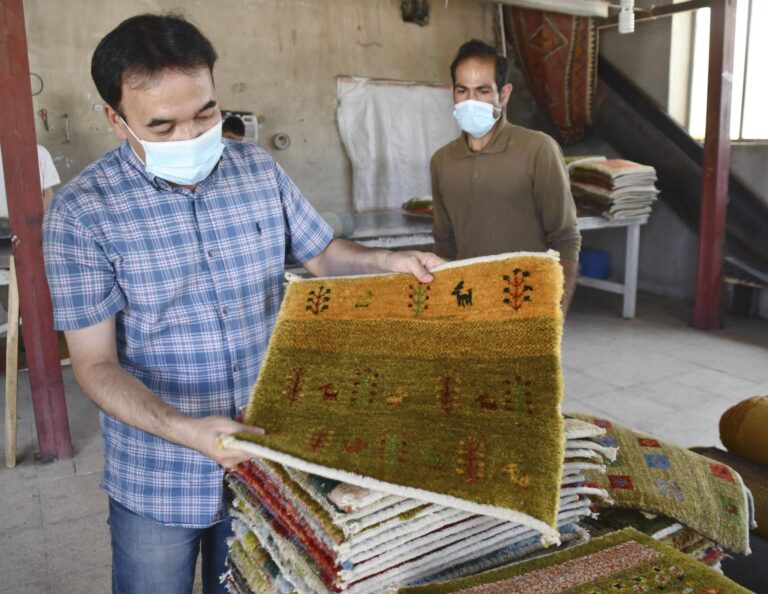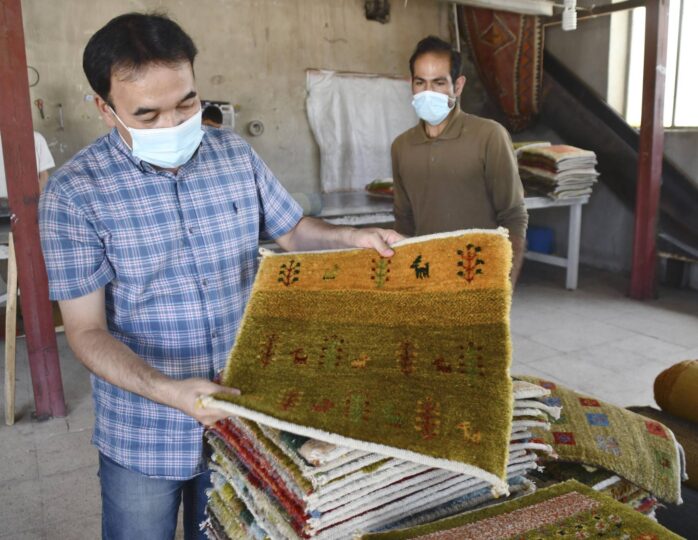 The right size of Persian rug is not something that needs to be measured by some rule, and it is up to us to choose which one suits our room the best, but there are some tips that can be pretty helpful if we are not sure what to do. First of all, depending on the room size, we need to choose the area where we want to put it and decide if we want to cover the whole floor or a certain part of it. Once we are sure where we want to place the rug, we need to measure that area and subtract 50-75cm on each side of it to find out the best size. In that way, the whole floor and the whole room will look much more open, and it will have a balanced look. Covering the whole area will close the room, and because of that, it will look much smaller and overcrowded.
Think about the patterns and colors of the rug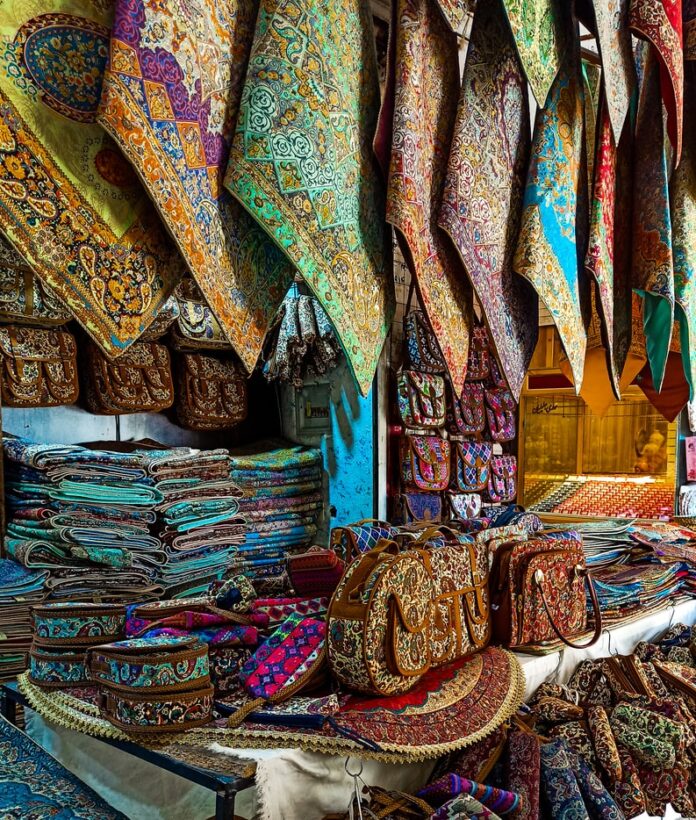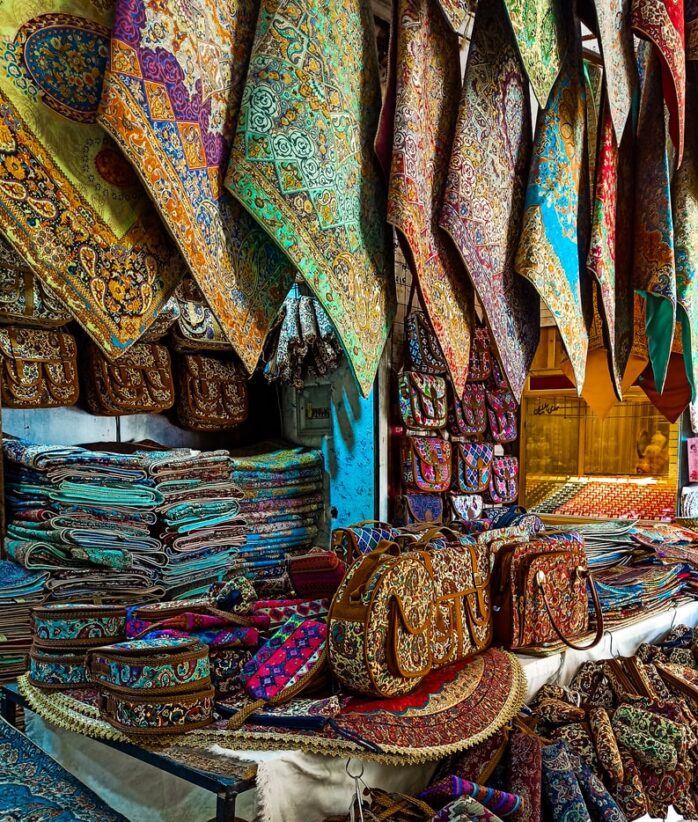 When we imagine Persian rugs, we cannot do that without imagining many different colors and patterns on them. They come in various styles, colors, and with different patterns, and no matter if you like a modern or traditional style, there is a perfect one for everyone. It can be pretty challenging to find the best one because each of them is amazing and valuable, and that is why we need to think about the colors and the style of the whole home. In that way, we can choose the rug that will fit into the style of the house and make it look even more astonishing and well-designed. Besides the fact these rugs are valuable, they also look amazing and can improve the overall look of our house and make it looks even more like home. Each of them is unique and has its own charm, so be careful when choosing the best one for you because it is not an easy job.
Find the best place for it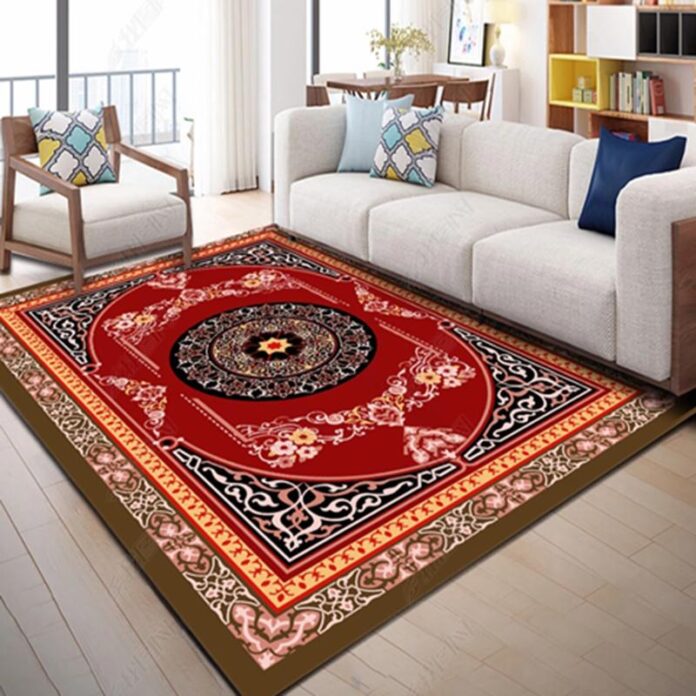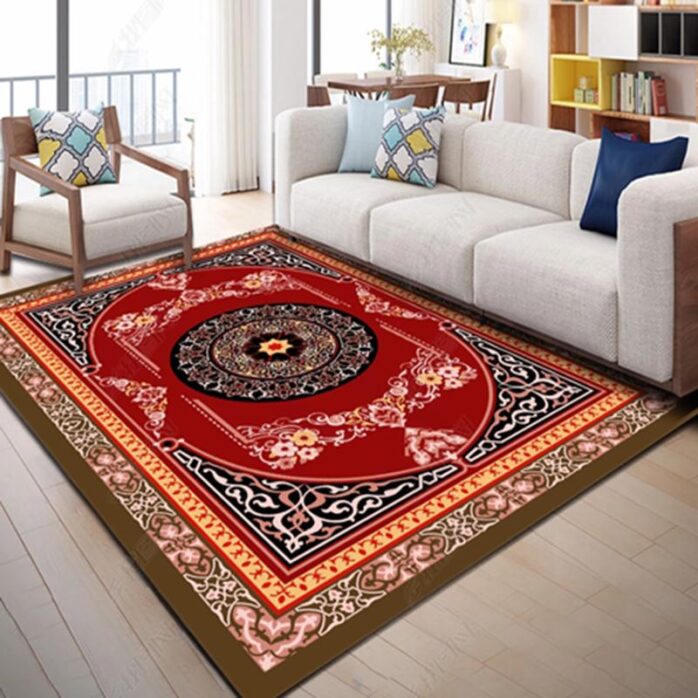 Persian rugs are something that can be placed in every room, and it is impossible to look bad in them because their value and beauty brighten them. It is most common to see them in living rooms or some other rooms where the whole family spends most of their time because, besides their look, these rugs are also soft and provide an amazing feeling when walking onto them. Another perfect place for Persian rugs is home offices or libraries since they give a sophisticated look to them, so we want to spend more time working or reading. A Persian rug added in the bedroom gives it a warm and cozy look, and you might feel like you are sleeping in some famous hotel on some exotic destination. Even the bathroom can be a perfect place for some smaller Persian rug, or you can decide to put it into the hallway or kitchen. The options are numerous, and there is no wrong place for these amazing rugs.
The bottom line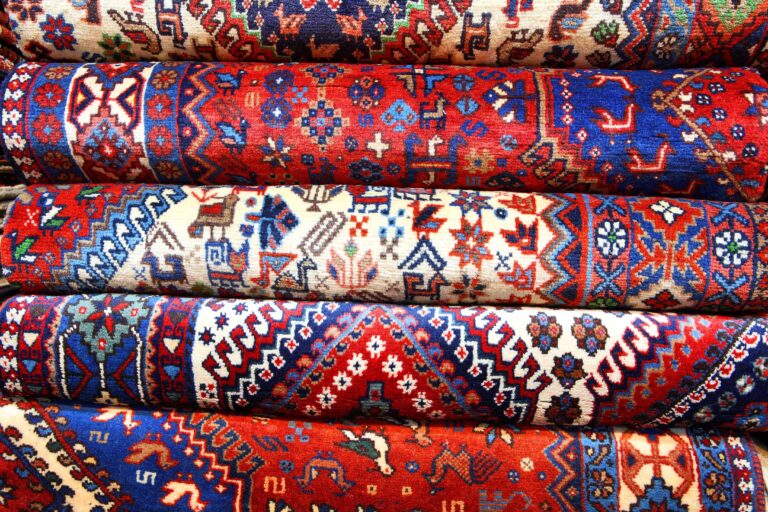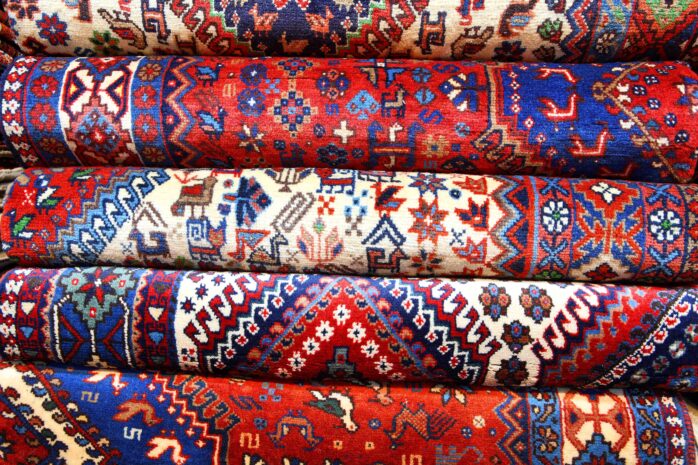 Now, when you know how to get the best Persian rug and how to place it, depending on the space you have and colors so that you can match them with other appliances and furniture in a room, the only thing left to do is to find the best place with a vast offer of Persian rugs. There are many websites dedicated to Persian rugs, and going with oriental types like the Kashan/Mohtasham, Farahan, Bakhtiari, or the most popular one, the Hamedan is always the best option. On the other hand, if you want to explore your options, make sure to check persianandmodernrugs.com, as they have a great mix of oriental and modern Persian rugs.