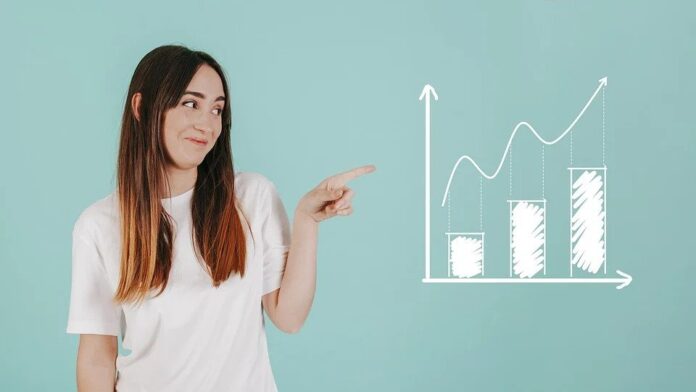 With the constantly advancing technology and increasing digitization across various industries, worldwide, the amount of data produced is rising tremendously. A new report by Transparency Market Research (TMR), a leading market research and intelligence firm, finds that the demand for data storage and backup facilities has skyrocketed, thanks to the digitalization of data in organizations. Along with the increasing need for data security, this factor is resulting in a rising number of data centers and a high demand for data center equipment across the world.
According to the TMR report, the global data center equipment market stood at US$32.15 bn in 2013 and is expected to reach US$72.07 bn by 2023. The opportunity in this market will progress at a CAGR of 12.90% over the period from 2014 to 2023. The shorter lifespan of data center equipment is creating unparalleled opportunities for manufacturers. As older servers are already in the process of replacement, it has also created a new market for recycling of data center equipment. Companies across various sectors, such as BFSI, telecommunications, healthcare, and pharmaceuticals, are investing heavily in IT infrastructure, which will reflect on the growth of this market in the near future, states the research report.
Request For Covid19 Impact Analysis Across Industries And Markets @ https://www.transparencymarketresearch.com/sample/sample.php?flag=covid19&rep_id=352
Potential Opportunities in Asia Pacific Makes it Most Promising
In terms of the geography, the global data center market is classified into Latin America, Asia Pacific, Europe, North America, and the Middle East and Africa. With a widespread uptake of cloud services in organizations and a significant development in the telecom sector, North America acquired the top position in the global market. Experts believe that this regional market is here to stay. The continued advancements in various technological systems, increasing reliability on critical programs for businesses, server visualization, e-discovery, and constantly rising data generation will support the North America data center equipment market to a great extent.
Another regional data center equipment market, which has displayed a decent development over time, is Europe. In 2013, North America and Europe, collectively, held a share of nearly 50% in the global data center equipment market. The rising uptake of cloud services and Big Data is likely to boost the Europe data center equipment market over the next few years. However, Asia Pacific is the one, which will present the most promising opportunities for the growth of this market in the coming years. The continent has the most prominent internet subscriber base in the world and, on top of that, it is still expanding. The increasing demand for Internet-based services in this region will create massive opportunities for data center equipment manufacturers in future, notes the market study.