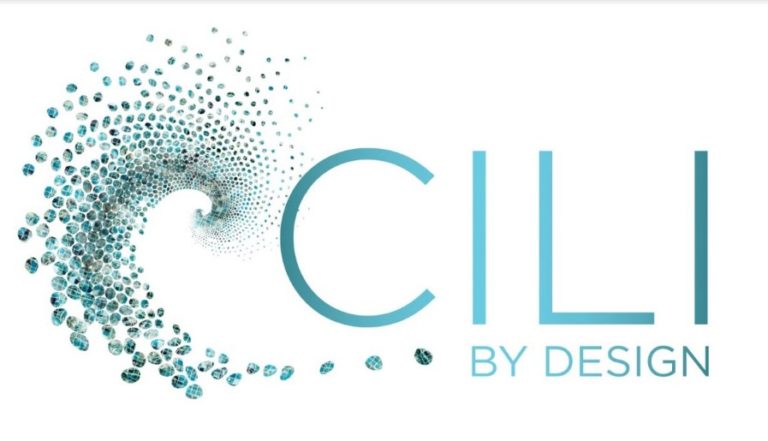 This is a company that has been launched by USA-based people, Brad Hager and Marcia Hager. The Hagers are quite experienced when it comes to sales and management, so it's promising to see them run a company with so much expertise. This company is about the purest, and bioavailable hemp oil on the market. To get to know some short briefing about their products, let's read on some Cili by Design review below!
Products of Cili by Design:
Mentioned below are the products of Cili by Design, along with their short description.
This product is designed to give people more energy and more boost, due to the rich CBD oil infused in it. This product has a lot of ingredients that can prove to be energy boosters, like CBD, vitamin B6, etc. This product is available for $25 in retail price, while it costs $17 for people who go for a membership.
This product is designed to cure insomnia in people, and can also help them to reduce their stress. It is soothing and relaxing for people who deal with habitual restlessness. This contains a lot of powerful ingredients to deal with insomnia and restlessness, like CBD, vitamin B-6, 5-HTP, passion flower, etc. It part is also available for $25, while its membership price $17.
Cili Serenity is also designed for people who deal with stress, and needs to live a balanced and healthy life every day. This is amazing for people with mental health issues and a tough work life. This product contains ingredients like vitamin B6, CBD, 5-HTP, L-Theanine, etc. The price of this product is the same for the rest of the products mention above.
This product is great for people who are addicted to working out, and have to deal with sore muscles later on. This is also a great product for people who deal with joint pain. The ingredients of this product is CBD, white willow bark, feverfew, etc. The prices are again the same as the products above, so it's kind of a win-win situation here to get the pain-relief products in low prices and actually see a difference.
Last but not the least, this product contains a full spectrum of oil that is extracted from plants. The main ingredients of this product are,Methylsulfonylmethane (MSM), BoswelliaSerrata, Aswaganda, etc. The price of this product is $79.95 for retail, and $55 for members.
Final Words:
To sum it up, it is safe to say that this brand sells products that are truly beneficial to people's needs and improve their conditions. Cili by Design products really are organic and caters to people's needs. In order to gain membership to join Cili by Design, the minimum cost is $39.95, and has at least 65 personal BV points. For all the people who deal with issues like restlessness, body pain, lack of energy, etc. they can buy these products and treat themselves organically.