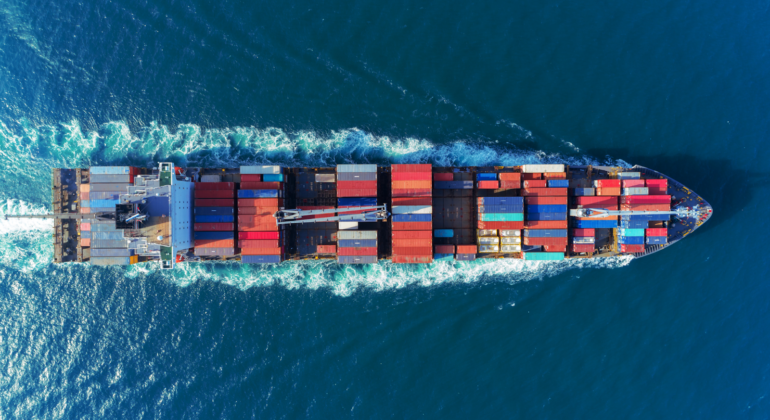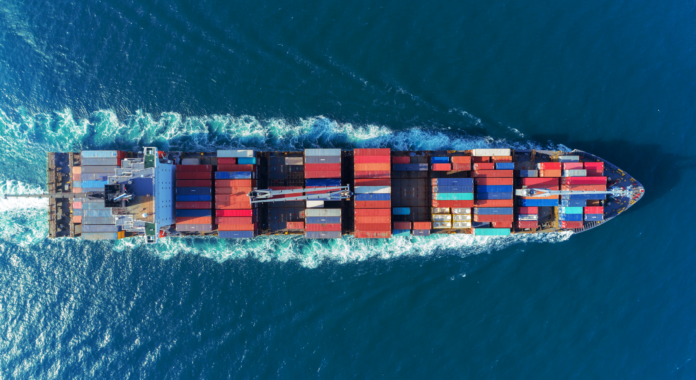 While cruises are often marketed as fun getaways for a multitude of reasons; the business side of it is anything but. Cruise ships differ from other shipping vessels in more ways than how operations are run above deck. Going beyond the seas, Brian Ladin offers an insight view of how his company Marine Finance Company is looking to make a splash into the world of cruising vessels.
Having obtained a cruising vessel is the first step of many in regards to Marine Finance impact. Taking this opportunity to further demonstrate the range of vessels that Marine Finance Company has, this has proven beneficial as Ladin is well aware of the monetary benefits that an investment in the cruising industry can provide. By deploying capital into the industry, it has opened up another world of opportunities for Marine Finance Company.
Embarking on a new journey, Marine Finance Company has recently been looking to acquire and deploy equity capital into cruise vessels. Though entering the cruise market may prove to be difficult given the current status of the world, Marine Finance Company is actively pursuing new transactions. Cruise ships are experiencing difficult operating conditions today. As the pandemic has ensured no future plans of traveling, the industry is seeking ways to keep afloat.
Diversifying Delos Shipping's vessel asset takes top priority for Ladin. Prioritizing end-users with a reliable method of transportation is one side of his business and in his route to making Delos Shipping a driving force within the industry, the cruising industry is just another aspect of maritime transportation. By making the move of deploying capital into cruises, Delos Shipping's bold move has set an example for others to follow. Whereas constructing an entirely new cruise ship proves to be pricey, Marine Finance Shipping comes into play with long-term leases as alternatives.
At Marine Finance Company, the option of long term leasing provides an alternative to purchase. In most cases, this provides a more cost efficient method along with fast access to shipping vessels. Capitalizing that aspect of the market, Marine Finance Company offers end-users faster access to shipping vessels and further aids in the process that is maritime transportation.
By working with Marine Finance, the experience is backed by personal and intimate knowledge of the field. As a financial analyst, Ladin brings the table a different direction of approach. Ladin has extensive experience in the shipping industry through his company Delos Shipping. Delos Shipping focused on financing a variety of vessels, mostly under long term sale leasebacks. For information, please email [email protected]