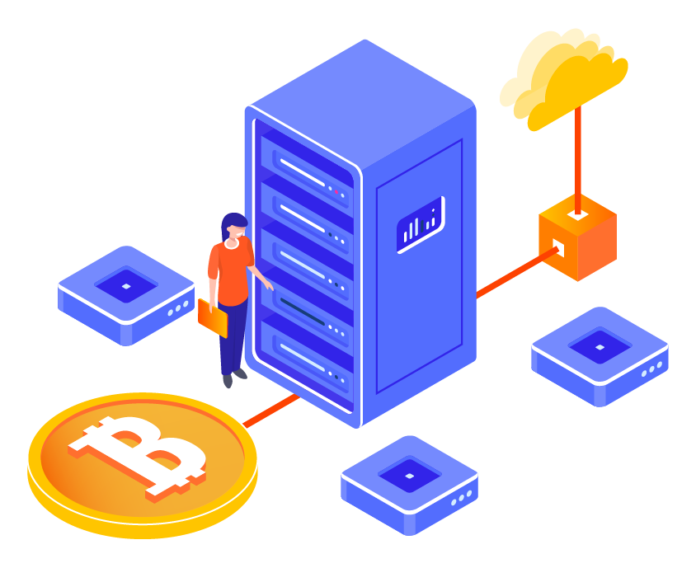 Web hosting is an essential commodity that you should have to create and emerge as a website or platform on the internet. If you are unfamiliar with the concept of Webhosting, you would understand it better by considering the domain as your home address and hosting as the building or your house that resides on that address. To establish a website or web platform, you need an address but, more importantly, a set of data to provide to the visitors of that address. 
Buying Webhosting And Explore The Unexplored Side Of Hosting
Hence, one has to buy a hosting to store the data displayed on the address, and that can be purchased from the same provider that you buy your domain address or choose another hosting provider and link the domain with the domain.
Often, it becomes necessary to find secure and safe hosting to ensure the content's privacy and safety. But more essentially, for platforms that provide adult content or gambling service, the privacy of the owner's identity is more necessary. Thus, you need to find a hosting provider that ensures its client's total obscurity and guarantees the absolute safety of their content from third-party access.
 Go Incognito When Buying An Anonymous Webhosting 
For buying anonymous Webhosting, one needs to go incognito and hide their identity in all possible ways. Hence, it would be best to find a hosting provider that deals in hidden hosting and verifies its authenticity. Later, check if the hosting provider is giving all the services and the hosting that you will need and provides continued help and support in all cases.

The hosting needs to support multiple domains and offer higher bandwidth for your website's faster speed. Once you are satisfied with the services being provided by the platform, you need to find a way to pay anonymously for the hosting. 
Pay For Hosting Using Bitcoins And Experience Total Invisibility 
Everyone familiar with bitcoins or cryptocurrency knows that how it provides a facility for concealed payment. And to your surprise, now you can also buy shared Webhosting, web servers or VPS hosting using this fast, secure and international mode of payments. Paying through bitcoins saves you from revealing your identity, and as it is not linked to any real-world banks or feat money sources, no one can find the person behind any bitcoin payment.
 Enhance The Degree Of Privacy With Bitcoin Servers Or VPS
If you wish to increase anonymity, you can buy a VPS hosting or a web server through bitcoin web hosting providers. The benefits of these services are that they facilitate cloud-based access, control and management of your content stored on the hosting. This way, one does not have to worry about the physical device's resources and rely on the virtual system they have bought.
This removes any condition of defining a link between a physical device and the hosting content, which makes the process more private and anonymous from the outer world.