Toddlers have energy running through their whole body once they get to know what fun it is to ride on toys. And did you know that riding toys if extremely beneficial for toddlers since it helps them grow and develop? If not, now you will! This entire guide will enlighten you regarding benefits of ride on toys for toddlers.
Riding toys helps in the gross and motor development:
While riding toys children have to grab, steer wheels, open and close doors, push the brakes with their legs and do many other things. All of these help in the development of their bones and motor skills.
Develop their thinking skills:
Riding toys outdoors can help them explore, feel the adventure and also develop their thinking skills. When they will be riding toys outdoors they will look for spots on the ground that is smooth and avoid the bumpy ones. This develops their critical thinking, logical reasoning and makes them keen towards knowing more.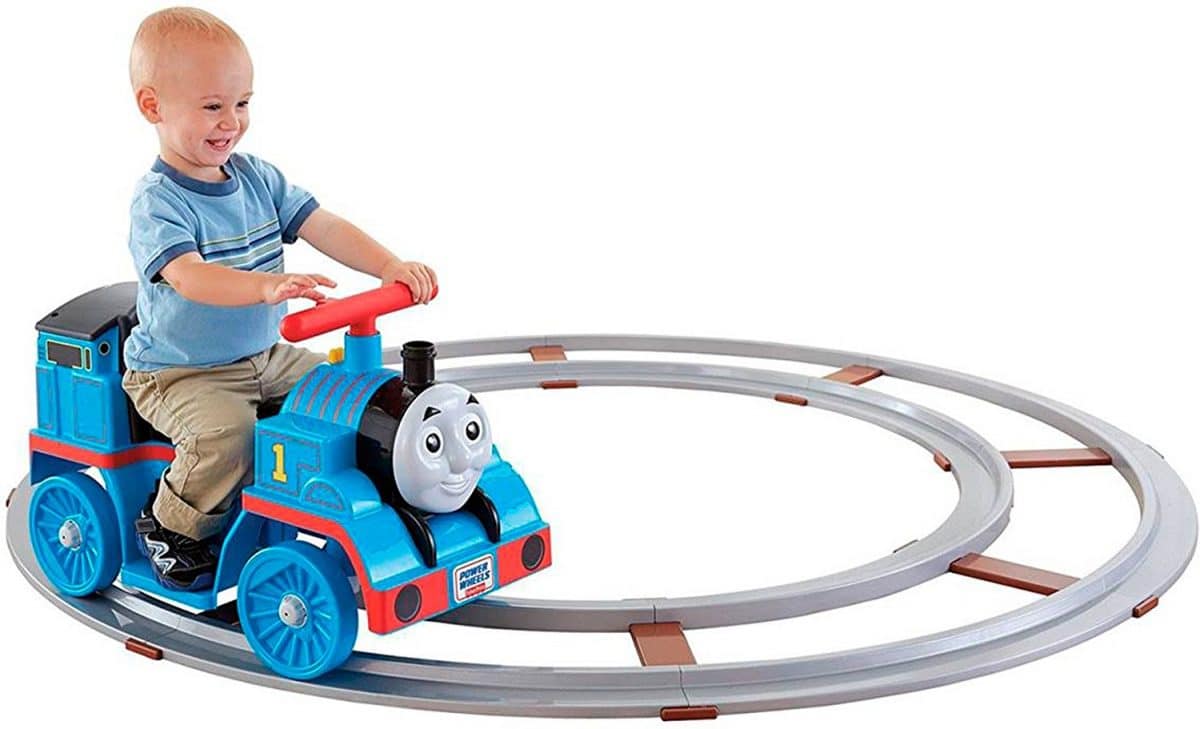 Brings sense of independence in them:
You can just let your toddlers play in the backyard and you can do your work stress free. Just keep an eye on them after every 30 minutes. While you let them play, they will independently have fun. If they need anything they will do it their selves without taking your help. Hence, it is essential to let them be for making them independent.
Riding toys encourages them to mingle with others:
We all need to cut shyness from our children. And when children play and ride toys with others who are of their age, they can build their confidence. Your toddlers will be very expressive about their thoughts and as well as they will be able to socialize with the world outside even more. This helps in a major way for developing good personality and character.
Improves their creativity:
While your children ride toys, you will see them getting delighted since they have created their own world. They imagine themselves in various ways. Some of them think themselves as a knight when they are rocking the horse see-saw. You will also see your toddler doing something on the toys for making their rides even more interesting.
Helps them in exercising:
Keeping your toddler locked up within the walls of your house will make them lazy and also they will not be able to give their body the fitness that they need. They need to exercise for making their bodies active and also to help them develop their muscles and bone strength.
Final verdicts
To sum up, you surely got to know about all the benefits of ride on toys for toddlers. You should get them all these toys and set it up in the backyard of your homes since it works in a great way for helping your toddlers develop their bodies, brains, confidence and even emotions. So don't hold back your children in your house anymore and let them explore while they enjoy their rides on toys. if you want to learn more about the benefits of ride on toys for toddlers visit babygearslab.com