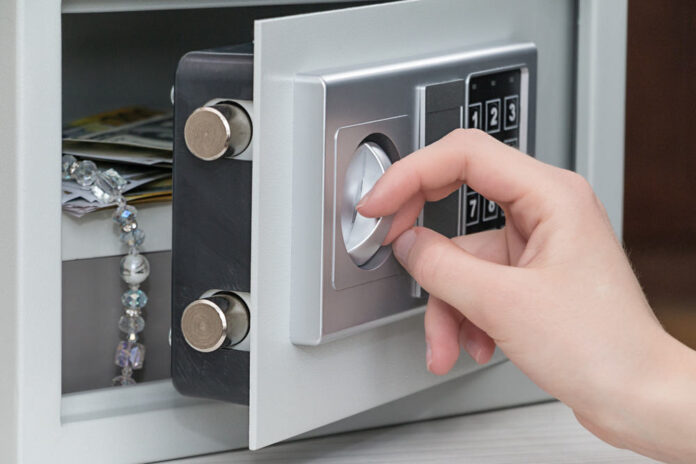 A couple of decades ago, people weren't as informed of the benefits of insurance. But with the recent technological advancements and the enhanced ease of getting insurance, the awareness around the subject has increased. However, there's still a lack of clarity and idea about jewellery insurance. It could be due to people being simply unaware of its existence.  It is due to lack of requirements or simply being oblivious of its benefits. In this article, we will discuss all there's to know about insuring your jewellery, its benefits, and factors to consider before you opt for insurance.
Jewellery insurance typically covers cases such as snatching, theft, losing it accidentally, and any damage to it even in bank lockers. A common misconception amongst the masses is that your home insurance covers the jewellery as well. It may be true for some, but you have to verify it before opting for home insurance. Moreover, most home insurance has a set bar as to the maximum amount they would pay in case they make a claim. Also, there are a lot of other intricacies which people don't get into while finalizing insurance and end up regretting later.
Here are some of its benefits to help you understand why you must have one.
Takes the stress off you: If you haven't gotten your jewellery insured, there's always the fear of losing assets and invested money. And let's face it, these are no ordinary items that can be purchased everyday. People save money for years to purchase expensive jewellery. Once you have got insurance for it, it will take a lot of stress off you as the investment will return. Now, you don't have to worry about losing years of saving that you put in to buy that expensive piece.
Quick Claims: Most insurance providers offer quick claims for jewellery insurance, but you will have to verify it before finalizing the company. Some only advertise the same just for drawing customers but will drop a load of paperwork once you file a claim. If you do a fair amount of vetting, you are most likely to find a reliable insurance provider, make quick claims and the amount will be disbursed in no time.
Less fear of Theft: If you run a store that sells jewellery, the chances of burglary are pretty high. Burglars generally look for stores with expensive items that can be easily looted But once you have insurance, the fear of theft will subside since you can alwaysclaim lost jewels. However, having insurance does not mean that you put your guard down. You have to be vigilant the whole time.
Now, let's see two of the most important factors to consider when opting for jewellery insurance.
Cases covered under the policy: Your prime focus should be on what all the policy covers. Does it cover losses on international land, theft, damage, and other similar cases? Many insurance providers do not offer complete coverage under all cases. makes  all  necessary to verify it   before purchasing the insurance.
Conditions for Claim: We hope things don't come down to this. But you must verify the terms and conditions before signing  the claims in advance. It includes the documents that would have to be submitted, how long would the process take, and the amount that would be disbursed. Make sure you enquire about this in advance to avoid any last-minute hiccup.
After reading this article, you are far more versed with the idea of jewellery insurance. So if you are now inclined towards the idea, search the web for the best insurance providers in town and book an appointment right away.