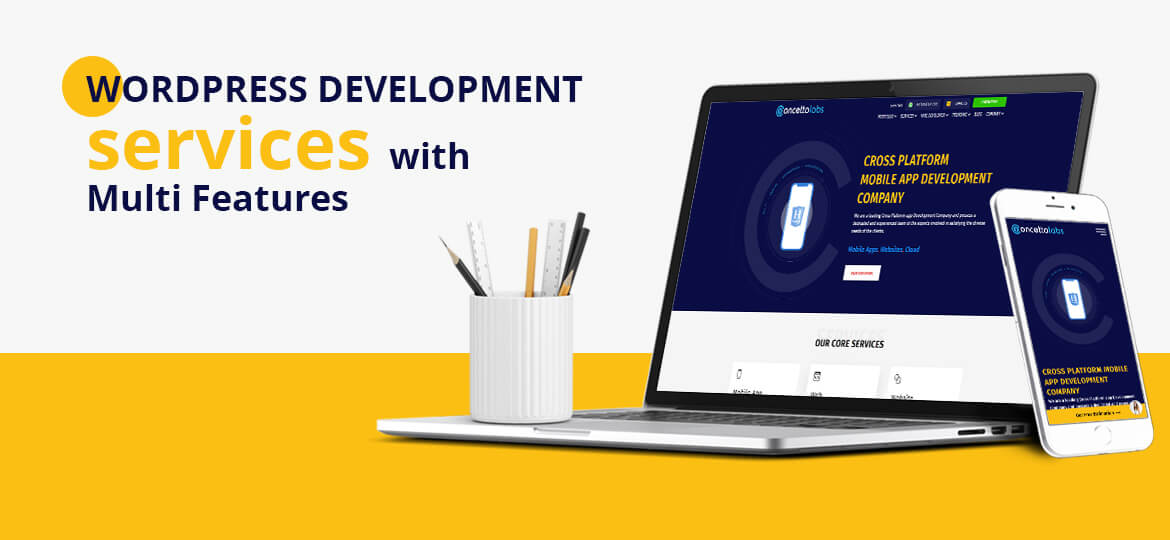 Websites and Apps that are made to respond are a value-for-money investment. Any doubts about it? You shouldn't have any! It is all about creating a unique User Experience that counts in any major web design, web development & mobile Application development. A 'high converting' website is only possible when you've got all these factors combined, viz; mobile responsiveness, UI/UX rich, navigable, cross-browser compatible, CMS installed, SEO ready and fast loading speed. There are many other factors that also count in the overall web & App design process. Here in Los Angeles, CA,  there are a few good web design & development companies that work in a highly professional manner while creating smart Apps and functional websites. In fact, one needs to understand the process of responsive web design & development in LA, or in any other part of the world. It's more or less, the same everywhere. There are 3 major steps in the web development process, viz; Design Phase, Programming Phase and Launch Phase. Once these three phases are mastered, rest comes-in automatically.
An Overview of the Mobile Web Design & Development Phases
In order to get a smart website or a highly responsive mobile App, you need to contact only the best web designers in Los Angeles, CA, apart from experienced WordPress developers & App creators. And, where to find them? At a certified web development company LA that has got a pool of talent in the form of HTML coders, web & graphic designers, App developers, programers, QA testers and WordPress developers. They should also have expertise in other coding & programming languages and development tools like Codeigniter, Bootstrap, Joomla, Drupal, Shopify, etc.
Now starting from the Web Design Phase, a designer or a web development team must begin with a 'design mockup', and after getting the approval from the client or user, work begins in a systematic way. It consists of:
Receiving an official email about the said project from the Design & Development department.
Filling out a web design form.
Receiving an initial design mockup of the Home Page, and other pages.
Make Design Revisions with the Project Coordination Manager.
After getting approval for the design mockups, move to the next phase.
In the Programming Phase, once the website or App mockup has been reviewed and approved by the client, the 'critical' work commences. This is by taking the web design team into cognizance, thus bringing the new mobile responsive web or App design to life. It involves certain activities, such as:
Receiving a Demo Version of the said website by the company design team.
Review the current program for making any edits or changes.
Making clinical or extensive revisions with the Project Manager.
Approve the Demo Version and move to the next phase.
So, if you too are looking for the services of one such web design company in Los Angeles, CA, try looking for a certified agency that takes a step-by-step approach, rather going for shortcuts. And, these three phases of web development, 2 of them which I've mentioned are only performed by those companies that have a solid reputation and work experience.
Coming to the last phase, which is the 'Launch Phase', the said web design Los Angeles company ensures that the new website or mobile App is working in a pristine and seamless manner, before it gets hosted on the local or international server. This is because it is key to the survival or growth of any online-based entity or business. This comprises of:
Getting the actual domain & hosting credentials from the client.
Upload the newly developed website onto the domain.
Sending clients the Admin credential and information.
Performing an extensive QA test before the final launch.
All these activities are only performed by a reputable web development Los Angeles company that has a popularity, goodwill and reputation of serving its local & international clients in a professional way. In fact, by designing a bespoke website that has all the best features and functionalities, like smooth navigational features, mobile responsive, SEO ready, fast page loading and cross-browser compatibility. And, only the best company can provide such a unique and flawless web design that is according to your business or personal needs.