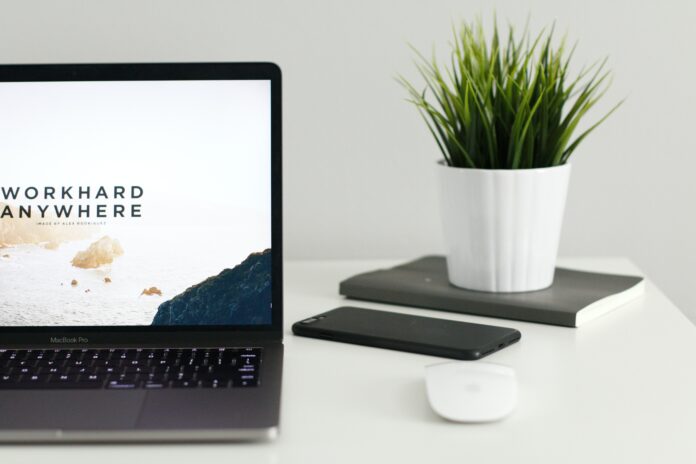 It would be shameful for a company to have an outdated website when there are modern and more professional templates for websites in this day and age. After all, almost everyone has a website these days.
A Pensacola car accident attorney would want their website to rank on top of other similar local websites on search engines. Similarly, as a lawyer in the UAE, you will want your firm to stand out and appear first in search; what will make you noticeable in a sea of law professionals?
You should create a breathtaking experience for users, whether using a desktop or a mobile phone, to narrow down the list of best lawyers. No one wants to wait too long to wait for a site to load; there will always be a substitute for your service. Be careful not to blow away your firm's reputation by owning an amateur website.
What Makes a Law Website Reliable?
The website should have a professional aesthetic. Attach links to relevant case laws with citations. Have a list of referrals because potential clients will want to see cases that have worked before, believing that they can solve their issues.
Clients will also be looking for Integrity and rapport. A good lawyer is considered a tough negotiator, and the website should speak for the firm.
Best Website Builders for Lawyers and Law Firms
1. Wix
Wix will cater to you without a hassle. The application is suitable for legal matters. Law requires a lot of simplicity to engage the average user. Most of its features are easy to use, allowing convenience. Wix has several customizable templates. You can pick what works best for your firm's website to give it a professional look.
2. Squarespace
The application is straightforward to use, especially for beginners. Although Squarespace has one law template with all the basics, you can even edit your mobile phone site. Squarespace is a great website builder because it will enable you to see which terms your visitors are looking for your website.  You will be able to set your availability to allow clients to book appointments online.
3. Zyro
Zyro works for all businesses. It has many templates; therefore, you can easily find a template for your law firm. The application is optimized for SEO and is friendly to all devices. It is even possible to start a blog, to scribble something about your profession.
4. Weebly
With helpful SEO tools, diverse design components, and templates, Weebly is a go-to for lawyers. It has several unique features that are easy to employ. Weebly is simply a complete package as you can even edit your site from a mobile phone.
5. Ucraft
You need zero coding knowledge to use Ucraft. You will be availed of resources and material to use on the website. The page builder is multipurpose with a logo maker and layouts that are made ready for use.
6. Site123
Unlike most site builders, you don't have to hire a web designer to work for you. Site123 is quick and fast to use. No coding knowledge is required. You can also add extra features to your websites, such as Google Analytics and Google AdSense. You can access a blogging platform that you can connect to the company's social media account.
7. 8b
8b comes at no cost. The steps to designing a site are elementary and practical. There's no need to worry about the cost of putting your firm's website in order. Custom designs for law firms are readily available. Moreover, the application is mobile-friendly, so you can even use a phone to set up the website.
Choose a Professional Website Builder
Pick on a reliable website builder, one that will offer the services that you need. Go for the application that can avail templates that are suitable for a legal service. Check on the SEO strategy and ensure all the tools you need are available.