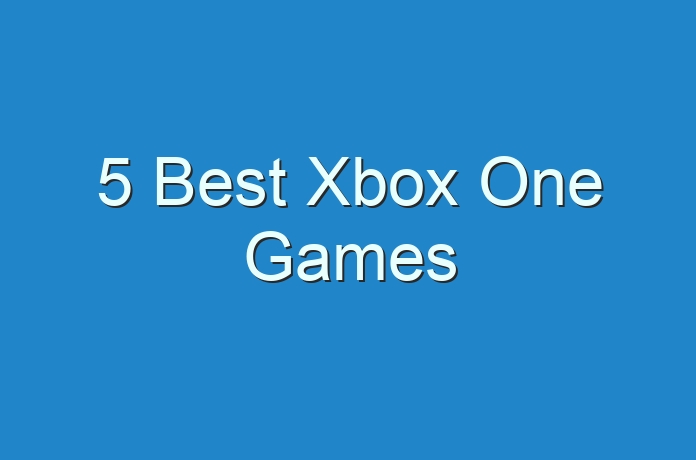 Xbox One is the platform where you get infinite fun and adventure with a super collection. Xbox One is the 8th generation video game. It is developed by Microsoft. The very first of Xbox One was launched in North America, South America, Australia and Europe in May 2013. It fulfills the each and every wish of gamers. Xbox One series has two models: Xbox One S and Xbox One X. 
Now let's not waste any more time for the thing that you might already own, let's come to the point and discuss some of the best Xbox one games.  But if you do not have an Xbox one console and still want to try out these games, You may try the Xbox one emulator, through which you can easily play these games on your system.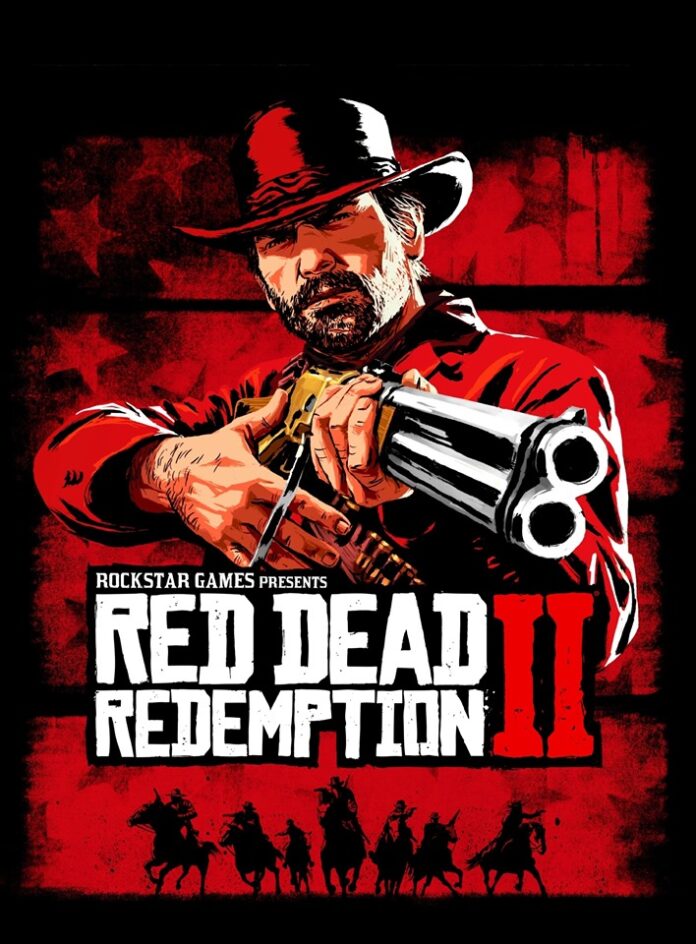 Red Dead Redemption 2 is an action-adventure game. This part is the 3rd part of the Red Dead Series. In this game you can see both first and third person camera views. Red Dead Redemption 2 is an open-world game, you are free to anywhere in the game. The game is published and developed by Rockstar Games and Rockstar Studios respectively. It is supportable on Xbox One, PlayStation 4, Windows, and Stadia. This game was released on 26 October 2018 for Xbox One and PlayStation 4.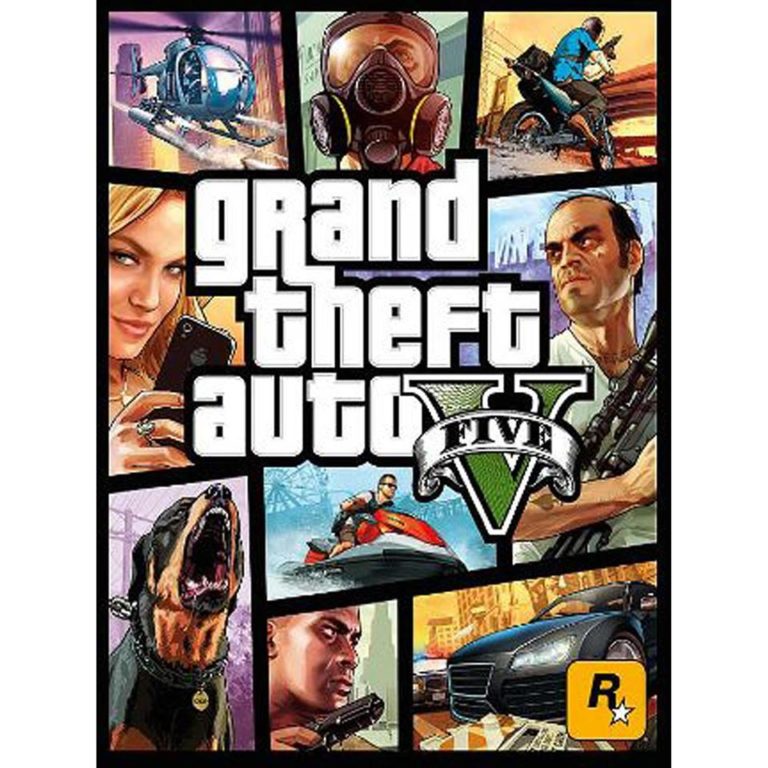 Who does not know about the GTA? Everyone. I think everyone loves each and every series of the Grand Theft Auto (GTA). GTA 5 is the most popular game right now. The craze of GTA never ends, it always goes on and on. By the way, GTA 5 is an action-adventure single and multiplayer game. It was released for Xbox 360, Xbox One, PlayStation 3, PlayStation 4 and Windows. Very first launch of GTA 5 was held on 17 September 2013. If you haven't played this game yet, I will suggest that you have to play it.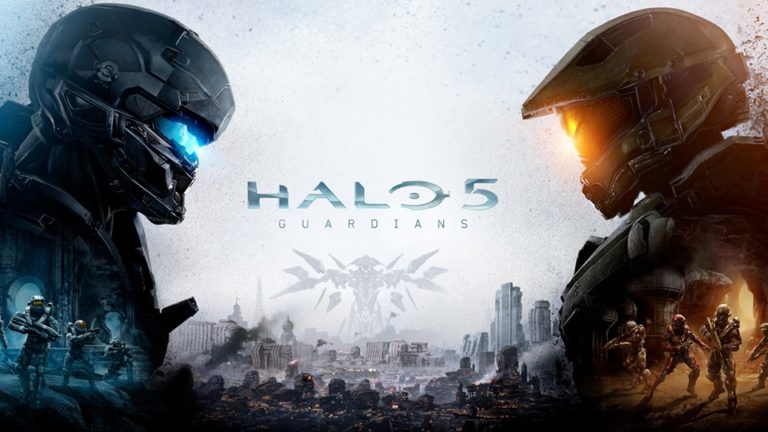 Halo 5 is one of the best shooting game. The visuals and the slow motion effects are really awesome. You will fall in love with this game. The plot of the game is all on two fireteams. The game is developed and published by 343 Industries and Microsoft Studios respectively. The game was only launched on Xbox One in October 2015.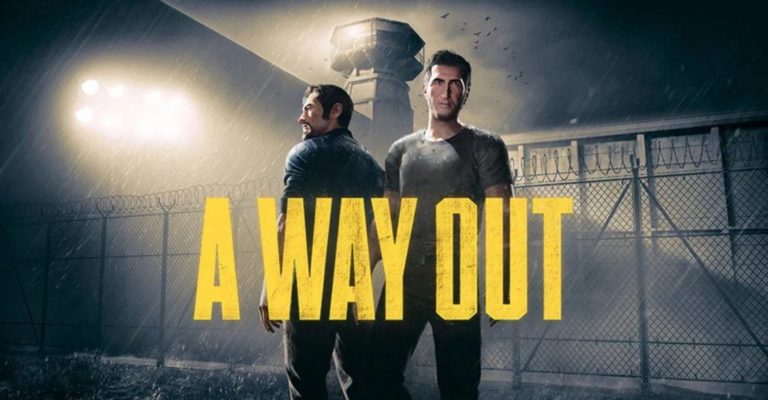 A WAY OUT is a two-persons action-adventure game. Two friends (two players) are in jail and they escape from it with a strong strategy. This game is the best game for two players or couples. You have to control both the characters with two controllers full of suspense and action is just breathtaking. Developer of the game is Hazelight Studios and the publisher is Electronics Art (EA). The Release of the game was held in March 2018.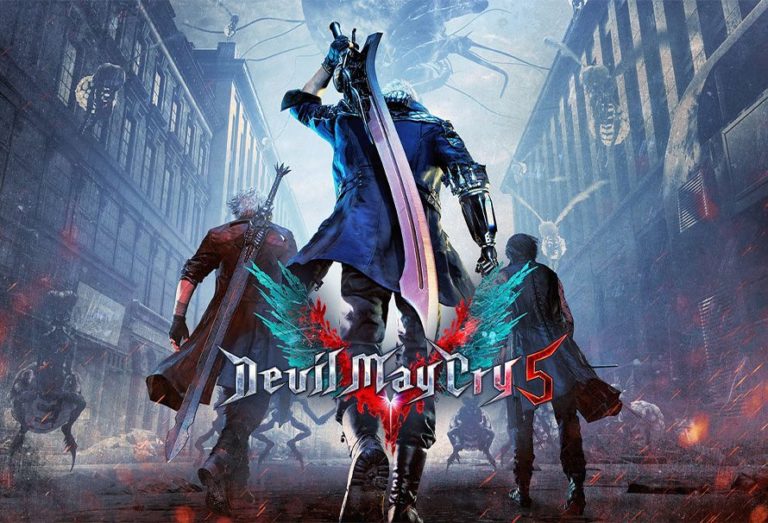 Devil May Cry is an action and adventure video game. The developer and publisher of the game is Capcom. The game launched in March 2019. It is made for action lovers and gamers who want to upgrade weapons and the character's power, then they should go for this game. Combat of the game is just stund and it fills the gamer with full satisfaction.