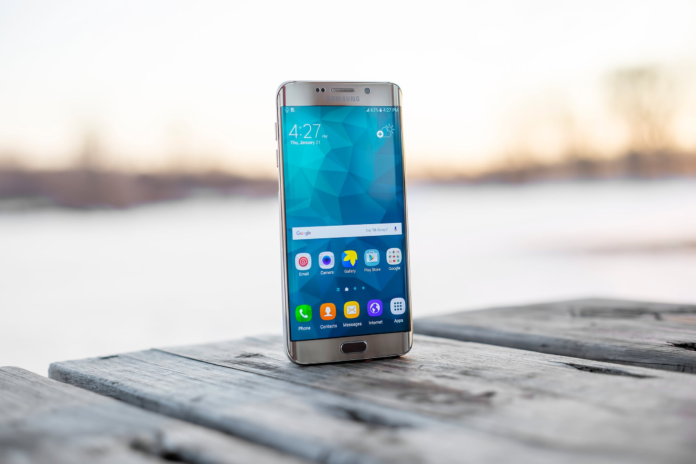 So you've downloaded yourself an emulator app on your Android phone. What now? The next logical step in this journey is to play some classic games with it! If you're looking for some retro and classic game recommendations, you're in luck because, in this article, we've collated the best games to play on a smartphone emulator!
The Legend of Zelda
If you're not playing The Legend of Zelda on your mobile devices, and you have had an emulator app on your phone for quite some time now, then you're not really getting the most out of it. The Legend of Zelda is a classic, and you're missing out on a ton of nostalgia when you do not have it on the regular cycle of the games you play on your phone's emulators!
The game can be played on the best emulators for android, including but not limited to ClassicBoy, RetroArch, John NESS, SuperRetro 16, among others. Both Oracle of Seasons and Oracle of Ages are available for My OldBoy emulator as well, and the best part? Most of the emulators mentioned are free to download!
For most of these emulators, you'd need to download the separate file for the game, then navigate on the games' folders. In Oracle of Seasons, Link is in control of the seasons, and the game mostly focused on combat. In Oracle of Ages, puzzles are the main goal, where landscapes change depending on what time you are transported to.
EarthBound
An original from the Super Nintendo series, EarthBound can only be emulated on some advanced Android emulators. The best of them, which renders the game most effectively, is Snes9x Ex+. You'd need to go over your listed games and scroll through "Load Game" in order to view the .zip files. The good thing about the mentioned emulator though, is that once you load the game, it will automatically add it to your Recent Games menu for convenience.
EarthBound is exciting because, at its heart, it is an adventure. A part of a three-part series, it can be confusing where to begin and how you end up playing the game. For North American gamers familiar with Mother 2, it's the only taste they had for the entire thing. Nevertheless, Earthbound will fuel all the nostalgia of saving the Earth today in order to save its future!
Pokemon (GBA)
Okay, most purists will say that the best Pokemon games are the original ones. The ones meant to be played on Nintendo devices. Well, with the popularity of the franchise, and the hype of Pokemon Go! in the last few years, it doesn't matter now where you get your fix of these classic pocket monsters. After all, it's tagline, "Gotta catch them all" can also translate to "Gotta play them all in different consoles!"
Most emulators on Android can run Pokemon, the GameBoy Advanced kind that is. Since the mechanics of this game is turn-based, you won't need to fiddle with controls or worry about the coherency of translating your moves from the joystick! Of course, with any Pokemon game, you need to grind in order to level up, and there's always the side quests in order to reveal exclusive mons. Surprisingly, Pokemon on Android emulators is a smooth-sailing operation, even with touchscreens.
Takeaway
Gaming constantly evolves – from GameBoy consoles to Playstation rigs down to Switch, the gaming industry is sure to gain more following each year. With the smartphone era underway, mobile phones have become the next big frontier on gaming. Big title games, as well as independent gaming developers, are flocking the two big operating systems, and it will only be a matter of time for new great titles to come out!