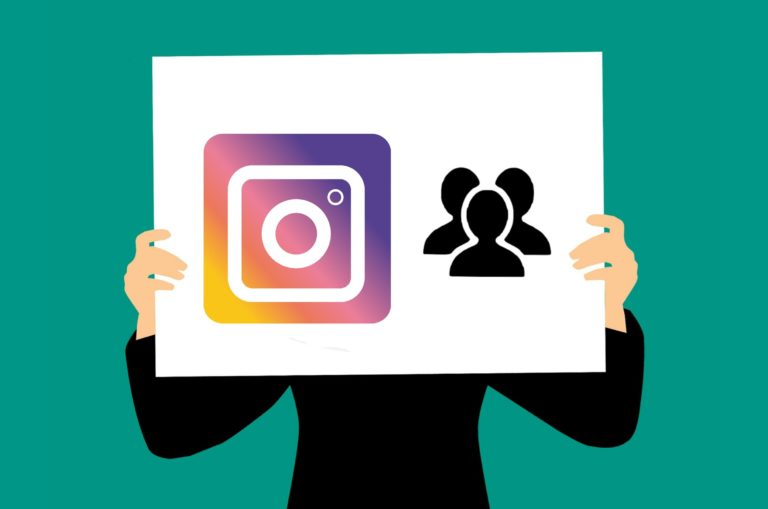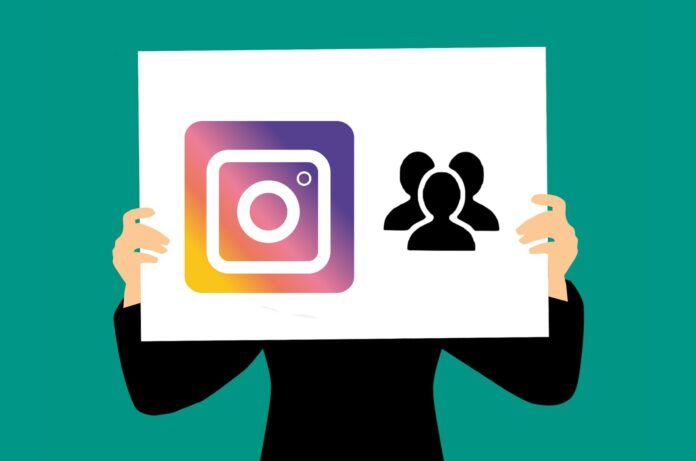 If you have a fashion garment store, then Instagram is the best social media tool that you can leverage. It is a visual platform and people stop scrolling when they see a stunning image or video. You can take your fashion Instagram to the next level with shoppable posts to help you build an all-inclusive as well as an immersive experience for your followers. 
No matter what garments, fashion jewelry, or accessories you sell, increasing the follower count is the most crucial aspect of your IG marketing strategy. Unless you have increased likes, followers, and comments, it is not possible to build user engagement. You will need to build a community surrounding your fashion business and use that as an effective marketing tool. 
According to an article published on Huffpost.com, you can follow some of the fashion Instagram accounts for more inspiration so that you curate your IG posts and build better engagement. For instance, you can follow Diet Prada's profile to get a hang of their post ideas. Take inspiration without copying directly to improve your Instagram content. Here are the three best practices to increase followers for your Fashion IG account:
1.Stay honest with your content ideas and style 
It is perhaps the most essential tip for fashion enthusiasts on Instagram. Yes, you need to stay true to your fashion content ideas and style. It will help your followers to stick to your brand because they know you post unique, original content and not a copycat. If you imitate another user's style, people will know and they may unfollow your IG account. Copying others will not allow you to show your true self to your audience. These days, Instagrammers are smart and they know if you are posting content just to build a brand or increase the fan following, resorting to shortcut methods. 
Maintain consistency when it comes to posting content so that your followers know when your posts are expected. Use relevant content and show off your personality behind the brand. Build engagement with your followers and reply to their comments without fail. You can also comment on their posts to take the conversation forward. 
Share content that tells about unique fashion choices, life as a fashion designer, or just giving your audience a look into your personality. When you share content related to your style, your profile will gain more traction and relevancy, helping you to get comments on Instagram.
2.Develop an appropriate theme 
When you have an apt theme for your fashion IG account, it will benefit you as well as your targeted audience. For instance, if you are not sure whether to post a specific photo or opt for the particular dress for an upcoming model shoot, you can always refer to a previous theme if that was similar to the upcoming one. Themes on Instagram help you make the right decision when it comes to which post to publish and which to avoid. Themes are also perfect for fashion influencers on Instagram. 
You need to choose the right theme that fits your branding. When you post content related to a consistent theme, your audience would identify your business even without looking at your brand name on Instagram. Once your theme piques your visitors' attention, it would become simpler for them to follow your IG profile. 
IG themes help to make your fashion account consistent and cohesive. An apt theme will also tell your followers what they can expect from your Instagram content. Your IG theme is the summary of your posts and content on this social platform. Therefore, spend some time and attention before choosing the best theme.
3.Post-attention-grabbing Instagram content 
Stunning content creation is the key to the success of your fashion Instagram strategy. Therefore, publish the best-quality and scroll-stopping photos and videos that delight your followers and potential customers. The competition is high in the fashion business and so you need to ensure you create spectacular content for increased likes, comments, and shares. 
Display a couple of behind-the-scenes shots in your IG feed and stories to pique audience interest. You can show some upcoming fashion products or an event in your feed or Instagram Stories. This way, you can make your mark in the fashion industry. 
When you conventional fashion content on Instagram, design a well-crafted photo that looks striking. You can shoot a model in your latest fashion outfit against an impressive building as the background. The outfit must create a wonderful contrast with the backdrop, thus making it one-off on your IG feed. There is no point in creating posts that would get lost in a sea of other IG posts. 
If you are new to Instagram, follow some of the top influencers related to the fashion industry for inspiration. 
Conclusion 
Keep these best practices in mind to increase your Instagram followers for your fashion IG account. You will need to put in some hard work and time to achieve the desired results.
Thanks For Reading 
More Read On Knnit