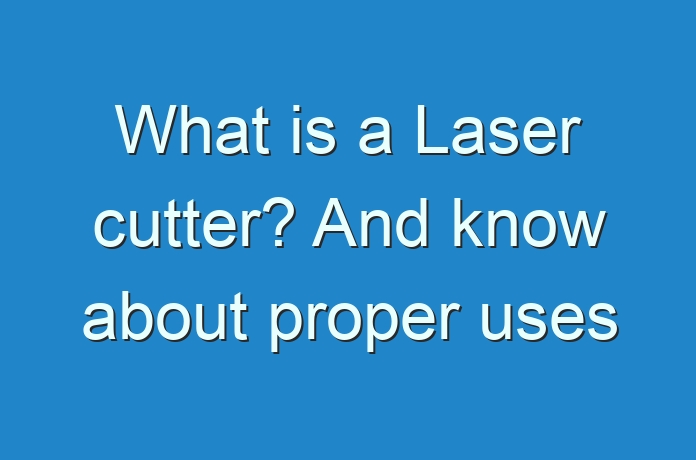 In the industrial application, we are seeing many kinds of technologies for cutting different materials. Laser cutting is an amazing way to properly cut various things with a perfect shape. A high laser beam is used to directly impact cutting materials and give us an instant result. A high power beam easily melts the materials and cut in a precise way. The edges of the material are looking very smooth, and after that, you will use it for many applications. Programs and computing devices are also connected with it and give the right command to perform an action. The user can put design files in a machine, and the cutter easily cuts in desired measurements.
It also follows some kinds of patterns for wonderful results. Different sizes and shapes are available in the cutter. For manufacturing, we can go with a large scale set up and install other equipment also. Some small size machines are also available for home uses, and you can easily use it at home without any complex structure. Various big brands are designed a compact size, and they are best for small industrial applications.
How can we use the cutter?
The laser cutter is automatic operations and only for professionals, but the user needs to operate with the right guidelines. Collect some information about it. Proper safety is required before using it because the cutter provides a high laser with burning power. You have to be prepared with some safety tools, and the user needs to enter input for cutting, and it can be any kind of file with a few instructions. The user needs to give various coordinates to cut the things, and it performs to provide us final shape.
Cutting materials
By the cutter, you can easily cut plastics, wood, and foam. In plastic, we can include Mylar, Kapton tape, Lucite, acrylics, and more. Wooden things are for design purposes, and picture frames are also easy to shape with it. In the furniture industry, the cutter is helpful for the latest patterns and styles. Foam is a very soft material to cut, so laser techniques allow us to cut with proper shapes. Foams are used for making car seats, sofa, and more. According to cutting materials, the size of the machine is different, so we do not go with the wrong cutter.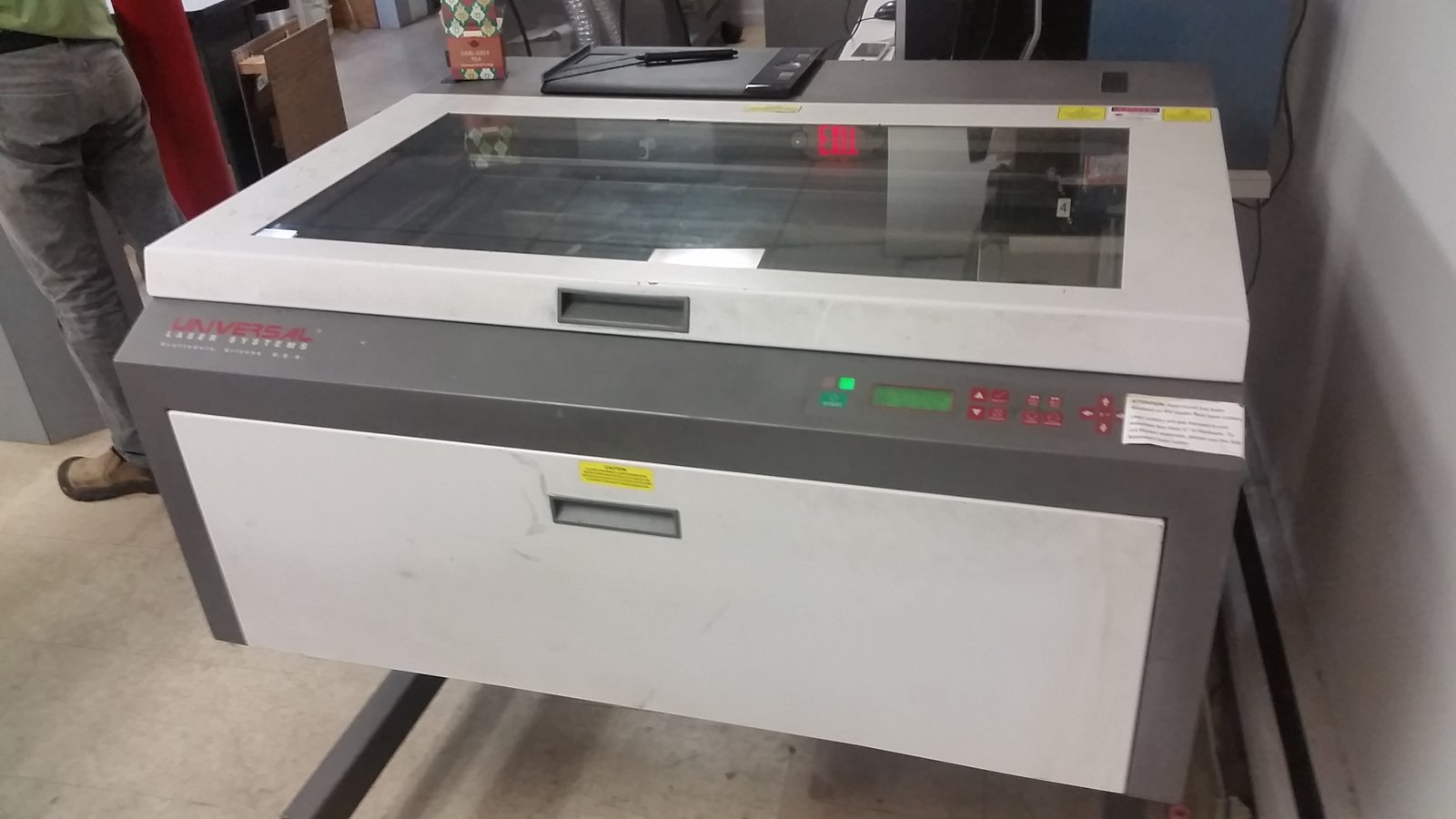 Applications of the cutter
In 2D shapes, the cutter is playing an important role, and for the desired style, we insert a CAD file. Cuts are in high quality and accurate, so we no need to switch any other things. The cutter is mainly for big projects, but in recent times, various compatible cutters are also for buying.
A number of markets are using it to get amazing products in instruments, cases, covers, large constructions, computer parts, artworks, jewelry, robotics, and many more. Cutting services are available for everyone, and you can give your project for cutting. The laser cutter needs primary configuration like power, speed, beam, and adjustment for materials.